Many people wonder what the difference is between winter and summer tires. It is necessary to start from the base that the tires are one of the most important elements in driving. It is the only point of the vehicle in contact with the asphalt.
A tire that is unsuitable for our vehicle or in poor condition considerably increases the probability of suffering an accident. In addition, it is increased in rainy, snowy or icy conditions on the road. Therefore, it is essential to have the right tire for the right conditions.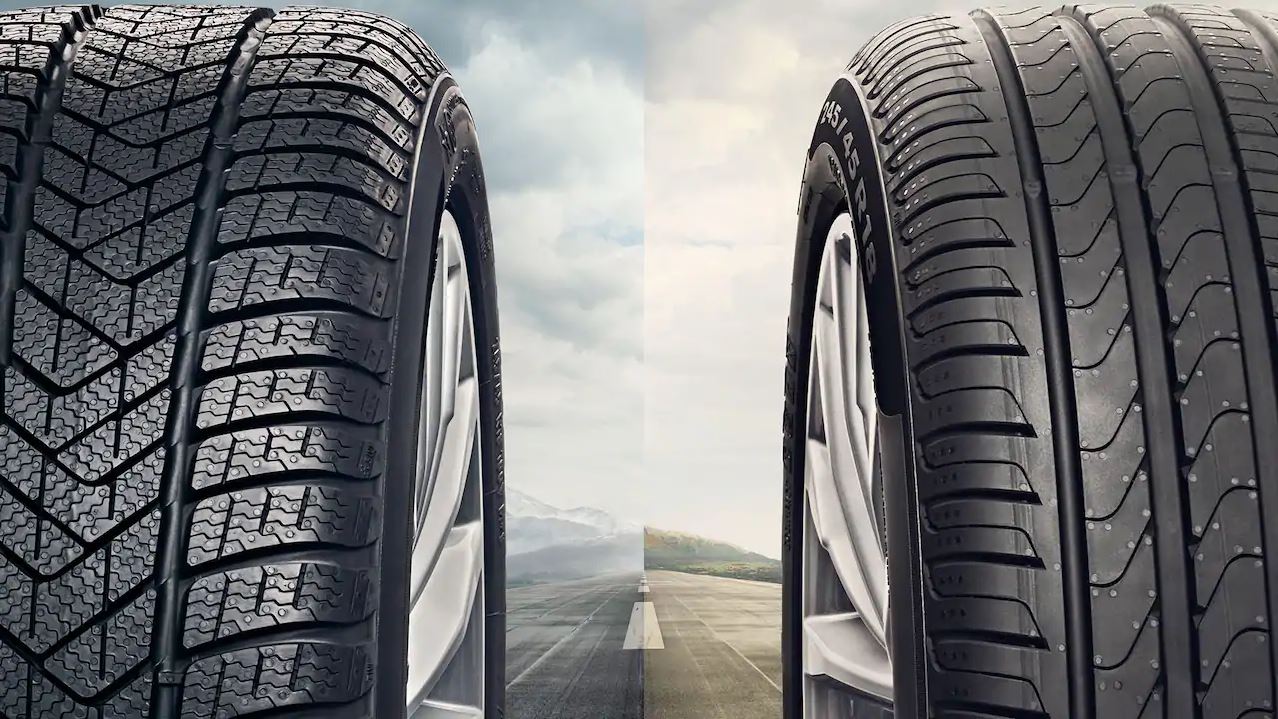 Some are still a bit reluctant to believe that there are differences between the different types of tires – winter, summer and All Season or all time. By and for them, BMW shows us an interesting video that, as a car lover, you will appreciate. The protagonists are three BMW M4.
Many times we don't give tires the attention they need. There is a whole universe of tires. In order to instantly identify what type of tire we have in front of us, along with all the important information, the tire codes were established.
What is the difference between winter and summer tires
As I just told you, we found three types of tires. We have summer tires, winter tires and tires All Season. The latter are also known as all-weather.
Essentially, the tire response Faced with the weather conditions is the great difference between the three types. In any case, we are going to analyze them in more detail to understand why.
Summer tires
Summer tires are made of harder rubber than winter tires. This type of wheel achieves greater control of the vehicle and adherence to the road when temperatures exceed 7 ° C. This provides more safety and reduces braking time. When the grades drop below that figure, their performance ceases in a significant way.
Being more elastic, summer wheels have lower rolling resistance. Thanks to this, noise emission is reduced and they have less wear and tear and consumption than winter tires. Being wider, they also have greater contact with the road. In short, it increases the grip of the vehicle.
Winter tires
When the temperatures are below 7 ° C, it is advisable to replace summer tires with winter ones. These wheels are designed to achieve a greater grip in extreme weather conditions such as rain, snow or ice. But it is important to do it on both axes, not just one of them.
They have a higher percentage of natural rubber. For that reason, they do not harden under these adverse conditions. They maintain their flexibility, achieving greater adherence to the road at low temperatures. These tires feature special characteristics for climatic conditions typical of winter.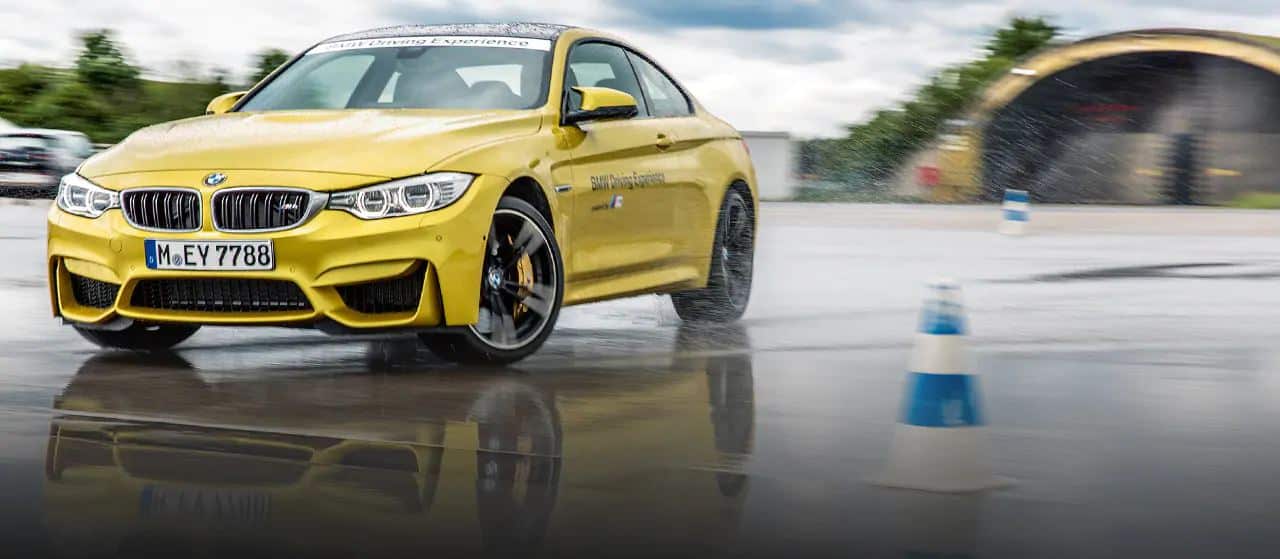 Many times the crux of the matter is not the type of traction of the vehicle, but the tires that we mount.
The tread pattern has a greater number of slots (lamellae). Thus they achieve a better evacuation of the water. The grooves on these tires, which are deeper than usual, are designed to achieve that goal.
Both factors are key for does not occur aquaplaning. It is a phenomenon produced by rain because the tires cannot evacuate enough water. It is very dangerous because the driver loses control of the vehicle.
It is advisable to fit winter tires from October to March. From that month on, when temperatures tend to exceed 7 ° C -depending on the geographical area-, it is recommended to replace them with summer tires.
The above video is from Tire Reviews. In it Jonathan Benson analyzes the different types of winter tires that exist (in English). You can also get more information in our tutorial dedicated to winter tires.
All season tires
The tires All Season can be useful in some places where temperatures do not vary excessively between the different stations. They are tires that fulfill their role in different weather conditions. The bad thing is that they do not stand out in any.
You can use them throughout the year. However, you will not be getting optimal performance from your car under any circumstances. In the following link you can find a much more extensive analysis about tires All Season.
In video: what is the difference between winter and summer tires
Summer and winter tires focus on offering us the best possible performance in its natural habitat. When pulled out of a number of specific conditions, the performance deficiencies are striking. The difference is more pronounced in performance vehicles such as the BMW M4.
For example, in tests carried out by the Bavarian company we can see how a winter tire is ideal in cold and snowy conditions because the deep grooves in the tread and tread patterns are excellent for digging in snow, but at the same time make a slalom or an acceleration race, lack of grip prevents the vehicle from performing at its best of its potential.
By contrast, summer tires are great for harnessing the car's full potential on pavement, but when there is snow, ice, or even water on asphalt, they quickly become dangerous. Driving on summer tires in winter and vice versa is the difference between getting home safely or not getting home.