If recently posting Carwow He proposed an acceleration race between the BMW M2 CS, Mercedes-AMG A 45 S 4MATIC + and Audi RS 3 Spotback, today the guys from Car Magazine South Africa propose a new confrontation discarding the RS 3, since, as you know, we are waiting for a new generation of the sports compact.
Our participants need little presentation. On the one hand, the BMW M2 CS is the latest BMW M to hit the market on a limited basis. It has 450 hp (331 kW) of power and is capable of accelerating from 0 to 100 km / h in 4.0 seconds with the seven-speed dual-clutch M DCT transmission, and in 4.2 seconds with the manual transmission.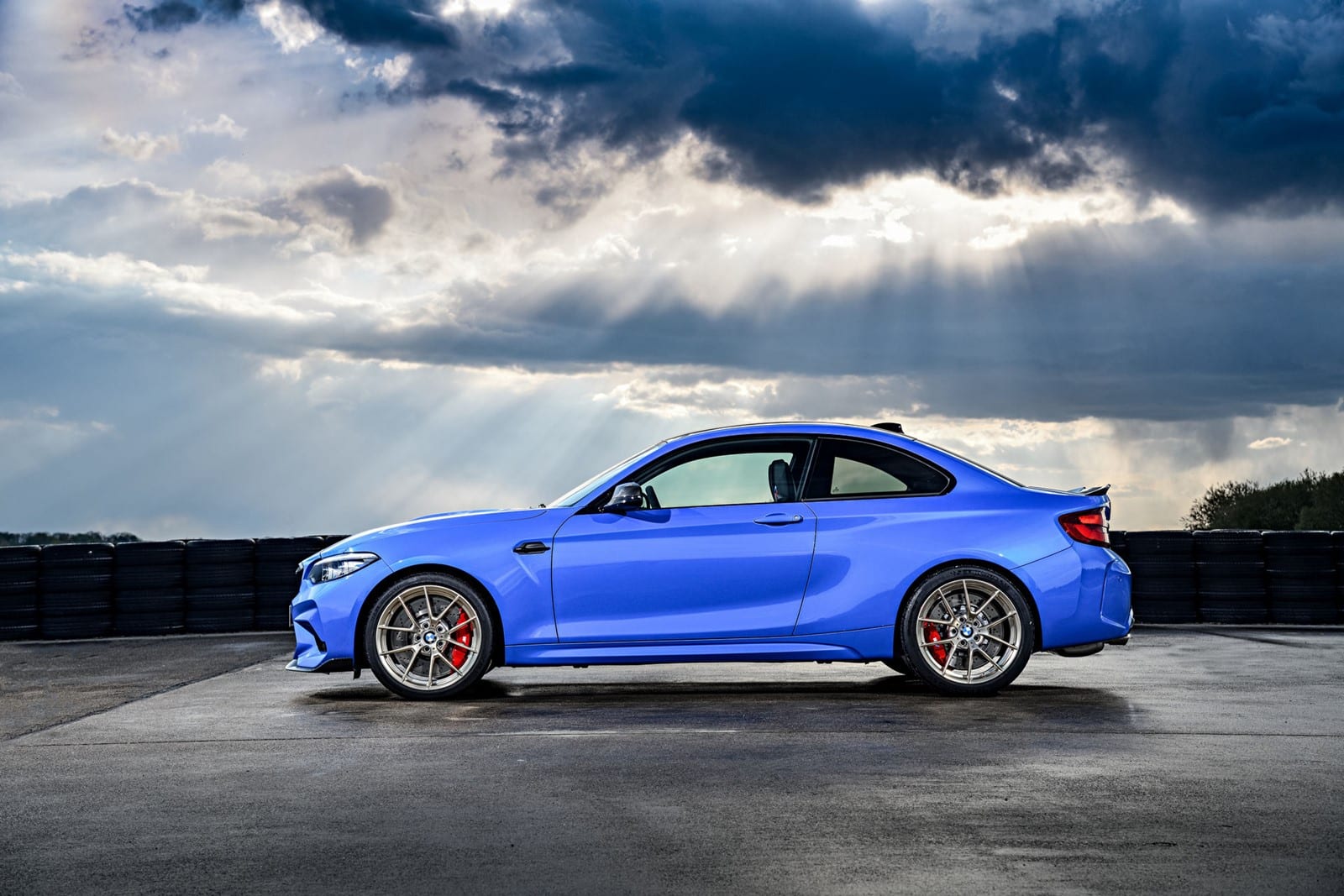 For its part, the Mercedes-AMG A 45 S 4MATIC + is currently the compact with the most powerful four-cylinder supercharged group produced in large series in the world, an engine that can be purchased in two levels of power and torque. The simplest reaches a power of 285 kW (387 hp), which is not bad at all.
In the S variant, this 2.0-liter engine peers into the characteristic power spectrum of higher categories with its 310 kW (421 hp). The new AMG SPEEDSHIFT DCT-8G eight-speed dual-clutch transmission ensures perfect transitions in any driving situation and performs gear changes in just a few milliseconds.