The quick answer is yes. It is no secret that they fry us with taxes everywhere and that many of them charge us twice. What if Circulation, what if VAT, what if Registration … Having a car is very expensive not only from the point of view of maintenance, but also from the point of view of multiple taxes that we pay for it.
To all this we must add the cost of fuel that, how could it be otherwise, also contains its corresponding taxes. The price of fuel we already know, for years, that it has a very high percentage of taxes of all kinds. And to all this we must add another good batch of taxes if we sell the car.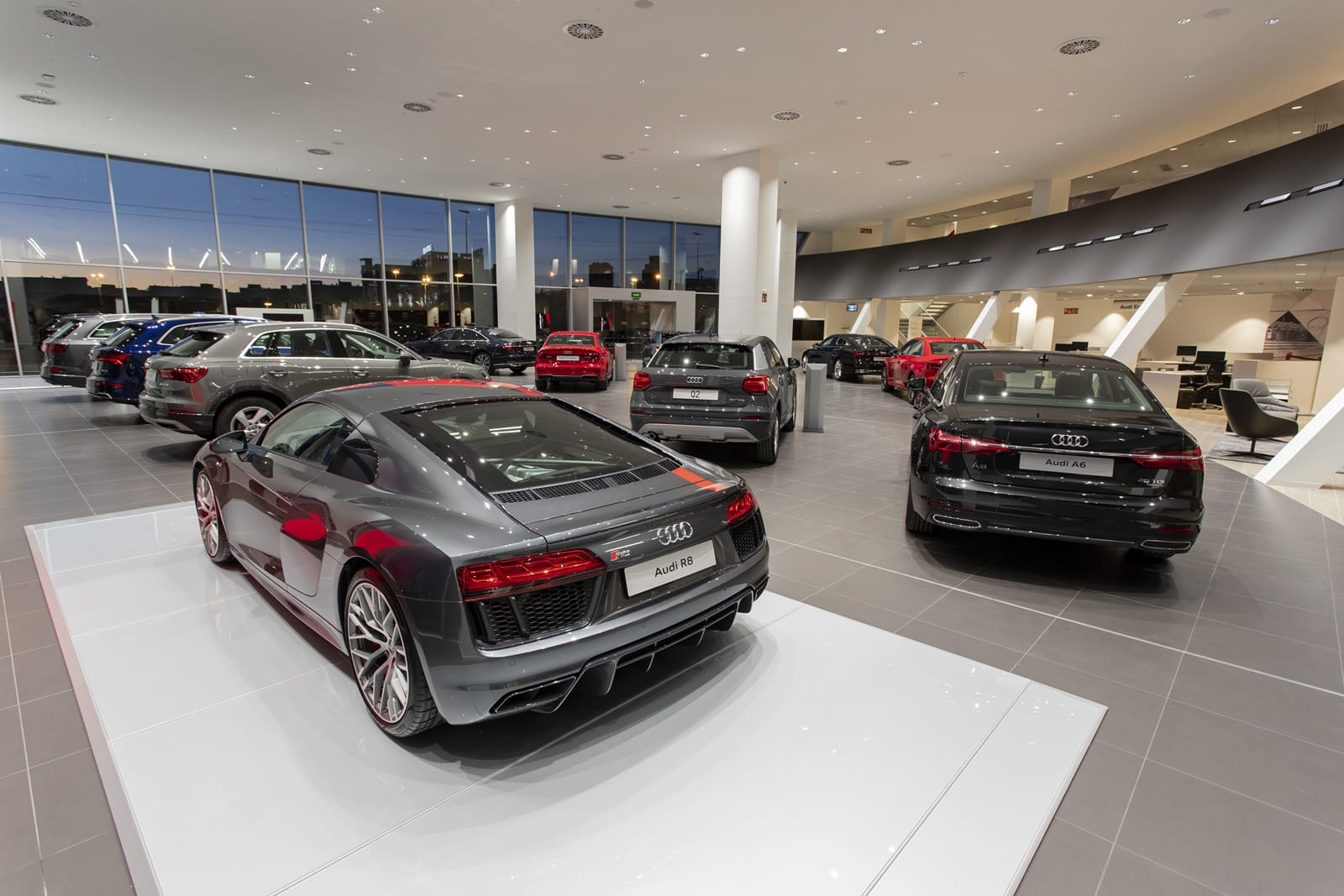 Today we are going to focus on taxes we pay when buying a car. As you may already know, there are cars that pay more taxes than others because they pollute more, because they are sports cars and therefore they escape the handy definition of being a basic good … Be that as it may, several things must be said about the car taxation.
What do we pay when buying a car?
Now all efforts revolve around promoting sales of "efficient" vehicles, those that are said to pollute little, use little fuel and meet the requirements of the strict Euro 6 standards. They even invite us to change the old cars for more modern ones with aid like the extinct Renove Plan.
And this is all very well, but where does that money come from for some to change cars? Exact. Basically the price we pay for our car at the dealership can be broken down into:
Ex-factory price: the base price of the car without taxes, which is the same for all dealers in the country and then each one applies its offers.
Optional equipment of the car.
Transport of the car from the workshop to the dealership, a highly variable price that can cost around 400 euros.
VAT.
Registration Tax.
Circulation Tax.
Registration, which includes all the additional expenses that the dealer has when selling and registering a car, such as the payment in Traffic of the license, the license plates and the administrative expenses. Sometimes this includes the Registration Tax, but sometimes not.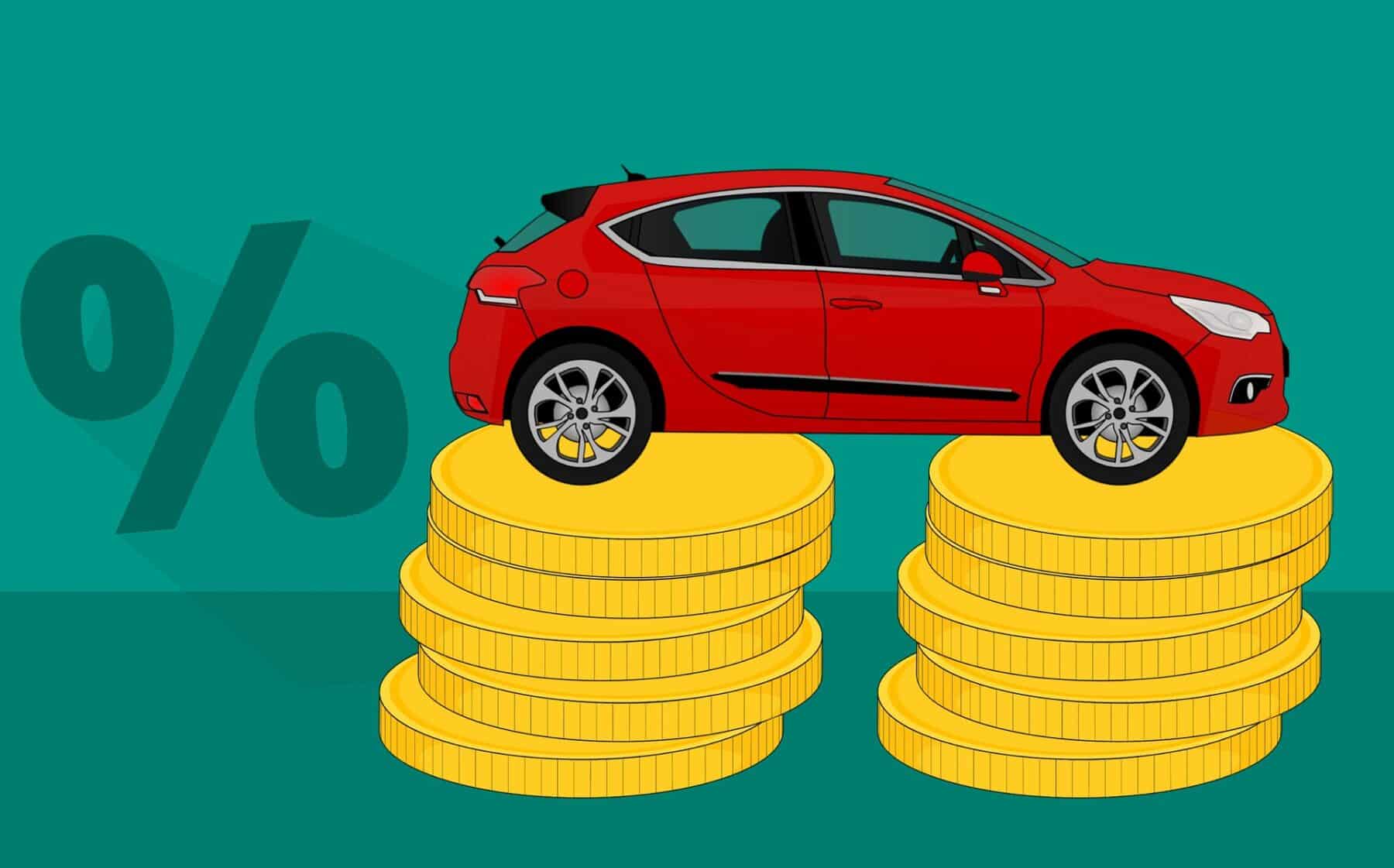 From all this we can only reduce equipment costs, but nothing more. Well it is possible register the car ourselves, but saving is symbolic compared to what we have to pay in taxes. Where we are really paying a lot is with him VAT, since it represents a little more than a fifth of the total price (unless we can deduct it).
The general rate applied in Spain of the Value Added Tax is of twenty-one%, although there is a reduced rate of 4% from which some vehicles benefit (people with reduced mobility or handicap). You always pay when you buy a New car. If it is a second-hand vehicle, we will pay for it if it is purchased from a company or self-employed dedicated to the sale.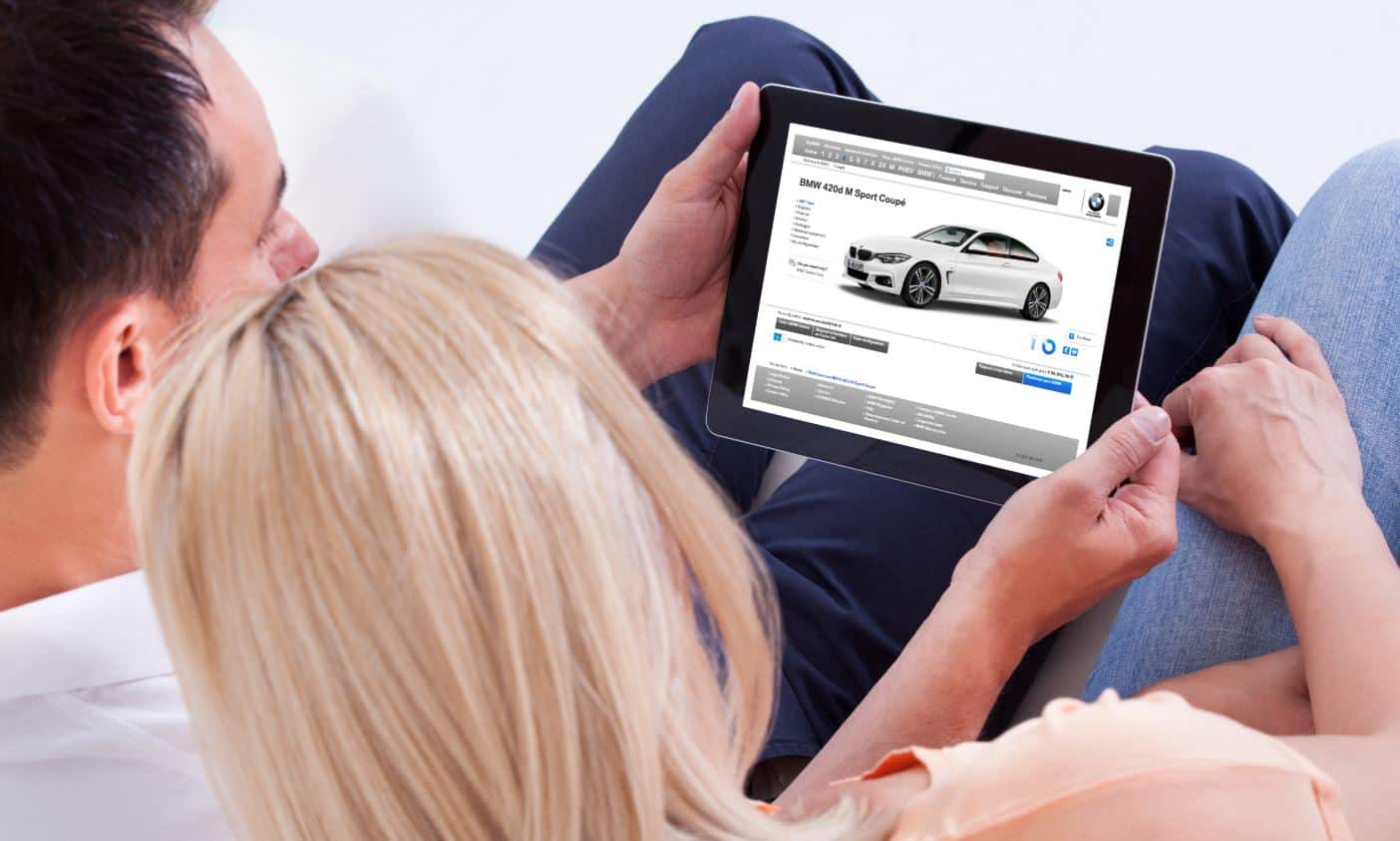 If we buy a second-hand car, there will be two taxes to pay: the road tax and, depending on who sells it, the VAT or the property transfer tax (ITP).
The Circulation Tax
The second great stick What hit us is with the Circulation Tax, a rate accrued by the City Councils that the owner of the car must pay for the calendar year that is in progress, regardless of whether the car is active or not and provided that it is given registered in the Register of the General Directorate of Traffic (DGT).
Its official name is Tax on Mechanical Traction Vehicles (IVTM) and if it is not paid, the car cannot circulate. The amount depends on several factors, since despite the fact that it is set by the Local Finance Regulatory Law, each council establishes adjustments and bonuses, adjusting to maximum and minimum scales.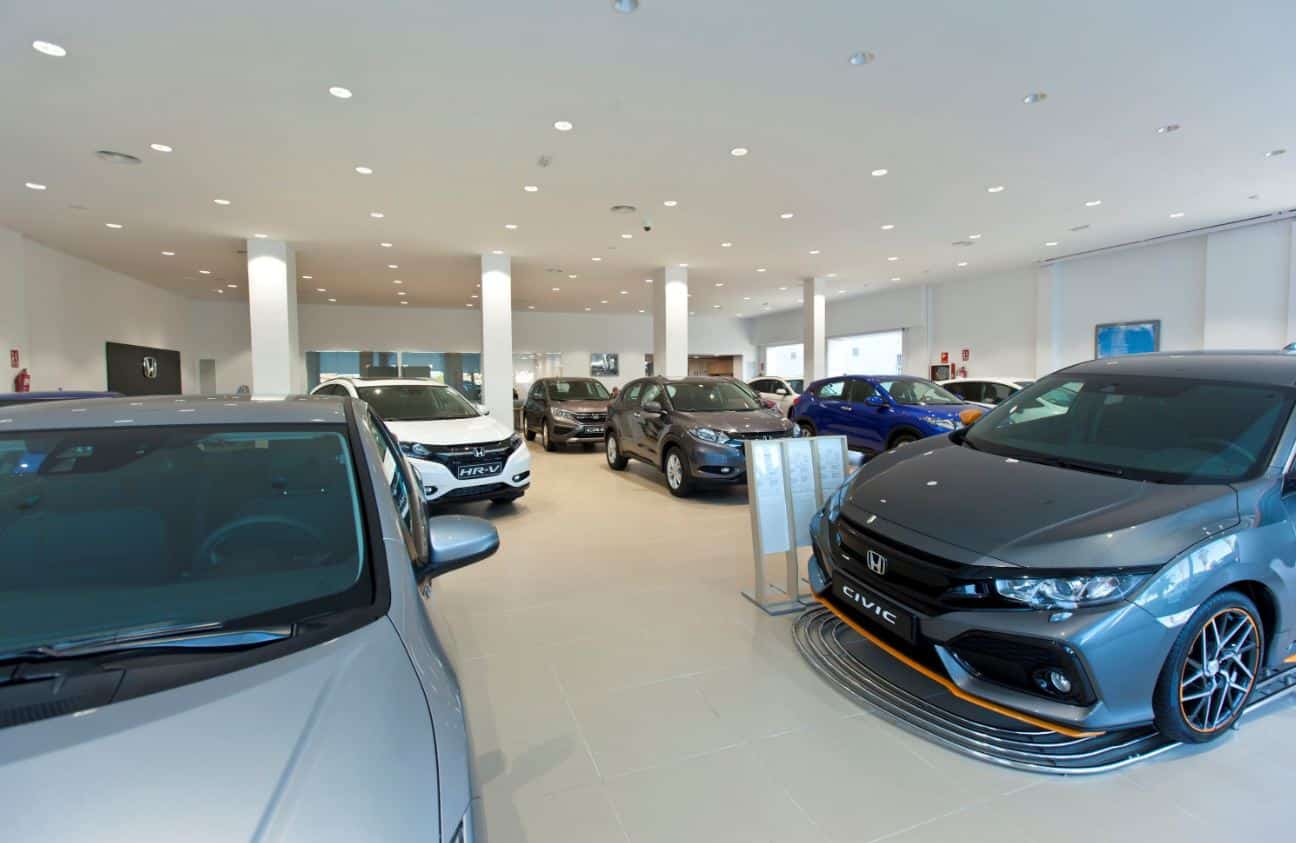 In new cars, the remaining quarters of the year are prorated and, in second-hand cars, the owner of the vehicle must pay it on January 1, without prejudice to the fact that the buyer and seller agree to share the expenses of this tax.
For passenger cars, the tax base depends on the power in fiscal horsepower, but there are bonuses of up to 75% in many communities for cars with ECO and ZERO marking of the DGT. In addition, they are exempted Vehicles such as ambulances, public passenger transport, agricultural use, historical, adapted for people with reduced mobility or with diplomatic plates.
The Registration Tax
Also know as Special tax on certain means of transportThe "good news" is that you only pay once throughout the life of the vehicle, the first time it is registered in Spain. The tax base is calculated according to the tables published by the Ministry of Finance and which depends on the level of CO emissions2:
Tax of 0%: emissions equal to or less than 120 g / km.
Tax of 4.75%: emissions between 120 g / km and 160 g / km.
Tax of 9.75%: emissions between 160 g / km and 200 g / km.
Tax of 14.75%: emissions greater than or equal to 200 g / km.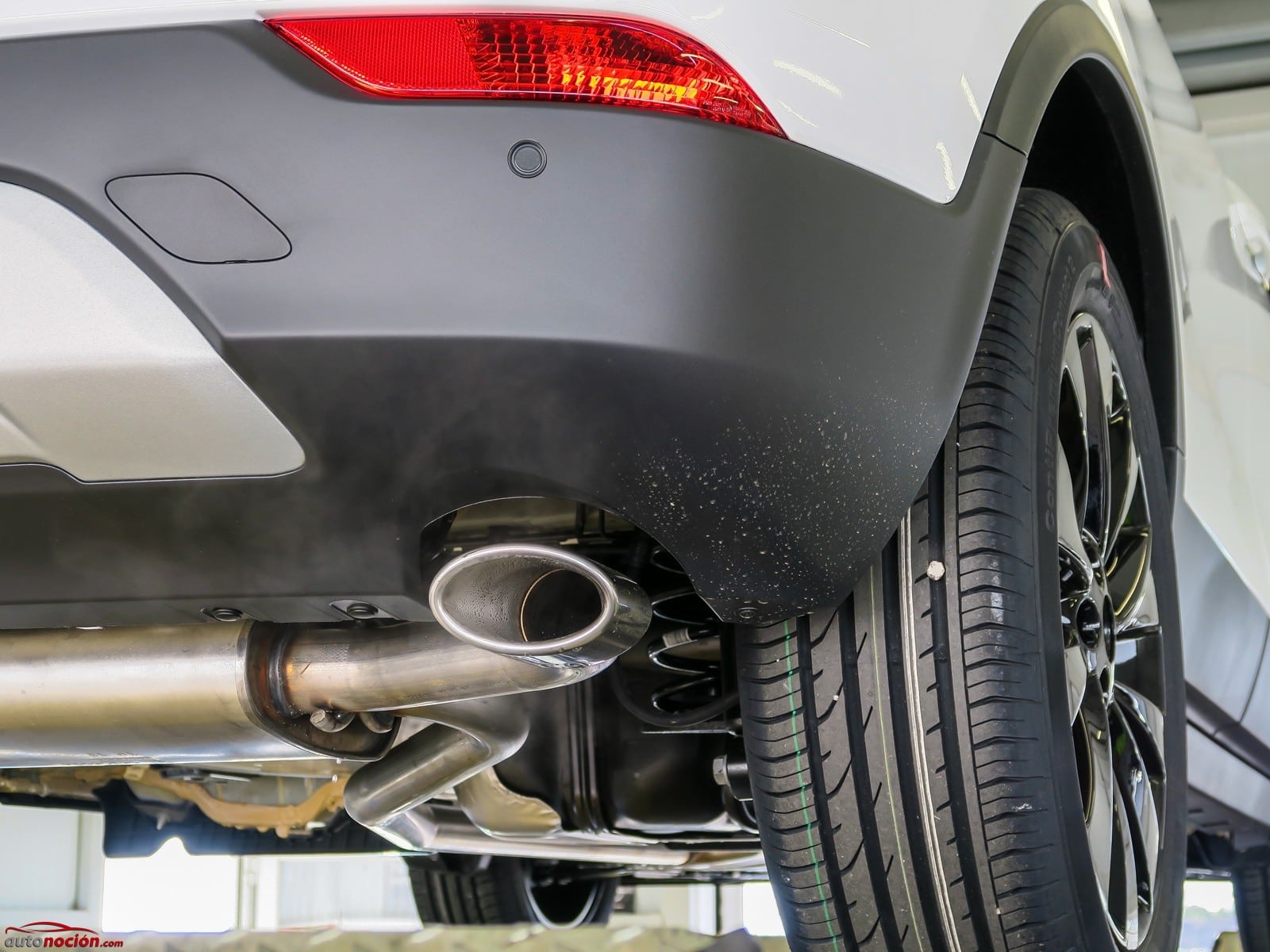 These tables are applied throughout the national territory, although each community can apply settings. Also exist reductions for caravans and campervans (30%), large families (50%) and people with reduced mobility or handicaps (term of four years), as well as exemptions for taxis, driving schools or vehicles for disabled people …
Remember that in 2021 the Registration Tax increased in many of the models marketed (and produced) in Spain when the WLTP homologation cycle became effective (which alters consumption to make them more real and therefore also CO emissions2 which in turn are in charge of marking the sections for the Registration Tax).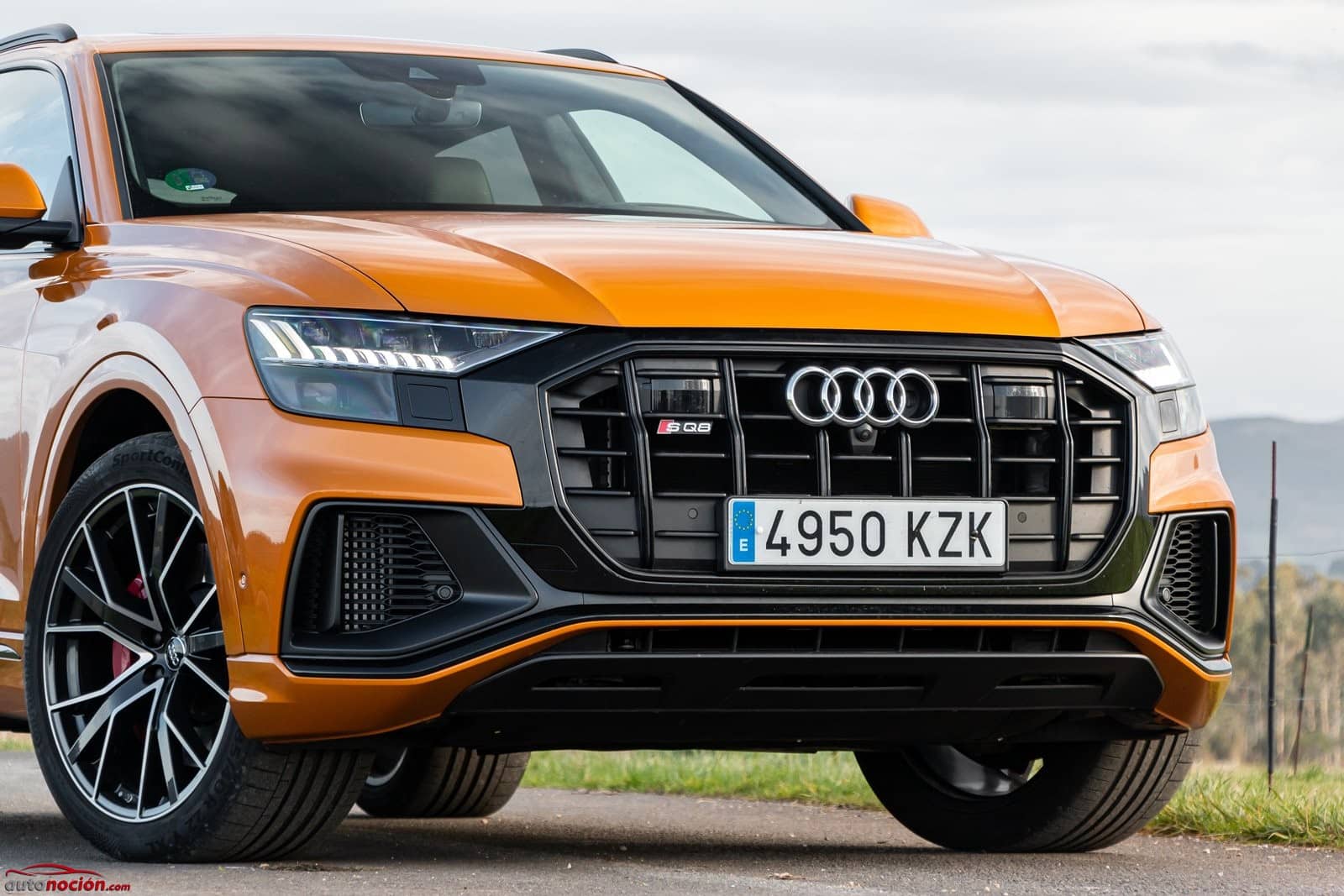 As we see, taxes are many and their cost is important for our pocket. In addition, some depend on where you live, others may change from year to year, others are fixed … Nor should we forget that we have to pay other taxes as are those that apply to "services" such as ORA, tolls, special zones, and a long etcetera.