Lister Motor Company showed us Britain's fastest and most powerful SUV – the Lister Stealth. Based on the Jaguar F-PACE SVR, the Stealth features 666 hp and it is the latest in a range of products that has always left us speechless.
To claim the title of Britain's fastest SUV, the Stealth required a Complete upgrade to its 5.0-liter supercharged V8 engine found in the stock F-PACE SVR.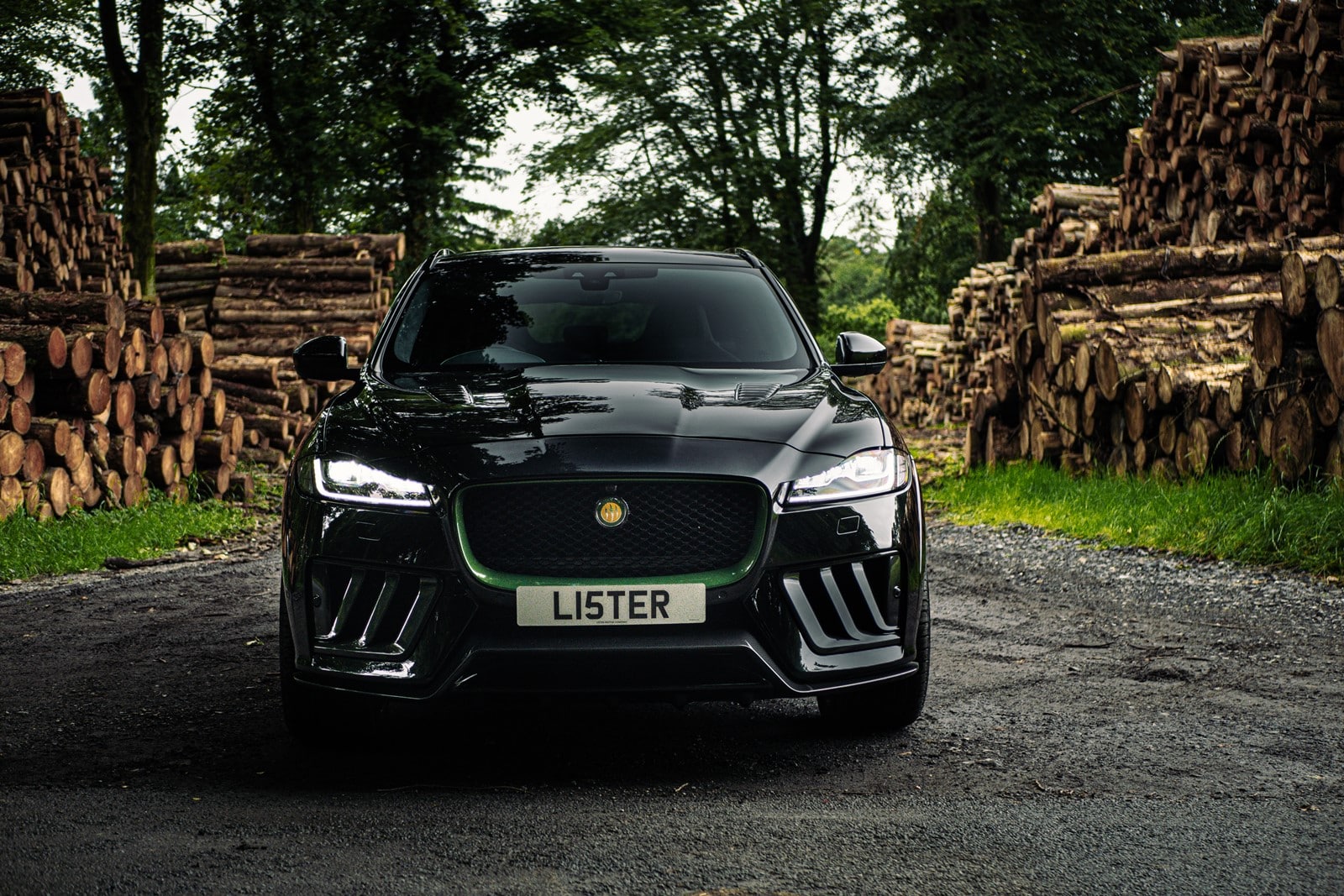 A team of highly experienced engineers went to work on the engine and the cooling system to ensure that the preparation offers 666 hp and 881 Nm of torque, a performance increase of 22% compared to the model that leaves the factory.
The preparation has a custom intercooler and a high performance air filtration system. He supercharger has been improved and the model now has a Lister engine management system which modifies the mapping.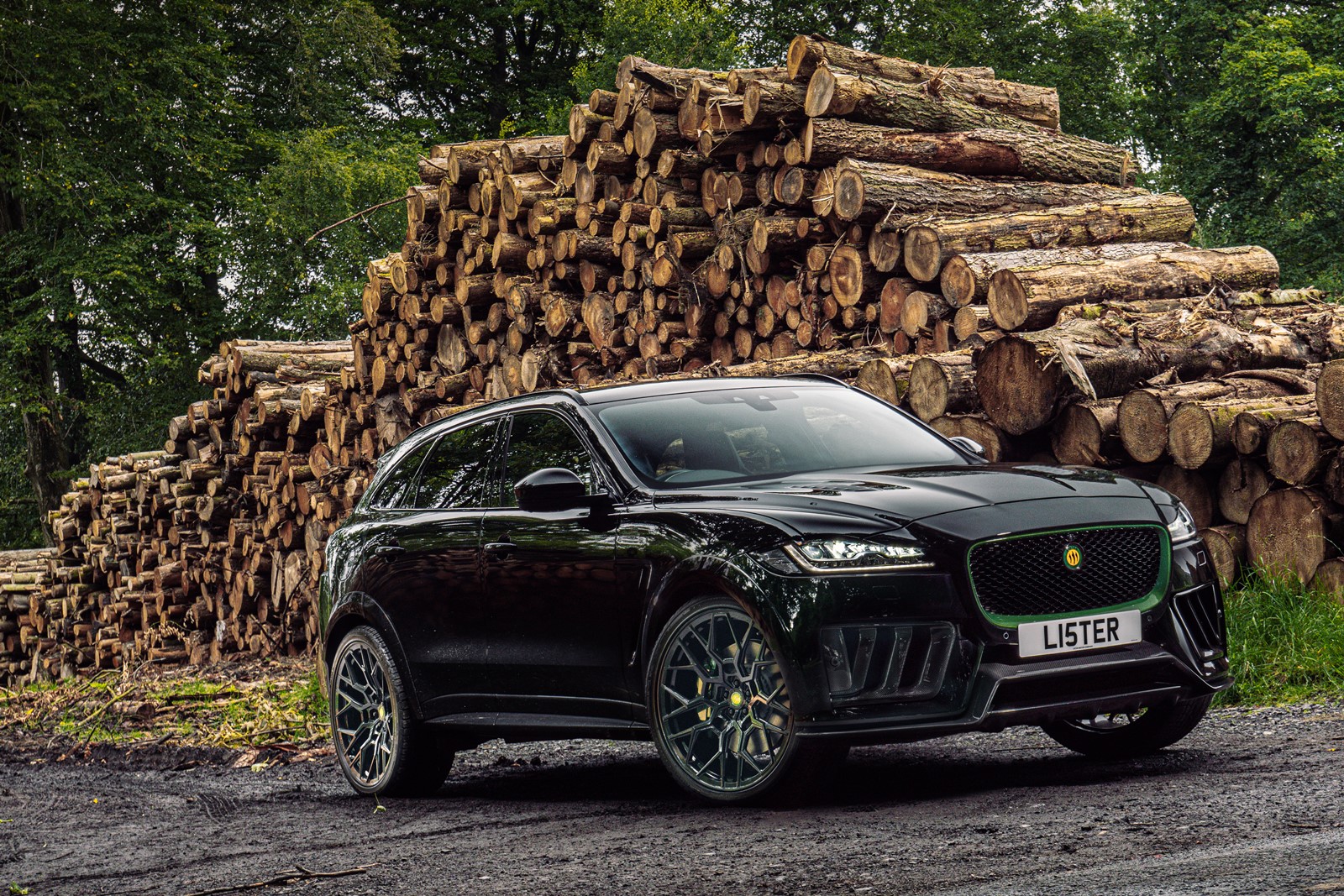 The Stealth will accelerate from 0 to 100 km / h in 3.6 seconds and can reach 313 km / h.
With these figures the Stealth is the fastest SUV in Great Britain and is able to beat the Lamborghini Urus, Aston Martin Vantage and McLaren 570 GT.
The Lister Stealth also features handcrafted body upgrades that improve the car's aerodynamic performance and engine cooling. The carbon fiber front bumper features two large air intakes to help introduce more airflow into the engine, while the front splitter increases aerodynamic efficiency at high speeds. An improved front and rear braking system ensures better braking efficiency.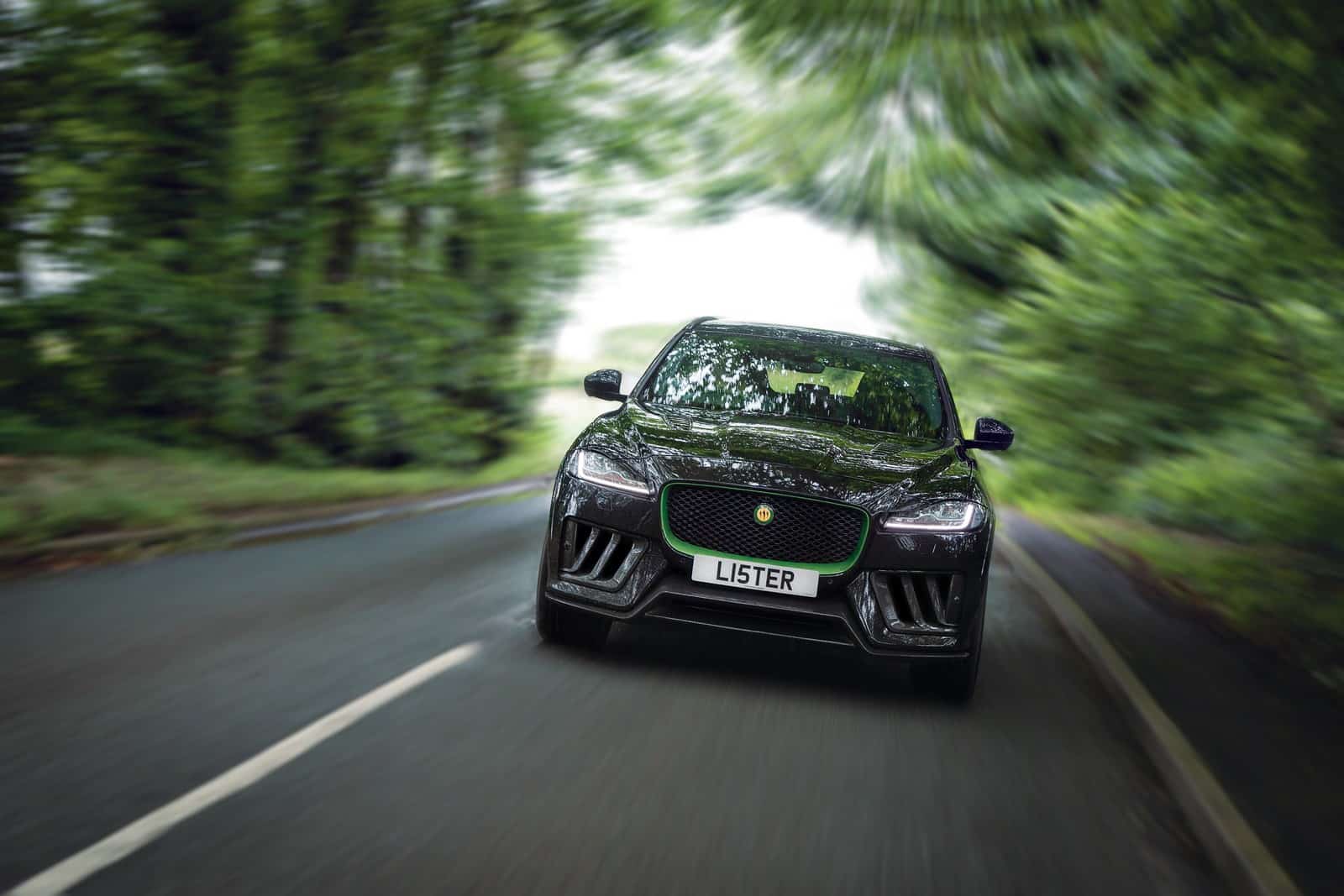 A large carbon fiber rear diffuser sits in the center of the rear bumper to create additional downforce. Lister has also equipped a custom designed stainless steel exhaust system with carbon fiber tailpipes that deliver gains in overall power output and give the Stealth an unmistakable, thunderous soundtrack.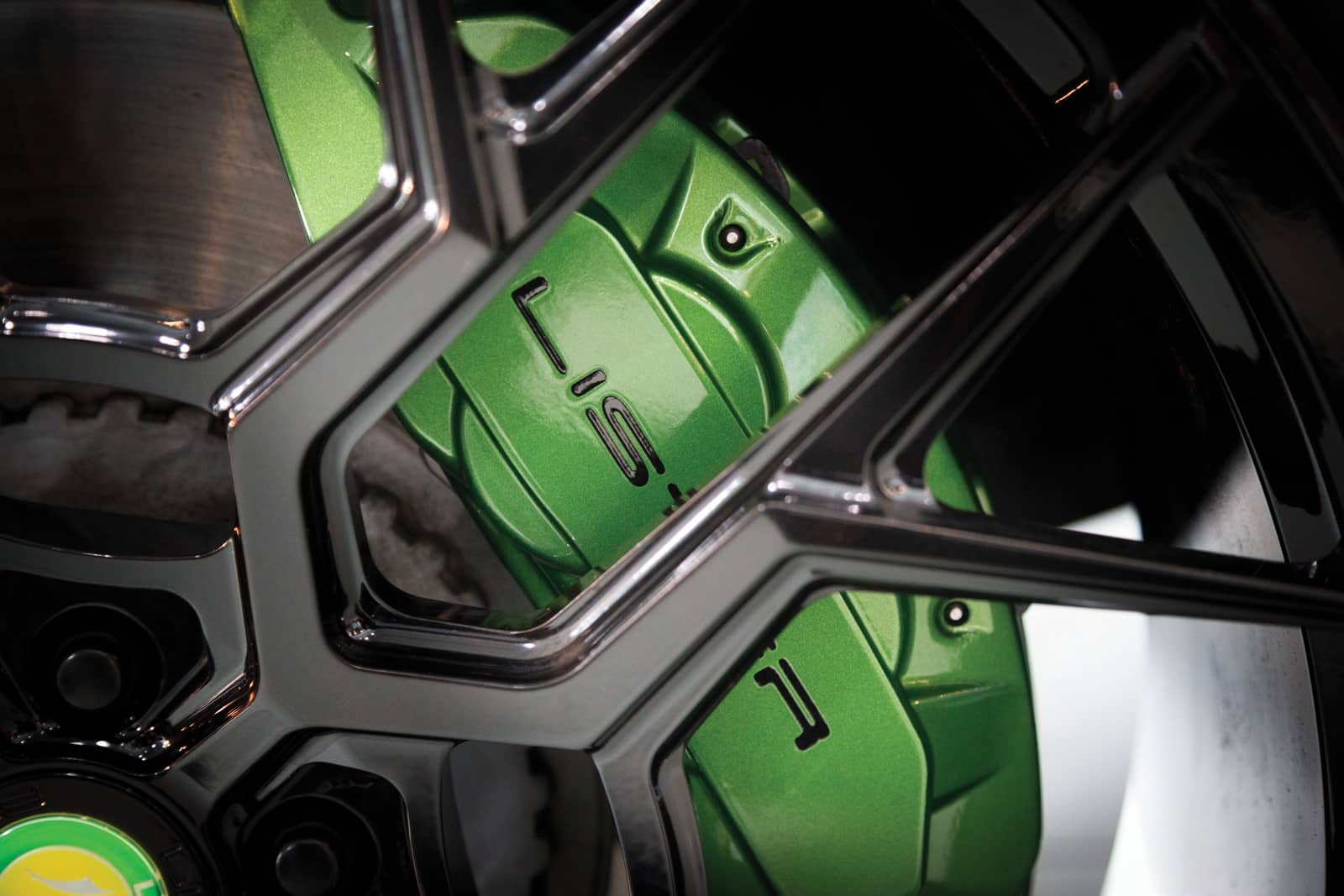 Matching side skirts and wider wheel arches complete the exterior appearance to give the Stealth an improved appearance. All this is complemented with 23-inch Vossen forged alloy wheels.
The Stealth features the highest quality Bridge of Weir Nappa leather interior that is tailored to each customer's specifications. Up to 36 colors are available with an additional 90 stitch options covering all aspects of the cabin, from the seat belts, seats, dashboard, steering wheel and headlining.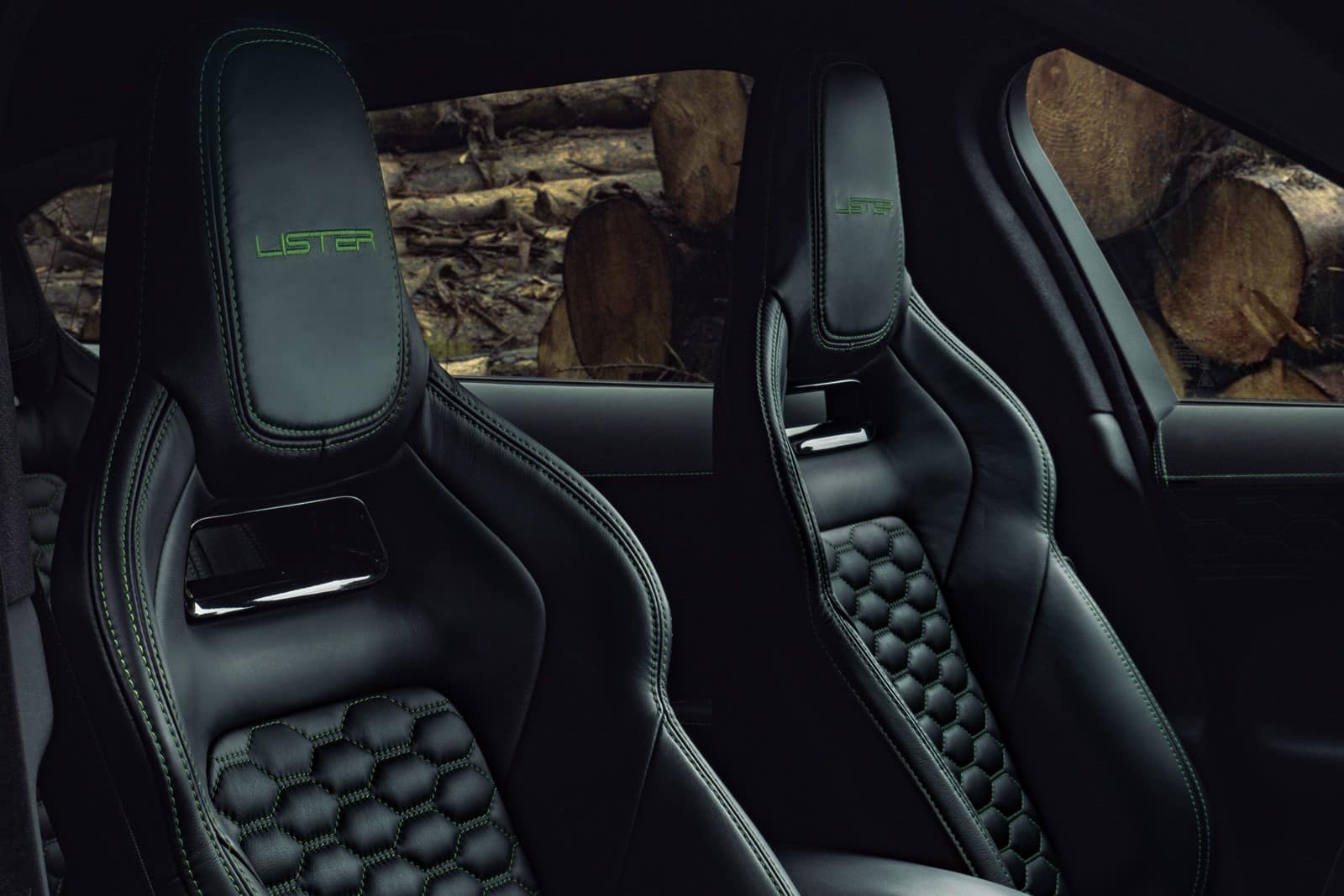 Like all Lister models, exclusivity is guaranteed. Only 100 units will be made of this SUV and its price start at 109,950 pounds, about 122,739 euros at the current exchange rate.