Key facts:
They compare clients Bcoin, Bitcoin Core, btcd, Gocoin, Libbitcoin Node, Mako and Stratis.

The fastest of these clients synchronized the Bitcoin blockchain in 6 hours and 53 minutes.
If you want to be completely sovereign over your money, it is not enough to own bitcoins (BTC) in a self-custodial wallet. An extra step is also running your own node. This is a device that hosts and synchronizes a copy of the entire chain of blocks, which allows validating transactions without the need to trust a third party, in addition to supporting the network to make it more decentralized.
Downloading the Bitcoin blockchain is not a quick task and takes several hours. As of this writing, your weight is 378,584 MB.
The developer Jameson Lopp, in his usual comparisons of different bitcoiners products and services (several of which were reviewed by CriptoNoticias) drew up a report in which it considers seven clients (Bitcoin node software). In the text, compare the performance of each of them when downloading the blockchain.
The clients analyzed by the founder of the company Casa (and former BitGo engineer) are Bcoin 2.2.0; Bitcoin Core 0.22; btcd v0.22.0-beta; Gocoin 1.9.9; Libbitcoin Node 3.6.0; Mako; and Stratis 3.0.6.
Lopp's conclusion is that Bitcoin Core is the best client in terms of download performance. The specialist took 6 hours and 53 minutes to synchronize the blockchain. It is followed, in second place, by Gocoin, whose delay was 8 hours and 6 minutes.
With the rest of the clients analyzed, it took more than 24 hours to download the blockchain. Mako took 1 day and 10 minutes; Bcoin did its thing in 1 day, 3 hours and 47 minutes; and Libbitcoin took 1 day, 22 hours and 41 minutes.
The sixth and seventh places were occupied by BTCD and Stratis, respectively. The first one took 4 days, 7 hours and 15 minutes. The latter, on the other hand, seems to have exhausted the patience of Jameson Lopp, who detailed: "the installation was not completed, but it definitely takes more than a week."
As an extra piece of information, it can be mentioned that Bitcoin Core, btcd, Libbitcoin and Mako, were the clients whose synchronization did not report major problems for Lopp. Instead, with the rest, the blockchain download had to be restarted at least once.
Why are these differences in download time due if the weight of the blockchain is the same, no matter which node is used? This has to do with the functioning of the clients. Here's how Jameson Lopp explains it:
Reading and writing data to disk is one of the most sophisticated operations you can ask of a computer. As such, node implementations that keep more data in fast-access RAM will likely outnumber those that have to interact with disks.

Jameson Lopp, co-founder of the Casa company.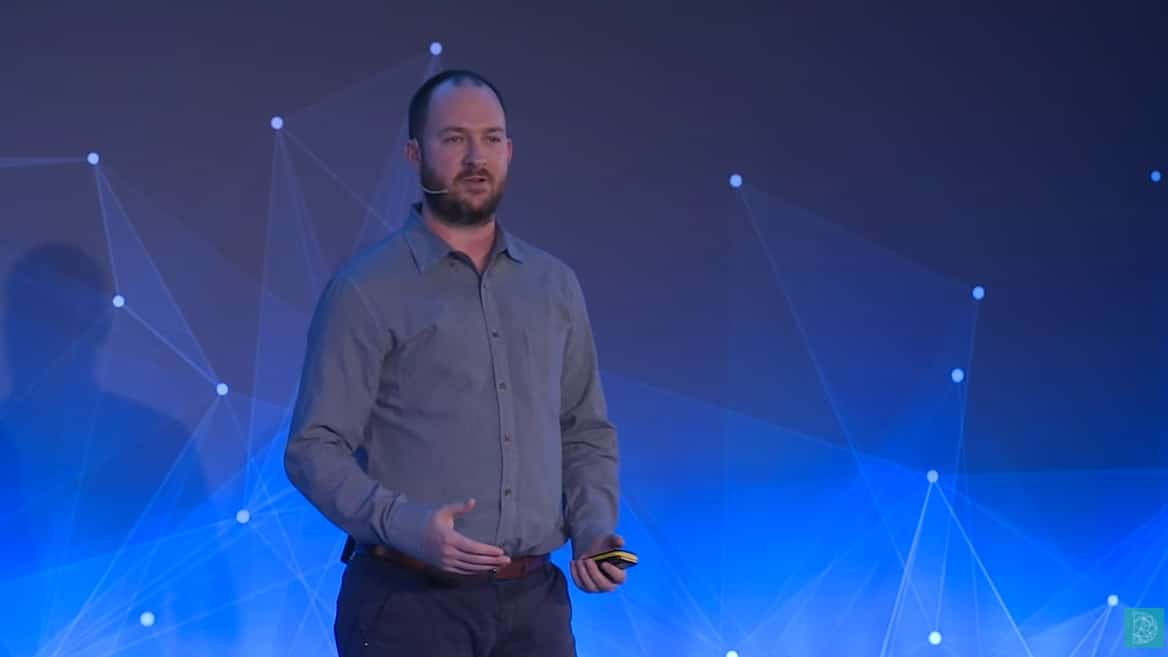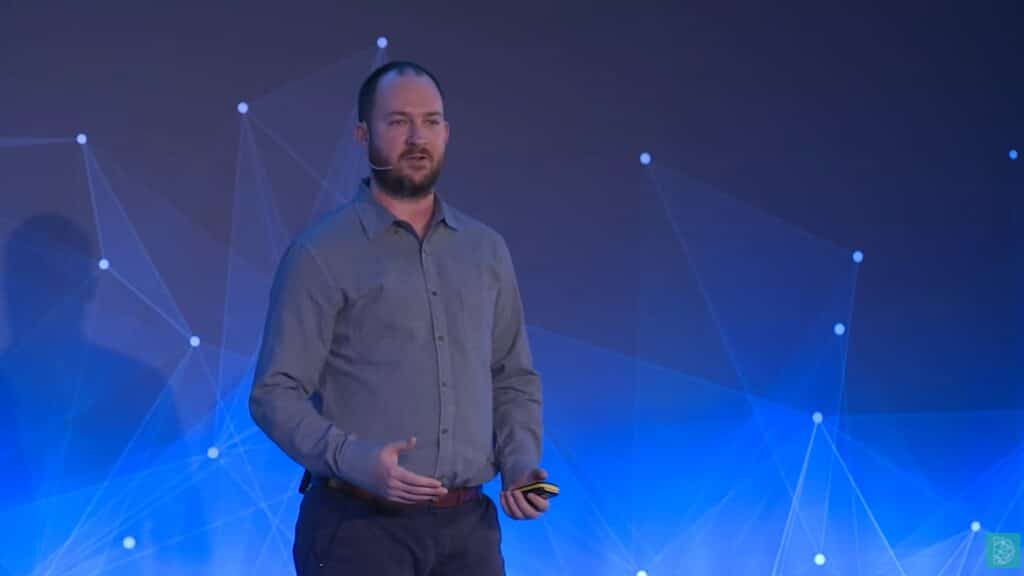 It's important to put attention on how long it takes to download depends on several factors, including the computer used and the quality of the internet connection. Lopp is aware of this and clarifies: "the computer I use as a reference is high-end, but it uses standard hardware. I bought this PC in early 2018. At the time it cost around $ 2,000. I'm using a 1GB internet connection to make sure it's not a bottleneck. '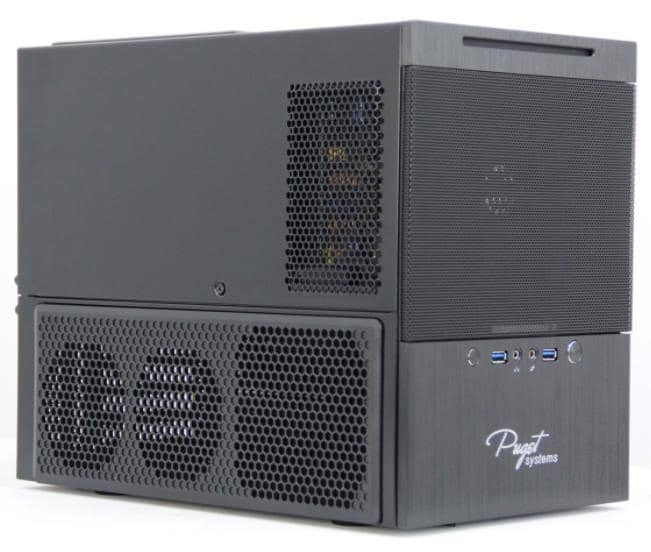 Syncing a Bitcoin node takes 40% longer than last year
The Bitcoin blockchain has increased in weight and this becomes evident in the time it takes to synchronize a node. With Bitcoin Core, the client that demonstrated the best performance, Lopp expected to have a time increase close to 20% but details that it took 40% longer than last year.
CriptoNoticias has recently reported that the increase in the weight of the network is something that is also observed in other blockchains, for example, Ethereum. The weight of the Ethereum blockchain appears to be very close to surpassing that of Bitcoin. This is because it hosts all transactions, including ether (ETH), token transfers, and all smart contracts hosted by this network.
Anyway, although it requires several hours to install, a complete node is something necessary for those who – as indicated at the beginning of this text – want to be completely sovereign over their money. "Backing up your Bitcoin wallet with a full validation node gives you the most robust security model and privacy model available to Bitcoin users," Lopp explains.