The Volkswagen T-Roc has become one of the best-selling small-size crossovers in the Spanish market thanks to the excellent demand it has in the business channel and, to a lesser extent, also among individuals who have also bought quite a few units.
The current range of engines includes options for all tastes … provided that no "ECO" or "ZERO" alternative is required which for the moment is still not present. Therefore interested users have to choose between the traditional gasoline and diesel blocks.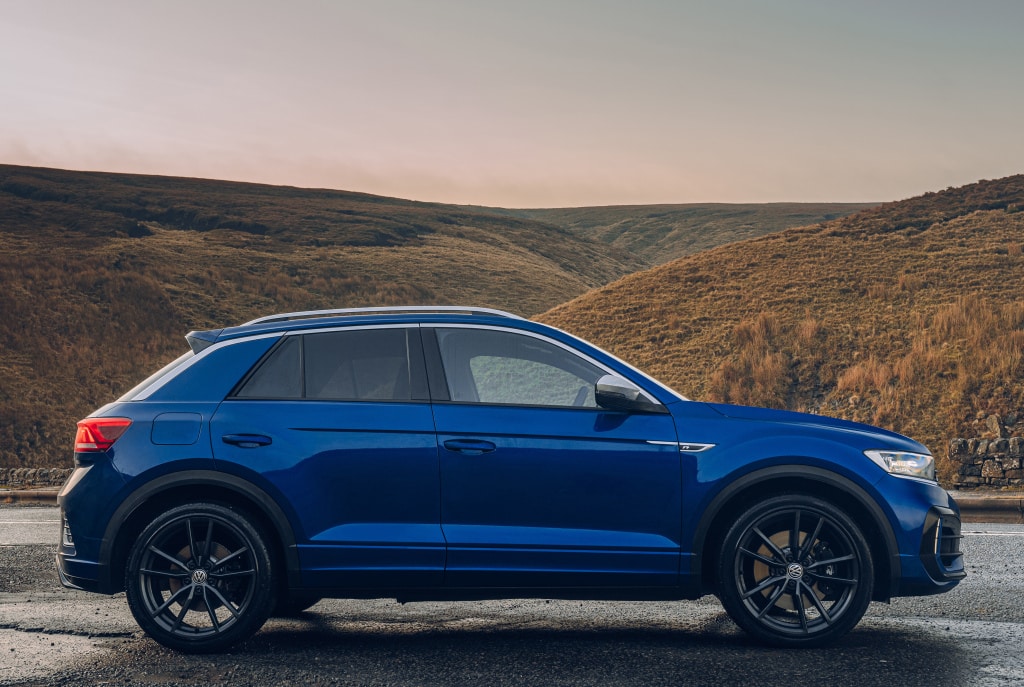 Of the two fuels available, gasoline is the one that prevails with a 76.8% share in the accumulated between January and September. Although it is a very high figure, it does not follow the line of other similar models in which the diesel blocks have practically disappeared completely.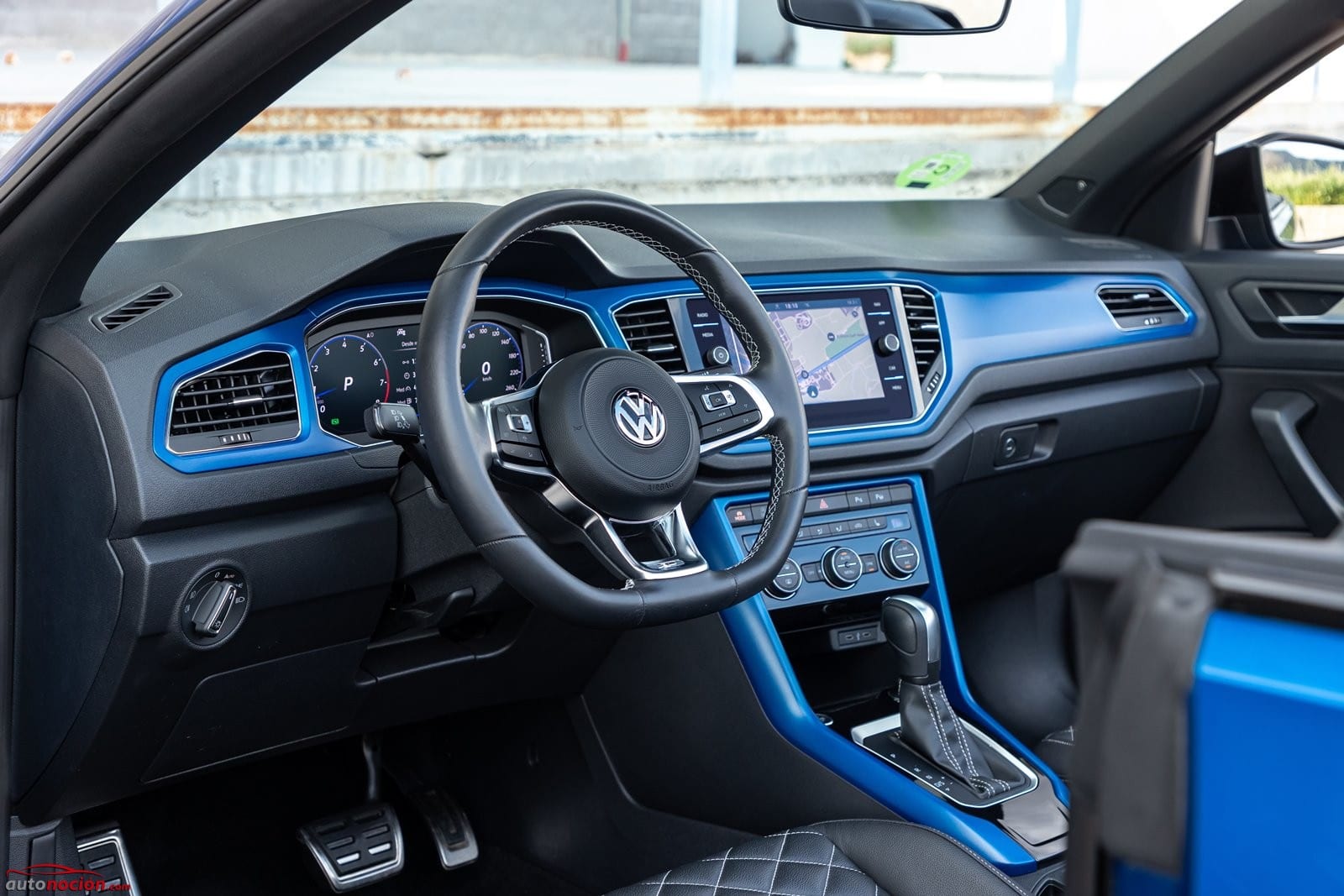 DATA JANUARY-SEPTEMBER 2021
MOTOR
UNITS
1.0 TSI 110 hp
3,678
1.0 TSI 110 CV CABRIO
158
1.0 TSI 115 CV *
42
1.5 TSI 150 CV
4,989
1.5 TSI 150 CV CABRIO
267
2.0 TSI 190 hp
25
2.0 TSI 300 hp
44
1.6 TDI 115 hp *
200
2.0 TDI 115 hp
1,590
2.0 TDI 150 hp

* Stock only

1,175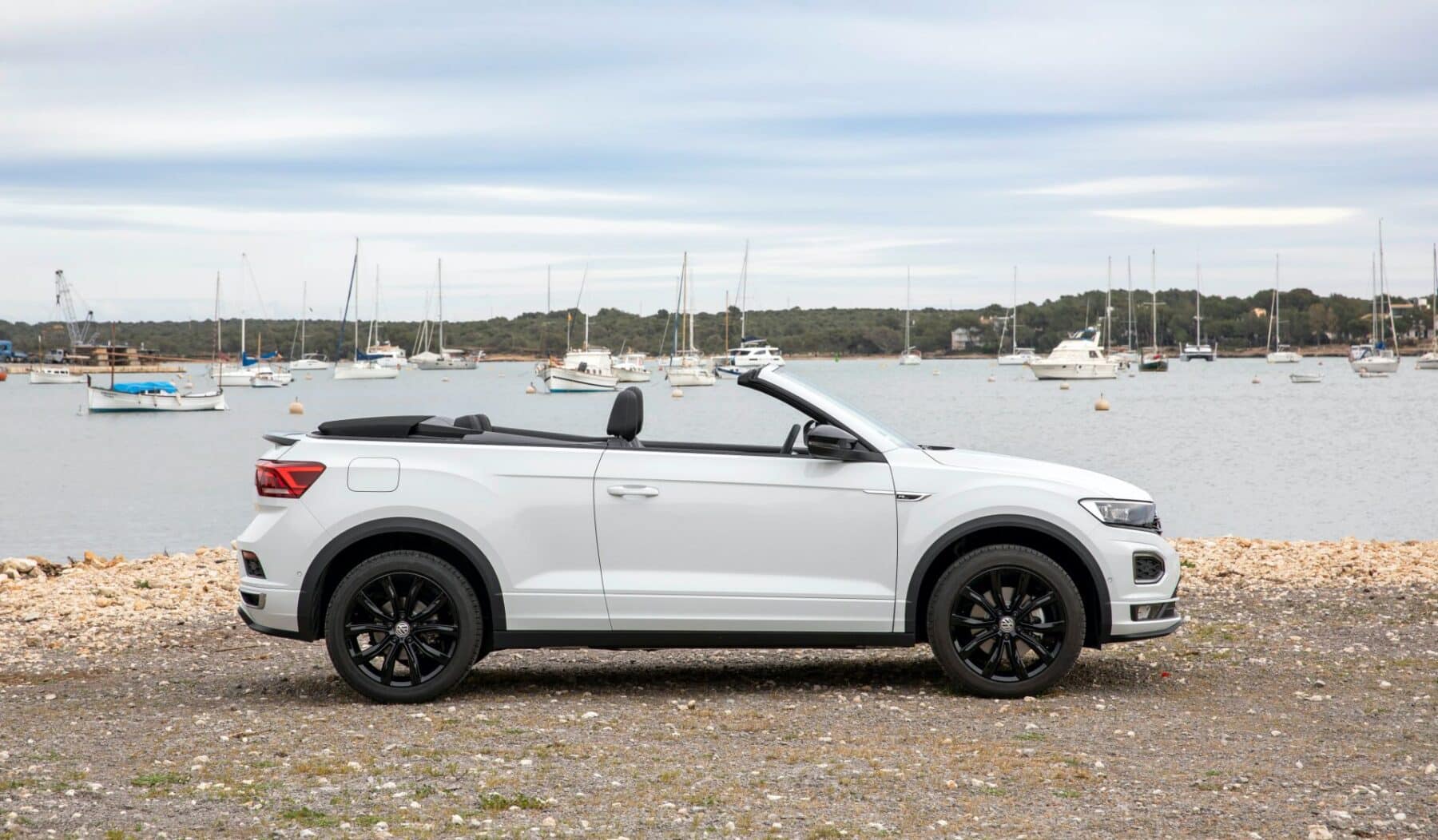 Yes we are surprised that it is the 150 CV 1.5 TSI version is the most demanded of the range and also by far. It is not at all an affordable option but it is true that it moves the set with ease without spending a lot of fuel. The 110/115 hp 1.0 TSI is a good starting point.
Among the diesel the renewed two-liter Euro 6 with 115 hp it is in high demand in part because of the support it receives from business. It is a car in high demand for commercials for its low consumption and pleasant manners thanks to the good torque figure available at all times.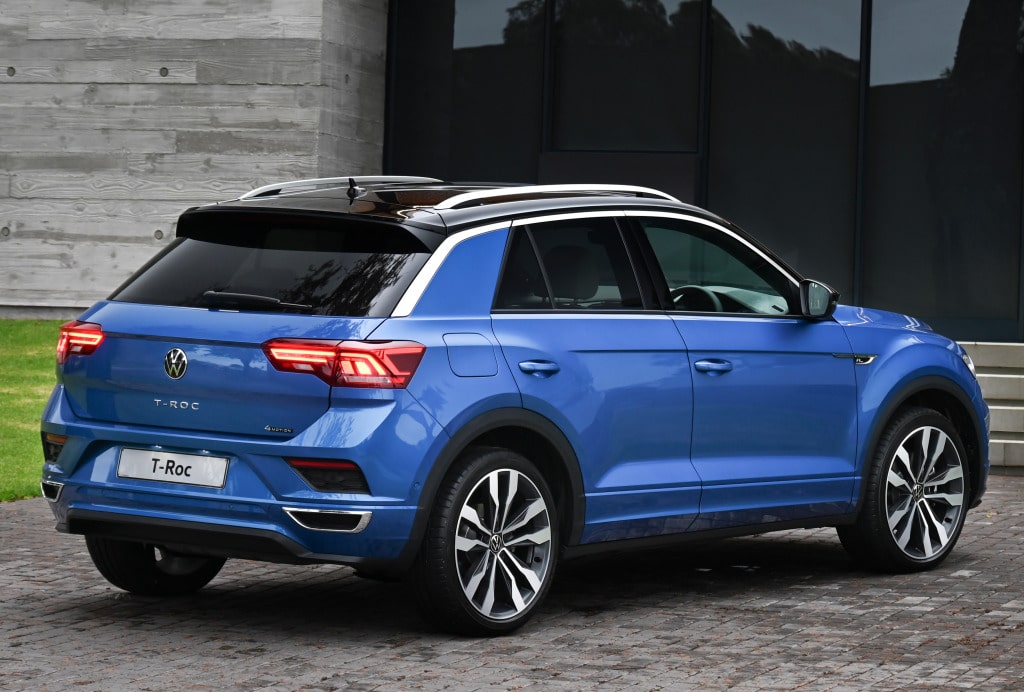 Of the special Volkswagen T-Roc «R» few units are sold but it is logical knowing that it costs more than € 50,000 without including options. Convertible versions are not in high demand but seem to be performing better than the Volkswagen Beetle in recent years. Do not forget that we are not going through a very good time to buy "whims".
[Datos: DGT]