Surely you have ever noticed him checkered upholstery what does he look like Volkswagen Golf GTI. If you are a fan of the mythical acronyms of Gran Turismo InjectionYou have had to realize that this upholstery has been present in the compact spicy for several generations, becoming a hallmark of the model.
No, it is not there by chance, nor is it the only distinctive detail of the model. Have you also not noticed that the gear lever knob of the manual version is a golf ball? All these details have their reason for being, just like the Easter eggs that we see in many models on the market. Today we are going to discover its origin.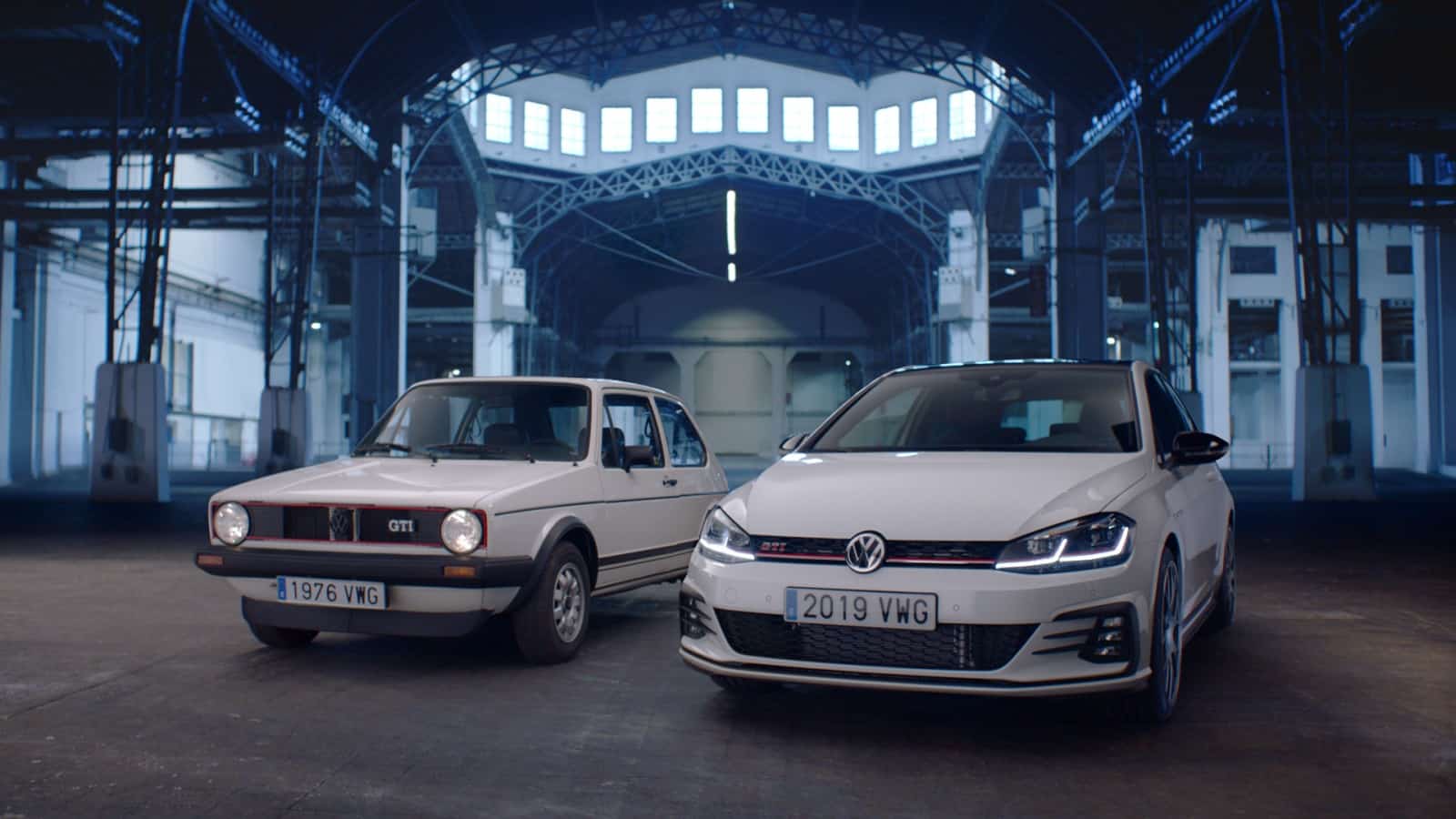 The hidden secrets of the Golf GTI
It all started in the decade of 1960. As you may know, it wasn't until the '70s that the first Golf GTI was born. However, a decade earlier Volkswagen was tasked with finding a way to differentiate the interior of this Golf from the standard versions. It was then that they hired what would be one of their first designers, Gunhild Liljequist.
Originally a porcelain painter and chocolate box designer, Liljequist was hired at Volkswagen's Department of Fabrics and Colors in Wolfsburg in 1964. His job was to give a different and original touch to the cabin of the Golf. It should be done with some restraint when it comes to the design of a box of chocolates, as the brand's spoiled child could not turn into a cartoon on wheels either.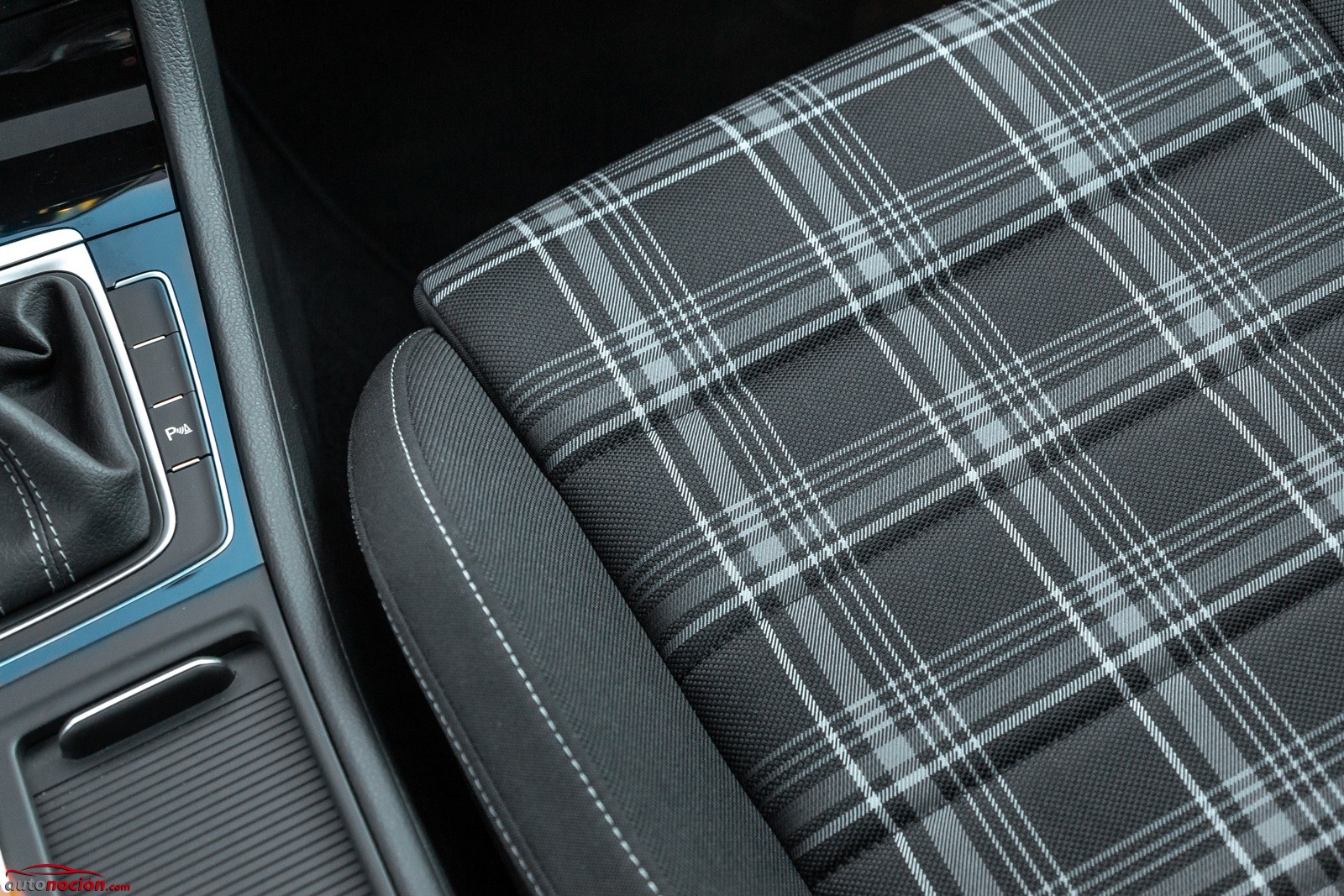 Gunhild Liljequist worked his magic with just 28 years old. It gave birth to a simple, but really successful idea: a plaid fabric for the seats and a Golf ball as a knob for the gear lever. Over the past four decades, these two elements have become a symbol of driving enthusiasts all over the world.
On 1976, the debut of the Volkswagen Golf GTI caused a sensation, although only a few details visually distinguished it from the original Golf. Volkswagen, influenced by one of the company's early designers, managed to transform the compact car into an affordable sports car for the masses and reflect the atmosphere of the time in the cabin.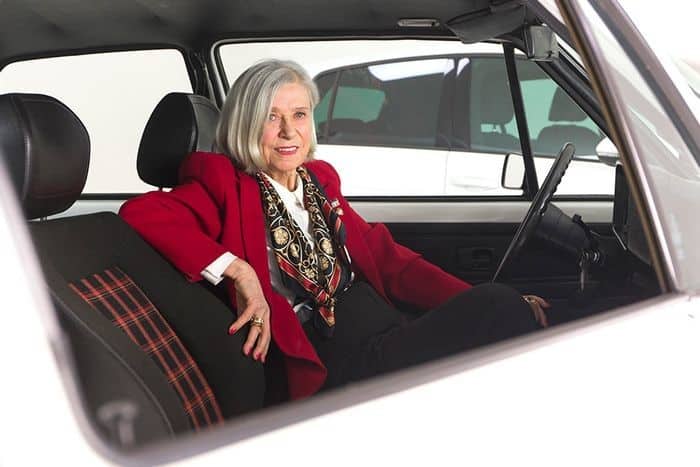 How did you come up with the idea?
«Black was sporty, but I also wanted color and quality«Says Liljequist. «I was very inspired by my travels in Great Britain and was always attracted to high quality fabrics with plaid patterns… You could say that there is an element of British sportsmanship in the GTI«. Funny, but… What about the golf ball knob?
«That was a completely spontaneous idea!«Reveals Liljequist. «I simply expressed my concerns and sports hobbies out loud". It was a success, because in a Volkswagen Golf, there is no element that can hit more. Yes, at that time his proposals were not so well received and led to more than one internal confrontation.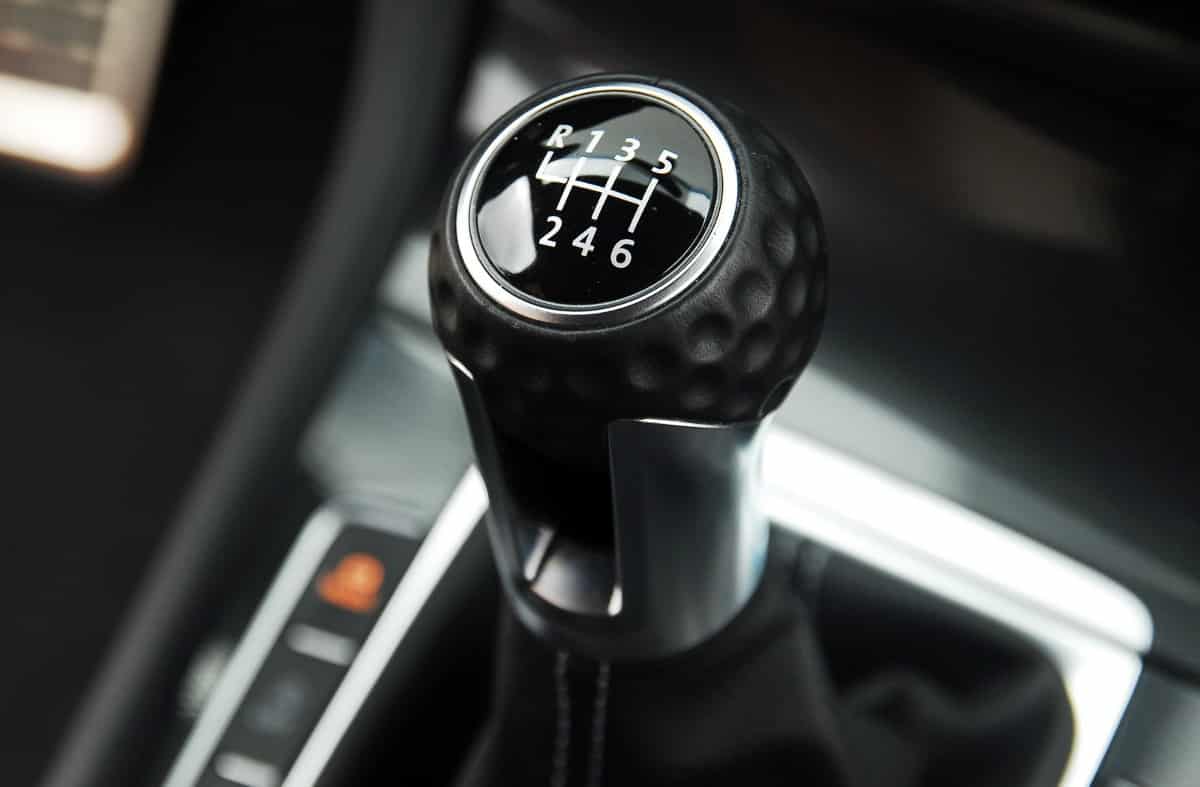 Today, plaid weaving, known as Clark plaid, and the golf ball pommel, have become two iconic GTI elements. In fact, they assumed Liljequist's big career boost, who spent 30 years working at Volkswagen. But beware, they were by no means his only great work.
Decades of 1960 to 1980 They turned out to be very creative and experimental in car design, and Liljequist's work was reflected in some of the most iconic paint tones, trims and interior details on Volkswagen models. He also designed some specific versions within the range.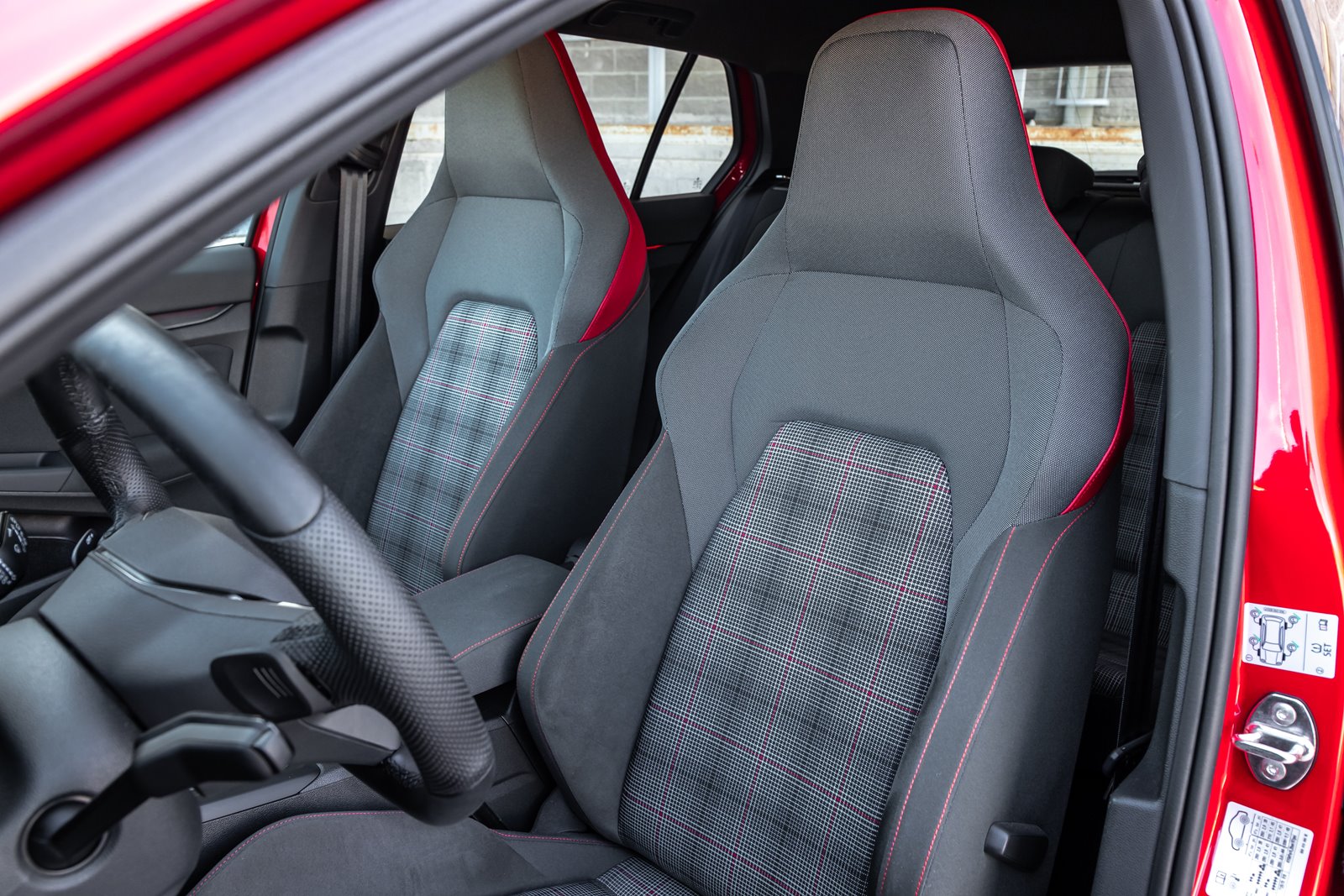 Liljuquist retired in 1991, but his legacy is literally stitched into some of the elements of the Volkswagen range.
Beyond the Golf GTI, he made two other great contributions during his career. One of them is the limited edition 'Etienne Aigner' of the 1987 Golf Cabriolet Mk1. It was a car design influenced by the luxury manufacturer of leather bags, luggage and other accessories. Another is a iridescent pearl color which laid the foundation for the metallic quality of paint on modern automobiles.