If you thought that update ranges and models it was only a matter of the car manufacturers, you were very wrong. Automotive aftermarket specialists also update their products as manufacturers do, and while many times the changes are minor, they look really good.
It is the case of the last Roush Stage 3 2021 Performance. If you want to get the performance of the Ford Mustang Shelby GT500 under the right foot, but you want to save a little money and drive a car that does not look aesthetically so wild, then you are going to like this proposal that we bring you today.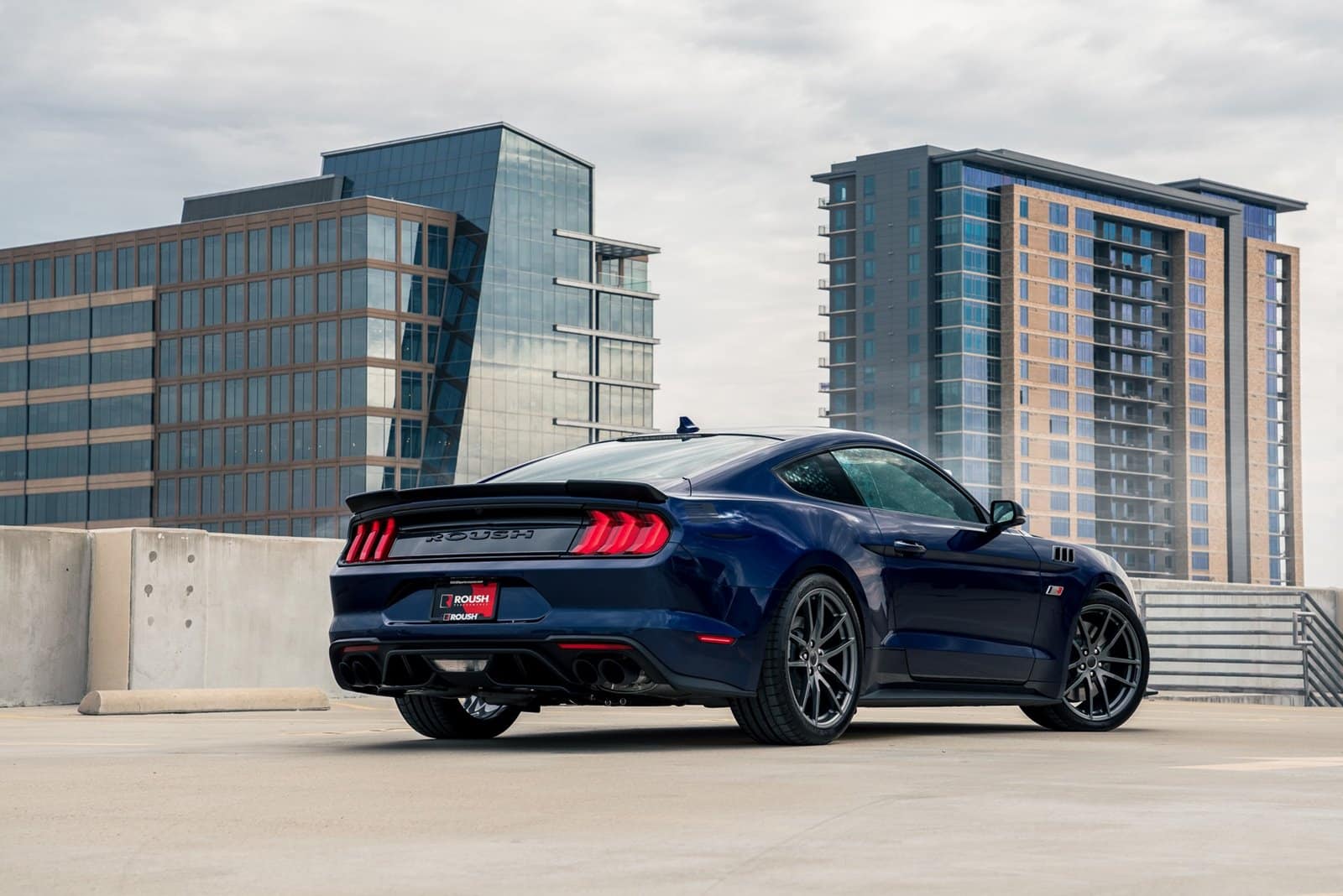 You already know that Roush Performance is a veteran preparer creating high performance packages for the Ford Mustang, and that is precisely the reason why all those who do not settle for the "miserable" 460 hp that delivers the V8 of the Mustang GT turn to him to squeeze mechanics background.
Every pony car equipped with Roush Performance Stage 3, it starts out as a regular Mustang GT, with a multitude of modifications added later. The most interesting is the Phase 2 supercharger from Roush, which works in conjunction with a custom-made high-performance exhaust system to deliver 760 hp (559 kW) and 908 Nm of torque.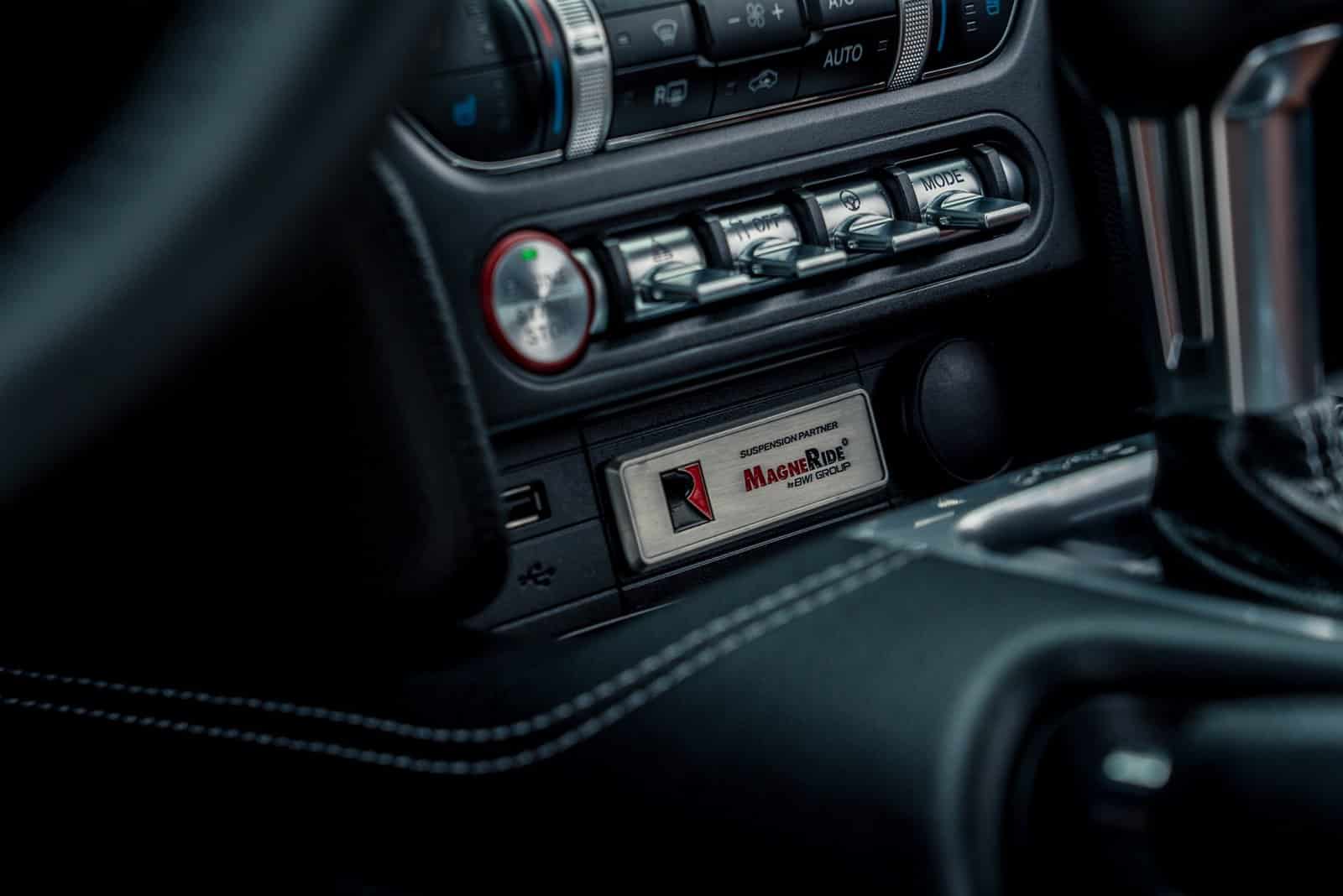 That's just 61 Nm less than the Shelby GT500, so I doubt anyone would be dissatisfied with the result. According to Roush Performance, this allows the car to catapult up to 96 km / h from standstill in just 3.6 seconds and travels the quarter mile (400 meters, more specifically) in just 11.2 seconds.
If that's not fast enough, another option with 786 hp (578 kW) is also offered.
To ensure that the powertrain tuning works without mechanical problems under high workloads, it is equipped as standard a special cooling package It includes transmitters and differential coolers, which work in conjunction with a larger low-temperature radiator and heat extraction fans.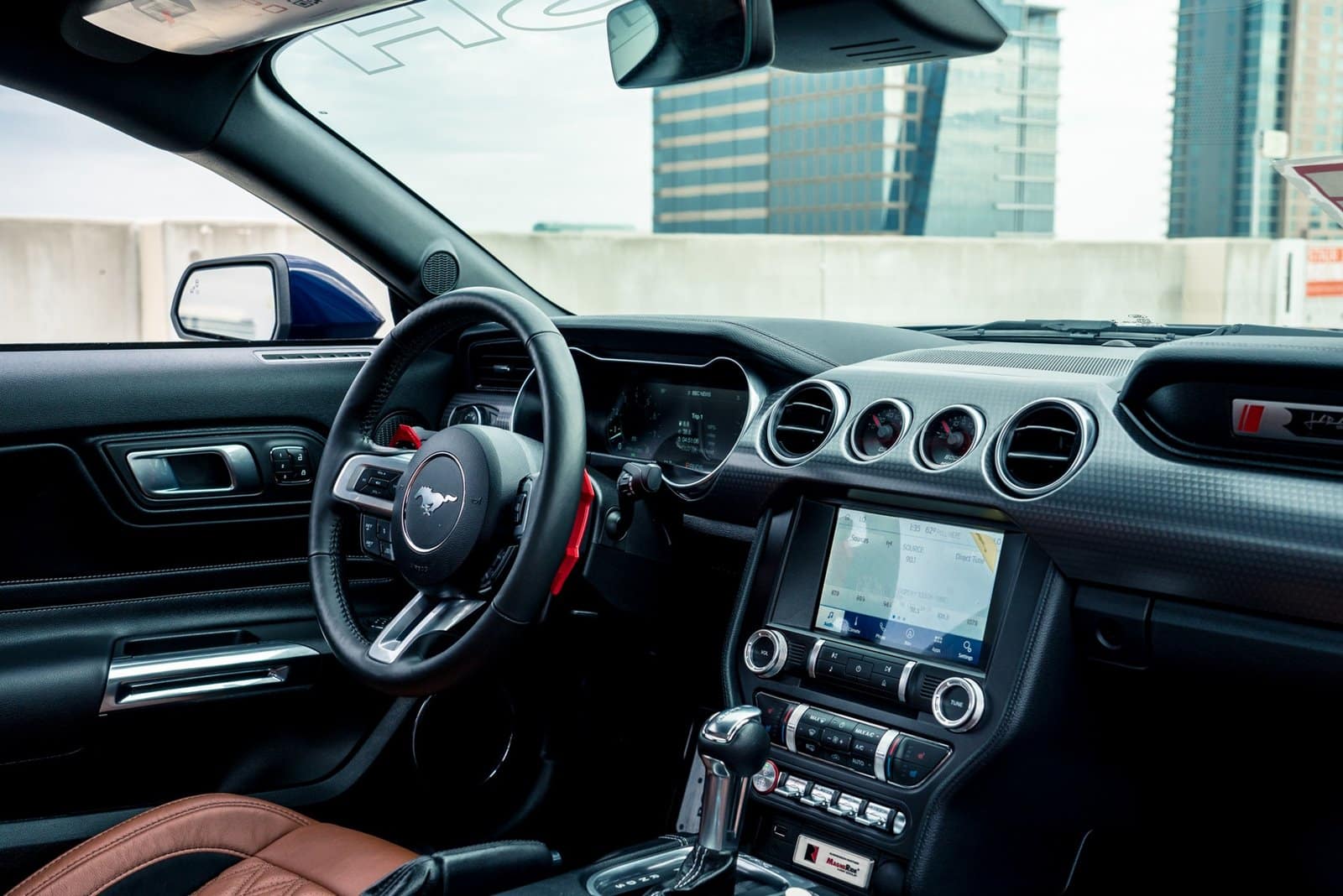 The preparer has also recalibrated MagneRide suspension system to allow the car to stick to the pavement more easily despite the added performance. There are also Continental ExtremeContact Sport tires and a Active carbon fiber rear spoiler which increases the downforce on the rear axle.
On an aesthetic level, we can appreciate a body kit something more aggressive, a graphics package, a muscular ventilated hood, Flowform wheels, in size of 20 inches, and some details for the interior. Among the most notable extras are active exhaust, the lock nuts, the Brembo brake system …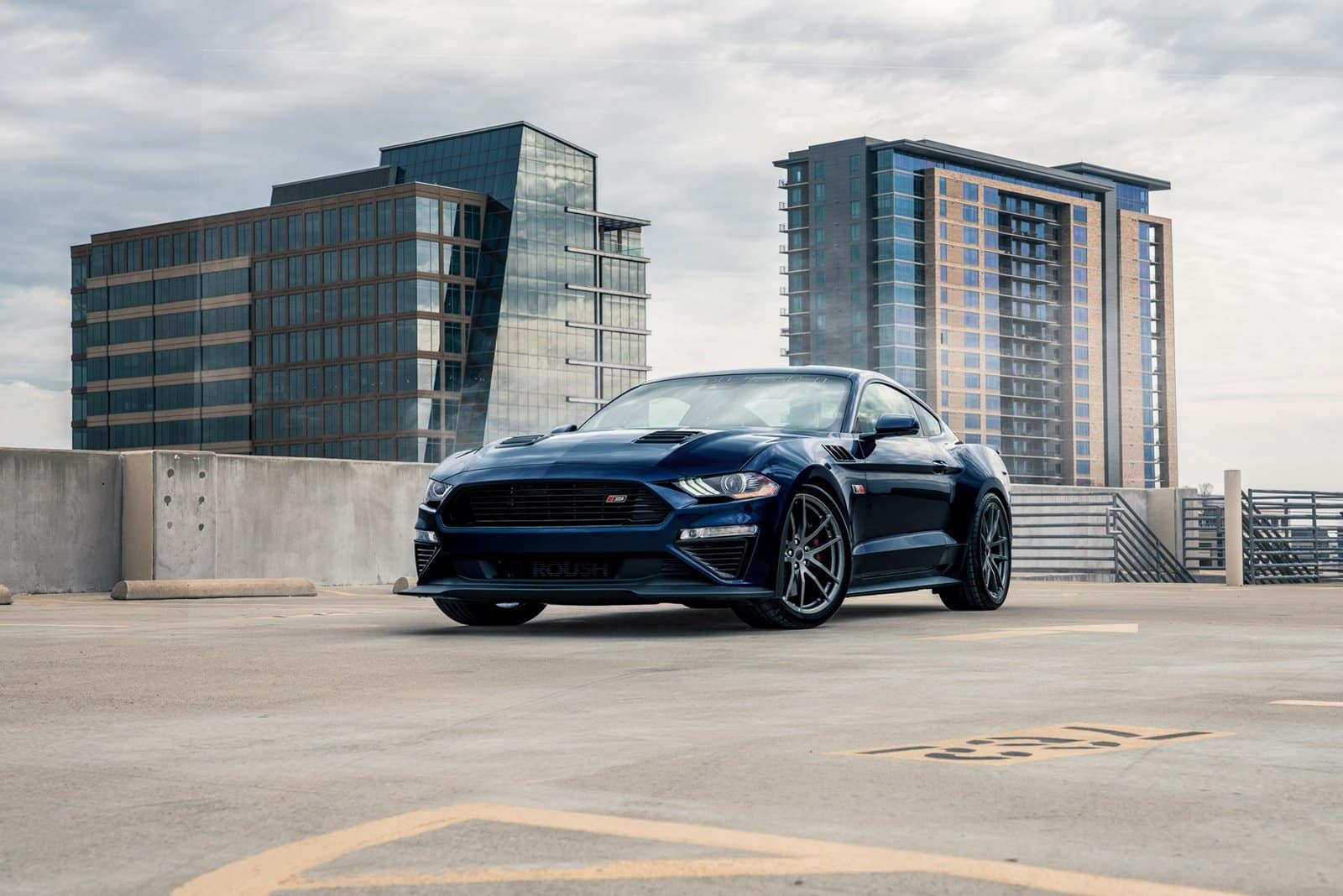 This Phase 3 'Supercharger' kit is priced at $ 24,995 apart from the vehicle, about 22,430 euros approximately. If we take into account that we can have a Mustang GT V8 for about 35,000 euros in the United States, it is not a bad price if we buy it with a Mustang Shelby GT500.
Image gallery