The two actors have known each other since they worked together on the series Alias and until now they had a close friendship that also included Jennifer's ex-husband, Ben Affleck.
The publication this Wednesday of some photographs in which Bradley Cooper He appeared enjoying a day at the beach with his little daughter – fruit of his romantic relationship with his ex Irina Shayk– and a brunette woman have caused a great commotion because their companion was nothing more and nothing less than Jennifer garner.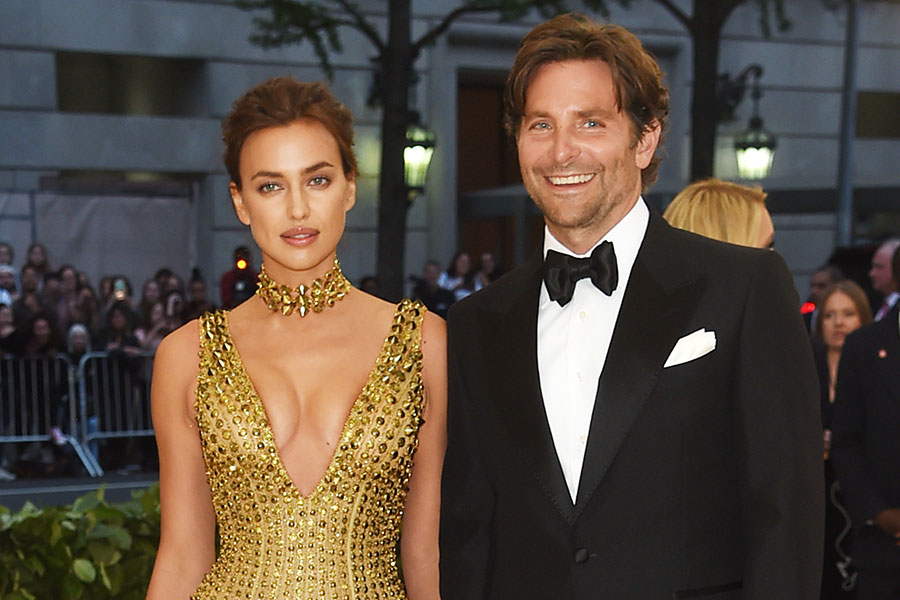 It may interest you: Bradley Cooper and Irina Shayk end their relationship
Why have Jennifer Garner and Bradley Cooper's beach photos caused such a stir?
The friendship that exists between them, and which also includes the ex-husband of Jennifer, Ben affleck, is well known in Hollywood social circles, but many are convinced that in the photographs in question the two would show an evident and very special complicity.
This theory has been reinforced in the last hours by the news that the actress had recently put an end to the very discreet romance she had had for the last two years with John miller, with whom he rebuilt his love life after his separation from the father of his three children.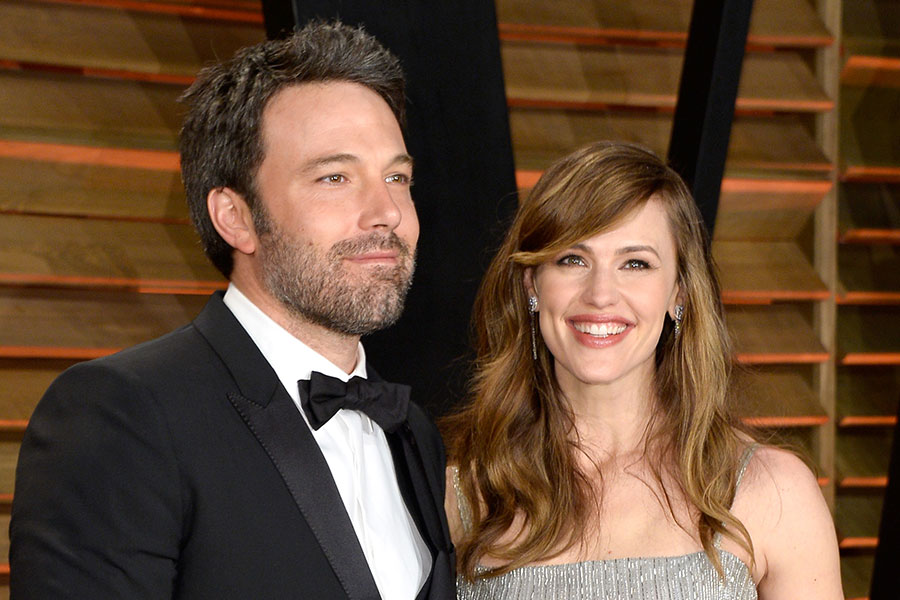 It may interest you: After the break with Bradley Cooper, Irina Shayk returns to the catwalk in the most radiant way
For those who are not up to date, it should be noted that Bradley and Jennifer they worked together on several seasons of the series Alias and already at that time it was rumored that the chemistry that existed between them could surpass the screen.
On the other hand, it is enough to pull the newspaper library to come across a lot of his images that show how united they are. Also, Ben affleck He has always thanked the Oscar-winning interpreter for supporting him in the last chapter of his long fight against his addiction problems, and has not hesitated to mention him in several interviews with Robert Downey Jr. as one of its pillars.
Only time will tell if Bradley and Jennifer they have become more than friends.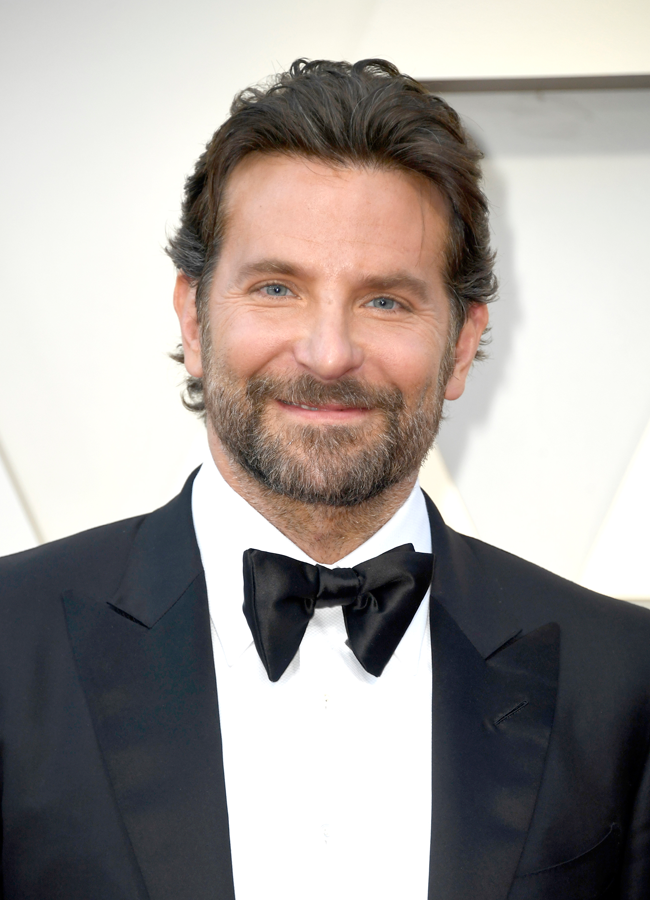 By: Bang Showbiz