Key facts:
Bitfarms will be more profitable from its expansion in Argentina, analysts say.

The country presents several circumstances that favor Bitcoin mining.
The share price of the Bitcoin mining company Bitfarms would be undervalued. This is established by an analysis by the investment advisory firm Seeking Alpha, based on the expansion plans of this company. In those plans, Argentina would have a fundamental role.
As CriptoNoticias reported, Bitfarms —a Canadian company founded by Argentines— is planning to expand into the South American country. The main factor driving this expansion is the immunity that Argentina has to the increase in the cost of natural gas that occurs during this winter in the northern hemisphere.
Also, the report explain what the exchange rate favors international investment and any business that produces profits quoted in dollars. In other words, the bitcoins (BTC) that Bitfarms produces in the country are sold in the US currency, while maintenance and labor costs are paid in a devalued local currency.
Advertising

Finally, it is also mentioned the acquisition of more efficient equipment by the company, which increases its profitability. All of that "keeps mining costs below the company average," says SeekingAlpha.
This scenario is not only valid for large companies, but also for small and medium miners. For example, in a dialogue with CriptoNoticias, the founder of CryptoGranjas, José Sarasola said that "Argentina is one of the countries with the greatest potential for Bitcoin mining."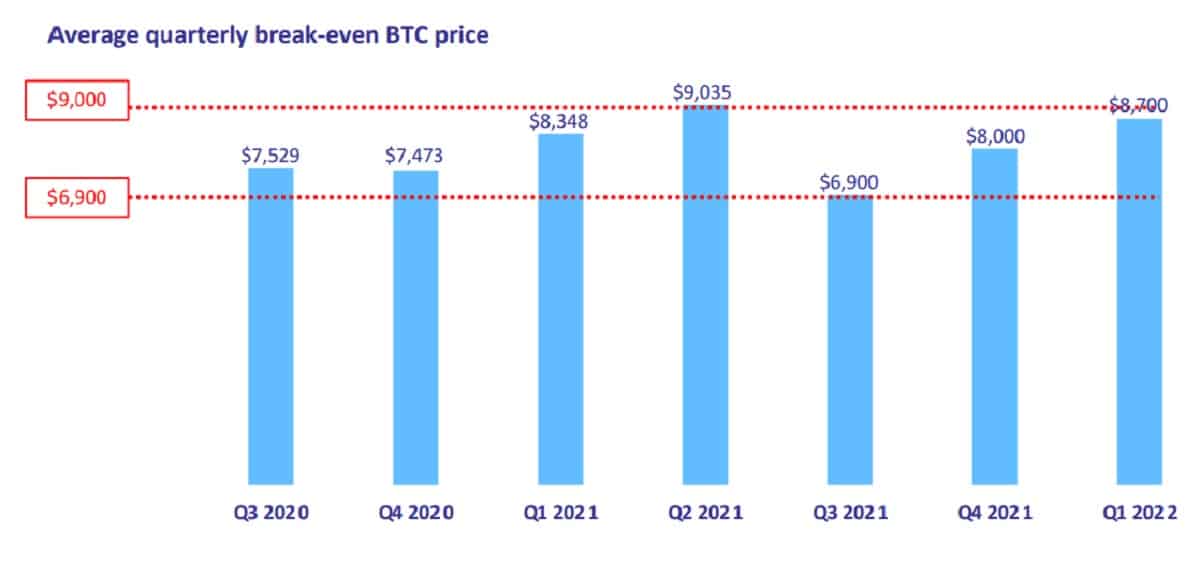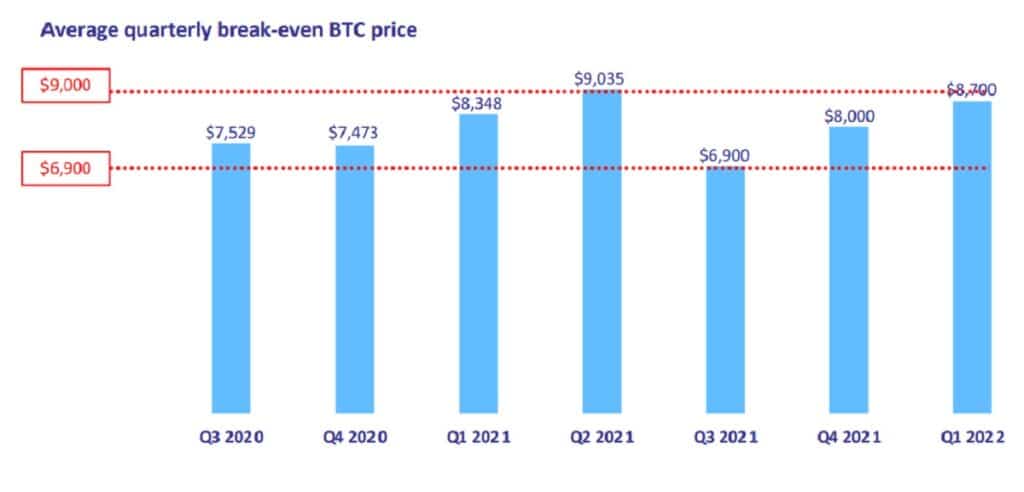 Bitcoin mining mega-company Bitfarms is expanding its operations in Argentina, more precisely, in the province of Córdoba. The company will install 27,500 high-power miners in that central region of the country. In addition, it also has further expansion planned in Paraguay, where it already operates.
The equipment that will be used in Argentina is the Whatsminer M30S, one of the most efficient on the market. By adding a processing power of 2.42 exahashes per second (EH/s), Bitfarms would thus contribute 1% of the total hashrate of the networkwhich is 202E at the time of writing this note.