Announced as an evolution, the new Microlino 2.0 It was presented last year, although it has not been until now that the manufacturer has completed its latest prototype. The company is setting its schedule for the next few months and if all goes according to plan, the replacement for the Microlino 1.0 will start production before the end of the year.
Let us remember that the 2.0 changes so much that it even receives a new, stronger and safer steel structure – although also heavier. As well A-pillar size has been reduced to improve visibility, the fixed steering column is introduced and aerodynamics are improved thanks to new optics and mirrors.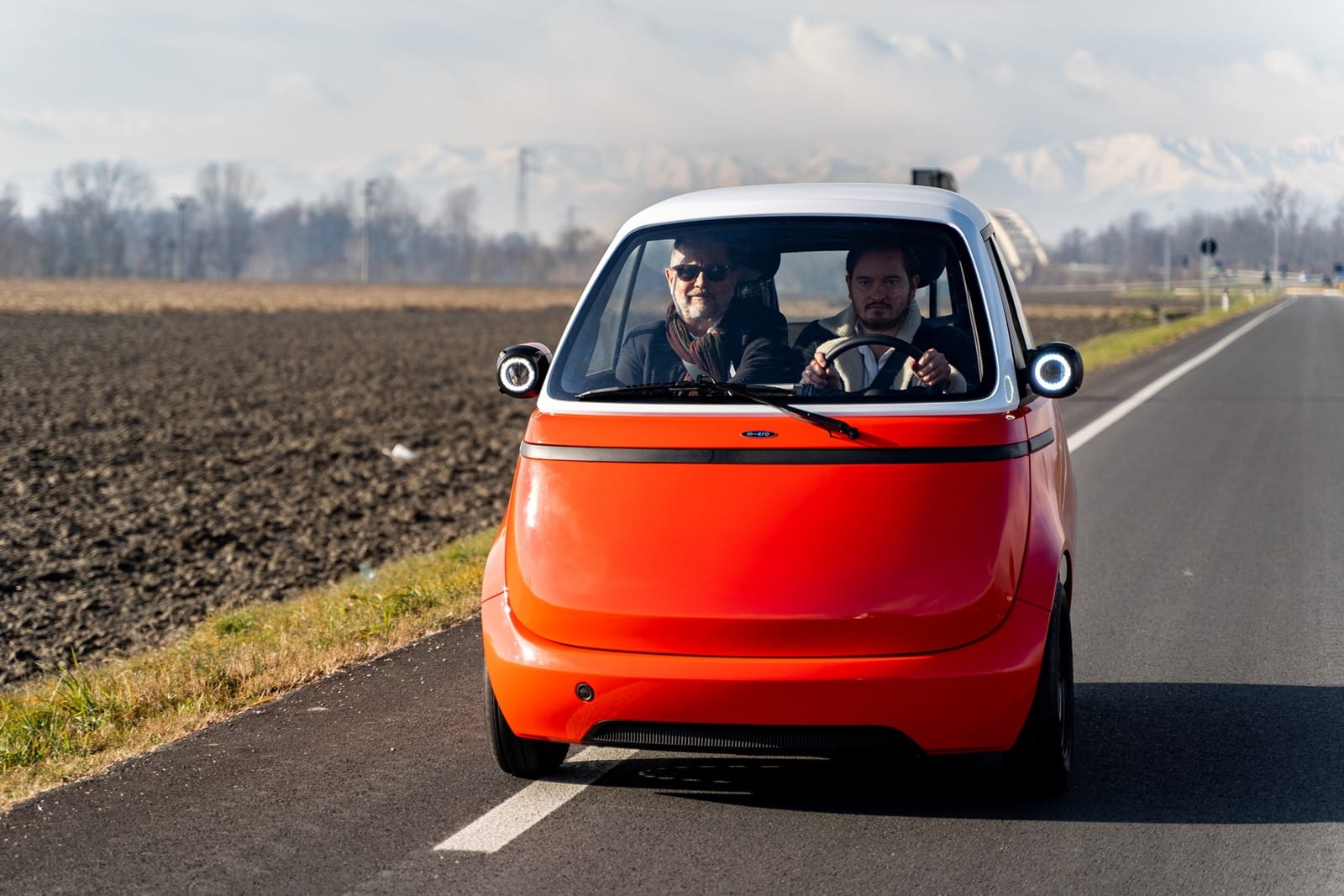 To improve performance, the track width on the rear axle has been increased, thereby achieving a more stable footprint in all circumstances. According to the official Microlino page, all versions will be associated with an electric motor of 16 hp (11 kW) that can throw it up to 90 km / h, a sufficient figure for urban use.
Users will have the option of choosing two batteries. The standard one has a capacity of 8 kWh that gives it an autonomy of about 125 km while the optional 14.4 kWh raises the range of action to a good 200 km. With a pair 100 NmIt will stand out for its agility in urban traffic.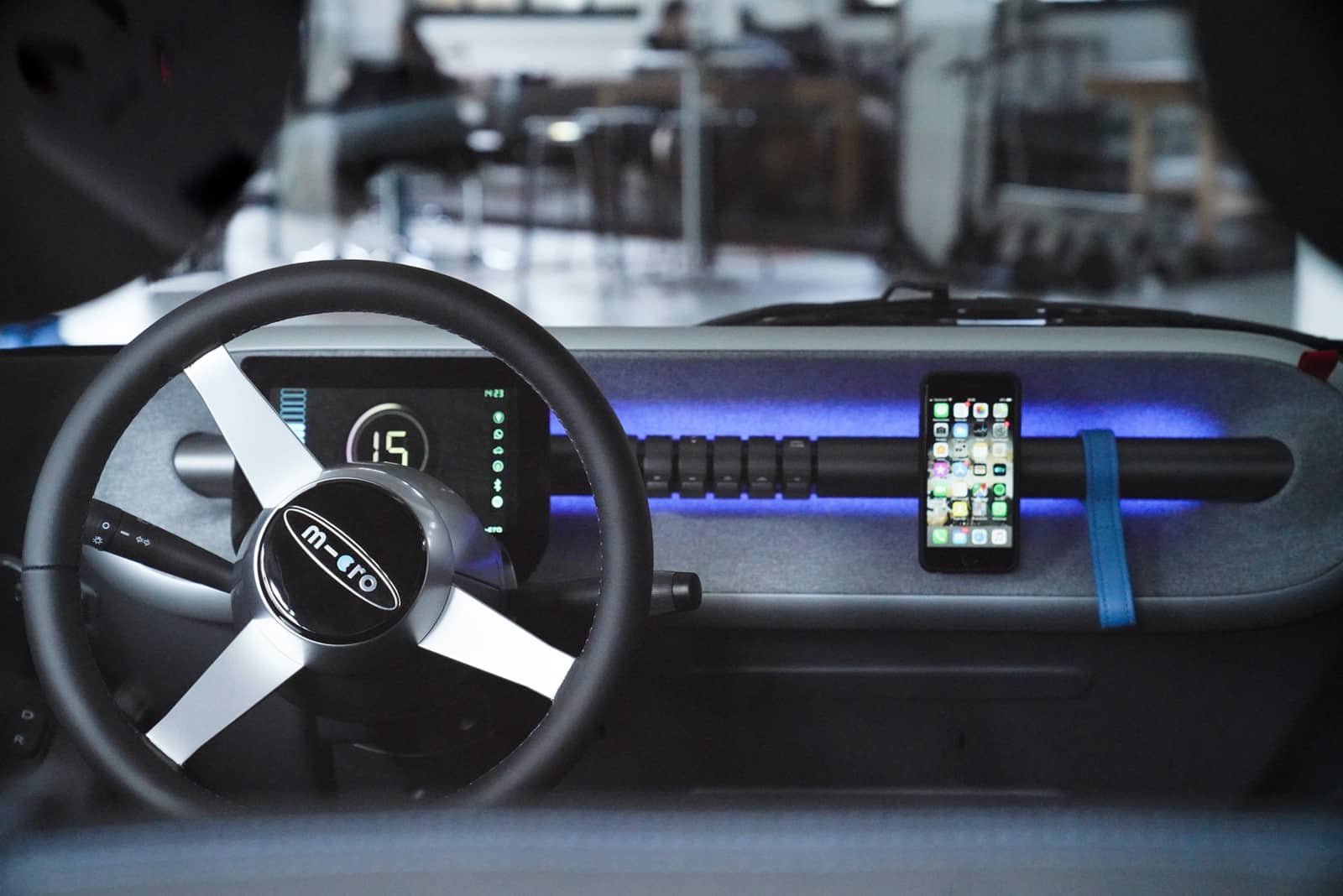 In June, the company will seek to homologate its car in Europe, a process that is expected to take two to three months. Once the process is finished, production will begin, predictably at September 2021. The base price of the Microlino in Germany starts in the € 12,000 (€ 14,500 with the highest capacity battery).
Image gallery