The Czech plant that has been producing the small urbanites of PSA-Toyota over the last few years, it is finally in the hands of the Japanese firm that will be in charge of continuing to produce various models at the facilities, including the current ones throughout their commercial life.
From the factory located in Kolín The Peugeot 107 and 108 have been released since 2002, and the two generations of the Citroën C1 and Toyota Aygo. These triplets have been very important for the alliance in the European market, achieving very high sales figures year after year. The bad news is that the agreement will not be extended in time and decisions had to be made.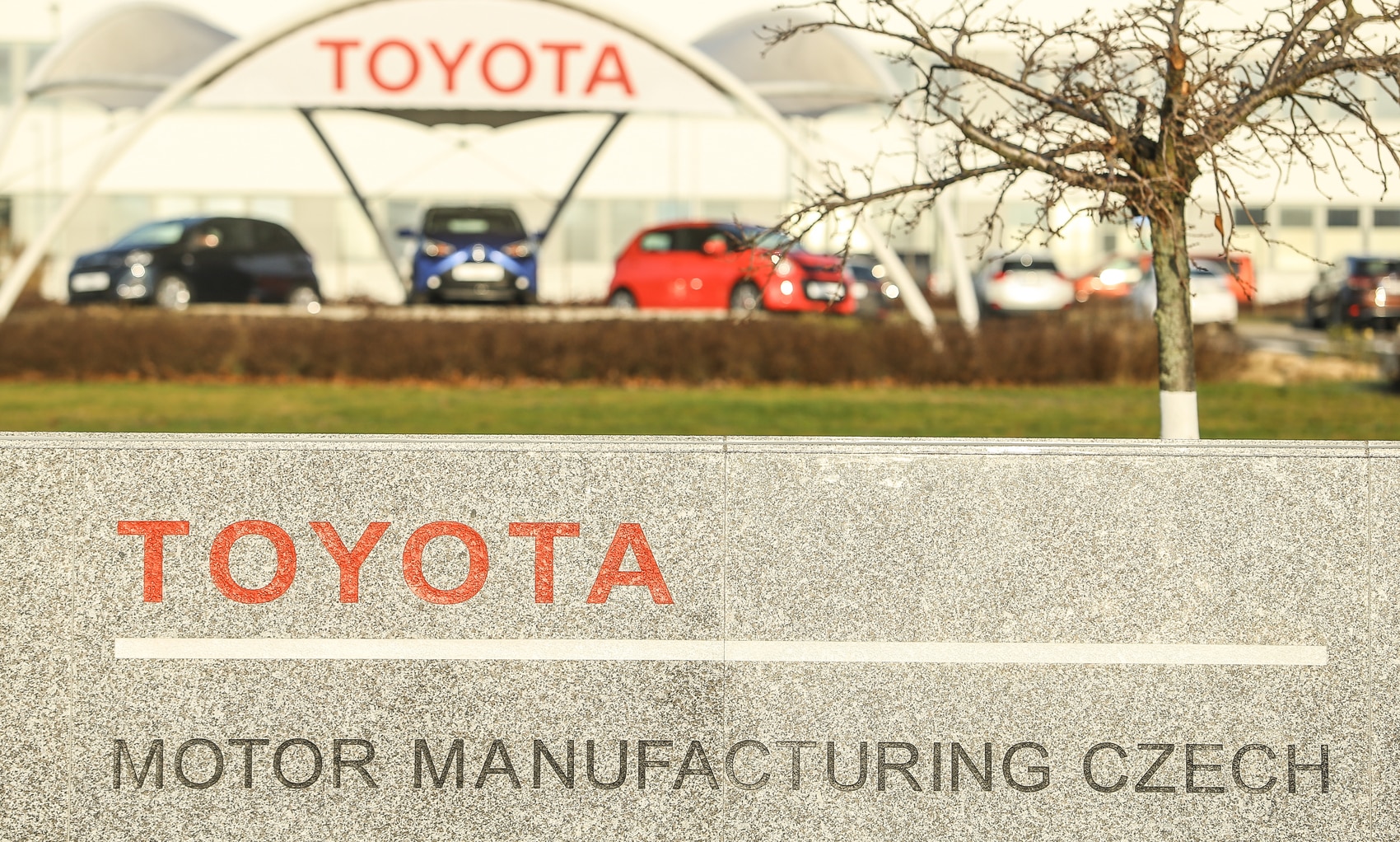 Toyota has decided to take control of this plant that will continue to produce Citroën C1, Peugeot 108 and Toyota Aygo for a while, and soon Toyota Yaris production will also begin (included in its Electric Hybrid version), a multipurpose that is in such demand that the French plant in Valenciennes cannot cover alone.

With the plant in the Czech Republic, there are already eight that the Japanese giant has in Europe. The others are located in the United Kingdom, Turkey, Russia, France, Portugal and Poland. In the old continent the Aygo (CZ), Yaris (FR and soon CZ), Corolla HB and SW (UK), C-HR and Corolla Sedan (TR), Land Cruiser (PT) and the Camry / RAV4 in Russia (for local supply and in other CIS markets).