At the end of 2021, many brands began to tell us that in the near future they would only make electric cars and at that time Peugeot dared to confirm that the Peugeots launched in Europe from 2030 would be solely and exclusively electric, but beware, because Peugeot advances its plans radically.
Depending on the brand, electrification in its range is already a reality and with 80% of its range with electric or plug-in hybrid versions already on sale, the French brand of the lion has rushed to announce its new commitment and its new goals. As we have been told, currently the news is that From 2026, all new Peugeots launched on the market will be solely and exclusively electric..
With this the manufacturer wants to announce that within three and a half years the French manufacturer will stop manufacturing new generation PureTech and HDi mechanics for Europealthough it will continue to manufacture all those models with these mechanics that it has launched before 2026 and whose life cycle can be extended between 4 and 6 more years.
This comes just after a few weeks ago, Stellantis made public its ambitious goals published in the Dare Forward 2030 plan, which foresees zero net CO2 emissions in 2038 and an offer of exclusively electric vehicles in 2030 in Europe.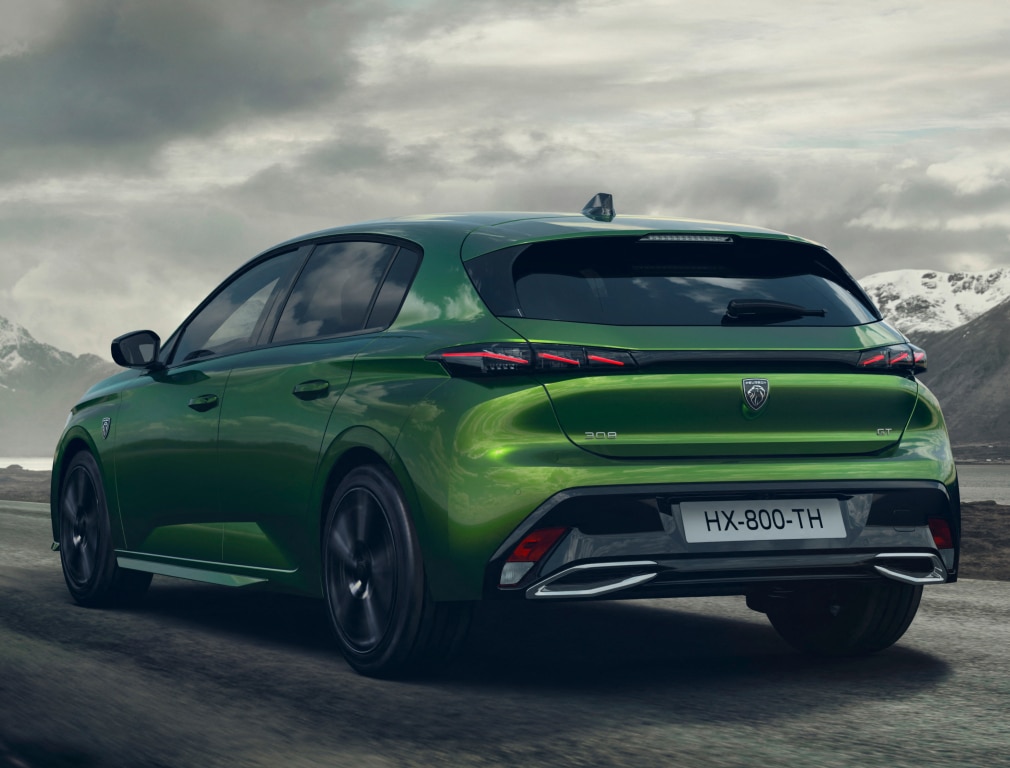 In total, the Group will launch more than 75 "zero emission" models by the end of the decade, of which more than 60 in European markets.
Apparently, Peugeot will be key in this strategy, with its conversion into an exclusively electric car brand from 2026, a year after the electrification of its entire range. A measure that anticipates 9 years to the legislation of the European Union, which provides for the end of the sale of vehicles with thermal engines in 2035.
Currently, PEUGEOT's "Zero Label" offer includes models from all kinds of segments. From commercial vehicles, with the PEUGEOT e-Partner, e-Rifter, e-Expert, e-Traveller and e-Boxer to SUVs, with the PEUGEOT e-2008 and 3008 Hybrid, without forgetting compact urban vehicles, such as the PEUGEOT e-208, the mid-range sedan, with the launch of the New PEUGEOT 308 Hybrid, the fastback and the shooting brake, represented by the PEUGEOT 508 and 508 SW Hybrid, and notable performance models, such as the Peugeot Sport Engineered range, formed by the 508 PSE and 508 SW PSE.
To these models will be added the commercialization of the PEUGEOT e-308100% electric version of this model, developed on the EMP2 multi-energy platform.
Without a doubt, it is a daring step that we do not know very well how it will sit in society, although we already anticipate that it is changing rapidly.
Source | peugeot