The Ford GT It is currently one of the most exotic and exclusive supercars in the world. This is due, in large part, to the fact that getting one of them requires going through a long selection process by the brand. The reason is simple, to prevent you from keeping your new car for speculative purposes. Moreover, remember that many celebrities were left out of the chosen list.
If you are part of the lucky ones who are accepted, you will have to make a series of important decisions: the color of your bodywork, brake calipers and the interior finish. Unfortunately, not many mortals are going to have that luck, and after the news that we bring you today, even less. Production of the Ford GT is nearing its end.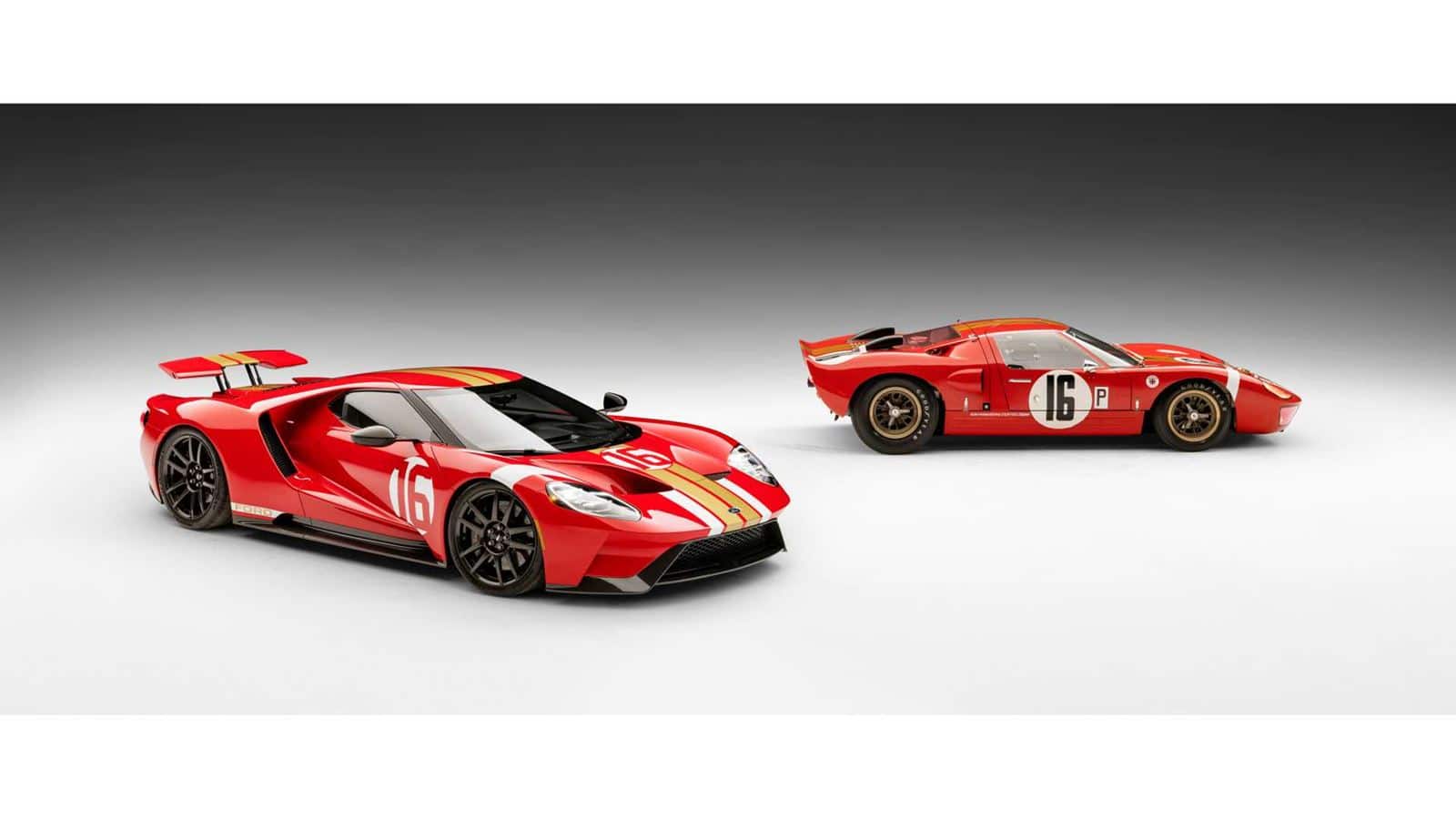 Goodbye Ford GT
This competition supercar was the product of decades of heritage on the international endurance racing stage. Just like the original GT40, Ford created this generation of Ford GT with one goal: to win the 24 Hours of Le Mans. And he achieved his goal on the first try in spectacular fashion.
will only be made another 250 copies of this legend of modern motoring, which will mark the end of an era that will endure in the history of Ford. This has been revealed by Multimatic, the company that manufactures the Ford GT. They hope to complete the production of the 1,350 units of the Ford GT that will see the light in total for December 2022.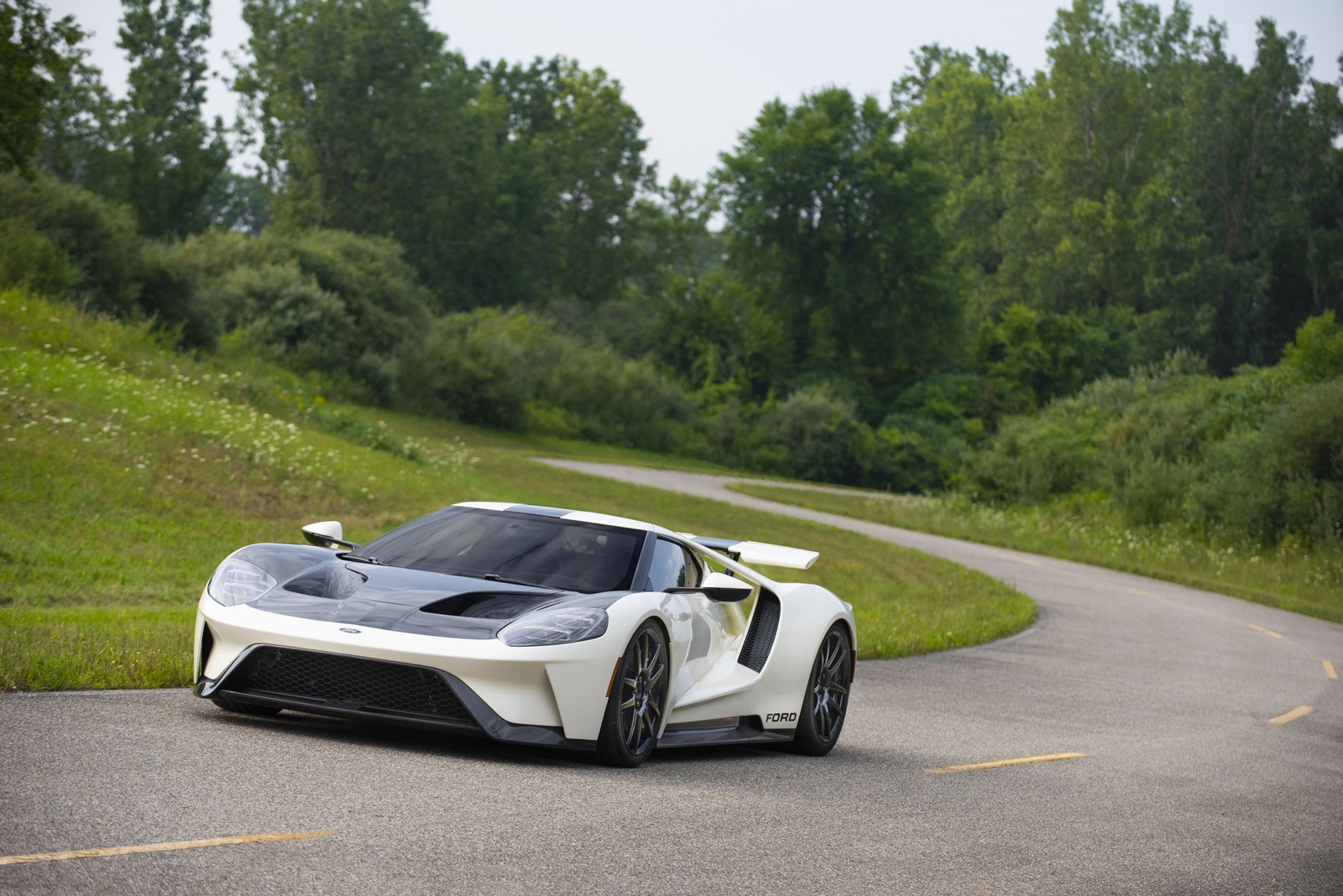 For now it is a mystery if we will ever see a third generation of the Ford GT. Of course, it is a pity to approach the end of the production of this icon. Let us remember that the Ford GT has a total power of no less than 656 hp at 6,250 rpm. The maximum torque is 745 Nm from 5,900 rpm, although 90% of it is reached at 3,500 rpm.
All this considering that the GT has a weight of 1,385 kilograms -power-to-weight ratio of 2.11 kg/CV- and a top speed of 348km/h. In addition, the Ford Performance beast has rear-wheel drive. It is joined by a mid-mounted engine, highly refined active aerodynamics and a "top speed in a straight line" mode.