The actor confirmed that he will be in command of a reissue of his most famous series, to which he will add a much darker and more complex touch.
The actor Will Smithannounced the return, sooner rather than later, of the legendary series The prince of Bel Air, the nineties comedy that catapulted him to stardom and that today continues to accumulate millions of viewings thanks to digital platforms such as Netflix.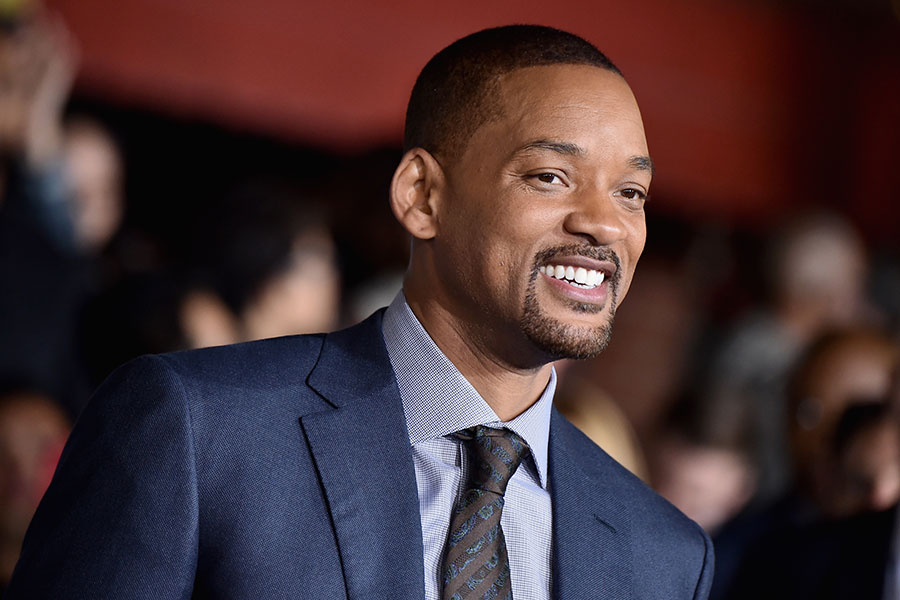 It may interest you: Alleged lover of Jada Pinkett Smith reveals that Will Smith knew of their romance
Will Smith to produce a 'dramatic' remake of 'the prince of Bel Air'
However, and as is clear from the statement issued by the Hollywood star to publicize the news, the return of the Banks family as a mere reissue or a sequel set decades after the end of history.
The new version, produced by the interpreter himself in collaboration with Westbrook Studios and the distributor Universal, will offer a much more "Dramatic" and "Complex" Both the main character, who we remember settles with his wealthy uncles from California due to the financial problems that his mother, abandoned by her husband, is going through, as well as the family that welcomes him.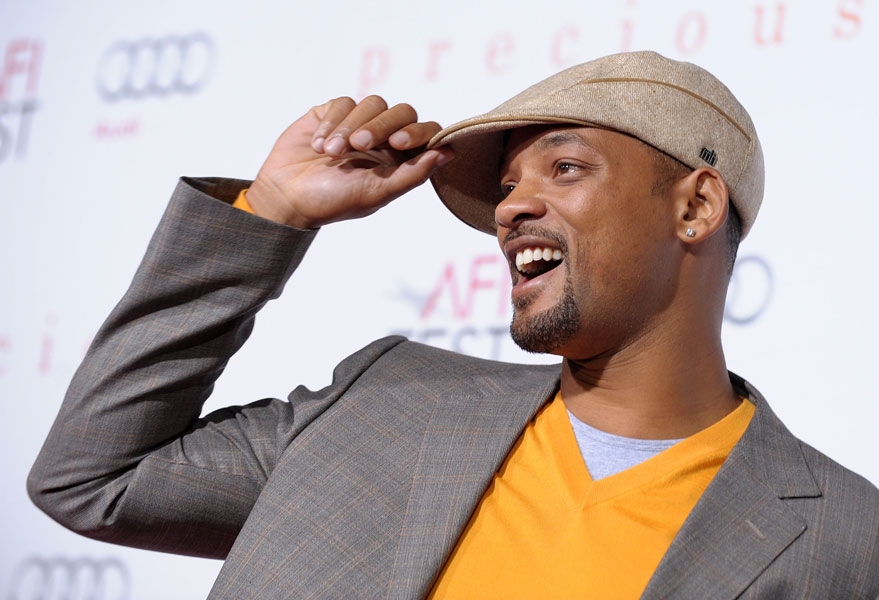 It may interest you: Will Smith is operated to remove a precancerous polyp
Sources from the production environment assure that the new plot is clearly inspired by a 2019 short titled simply Bel-Air, published in Youtube by the director Morgan cooper -and praised by himself Will– to turn the funny series into an outright drama about racial discrimination in the United States and the additional obstacles that the African-American population has to overcome, regardless of their socioeconomic status.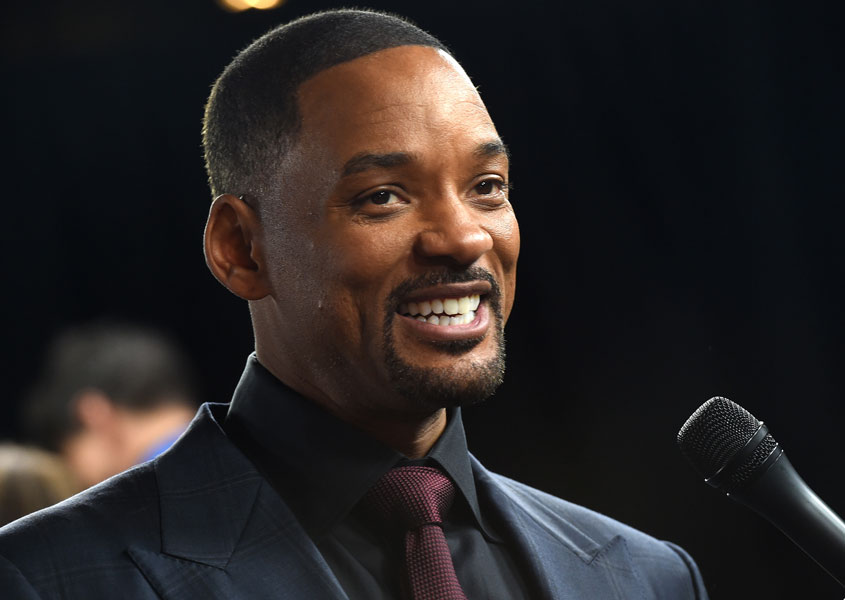 By: Bang Showbiz