Speculation, rumors and a lot of imagination, this is the automotive industry, or at least the part in charge of information. As if it were the tabloid press, every day we hear rumors that days later are denied by other rumors, which is why we have already chosen for years to tell you the things we learned about and underline what "Catch it with tweezers" in case it's not official.
In this case we are going to take with tweezers the latest that comes from Nissan and that is that as we have learned thanks to Automotive News the next Nissan GT-R will be a hybrid.
I emphasize that you have to take it with tweezers and it is that previous rumors suggested that the GT-R would never be a hybrid and above all, that we would not see a GT-R R36 until 2027.
Be that as it may, today we learned that according to Automotive News, the already outdated current GT-R platform unveiled at the 2007 Tokyo Auto Show it could be completely renewed in 2023, at which time a new generation would arrive.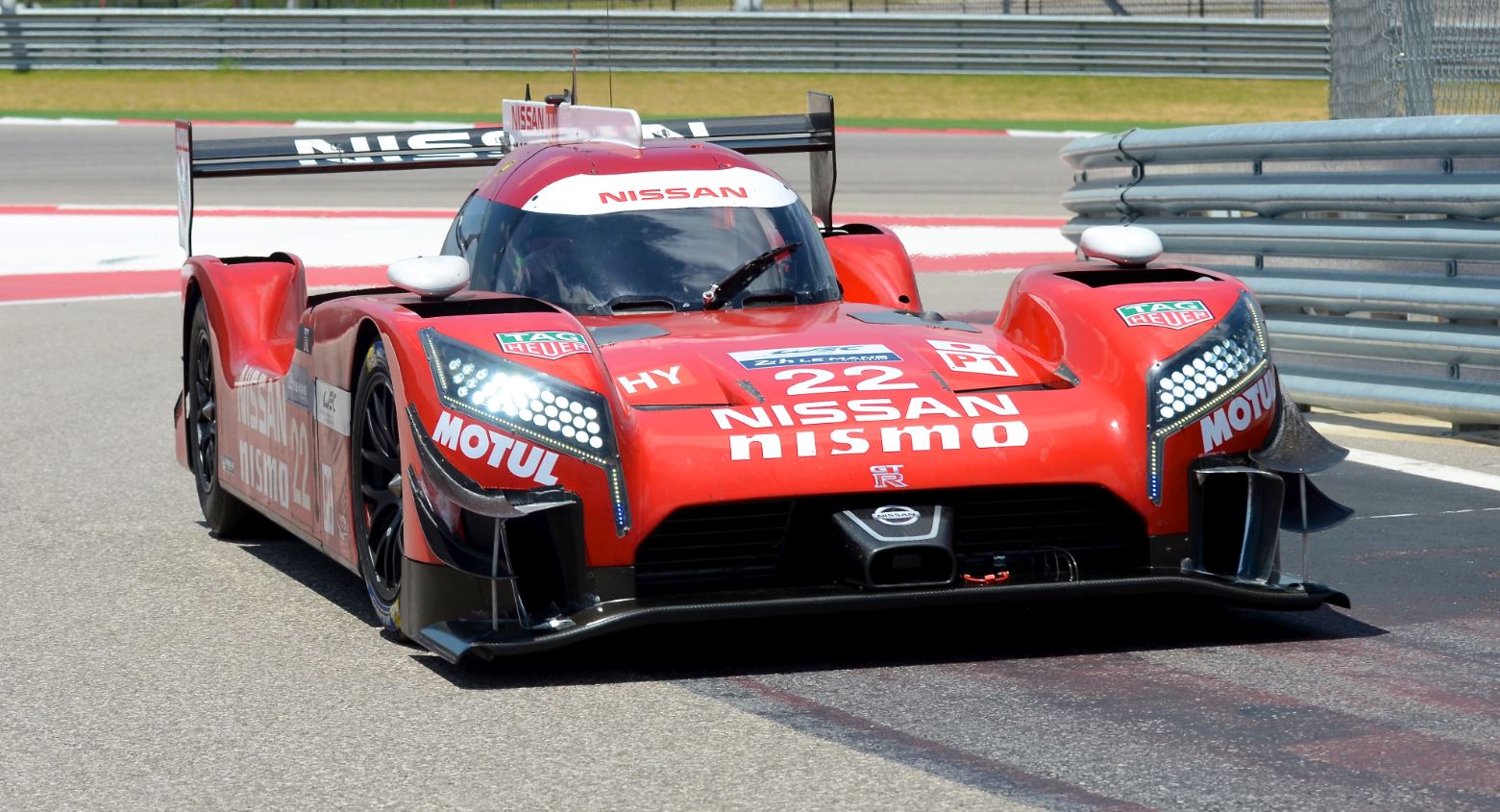 Yes, we know that the model has undergone certain aesthetic, technological and mechanical interventions throughout its 13 years of existence, however, what we are talking about would not be an update, it would be a completely new generation.
Nissan Motor Co. COO Ashwani Gupta told Automotive News that the company is in the process of a massive makeover and that includes the GT-R.
According to this information, Nissan is already working on the new generation of the GT-R, which could come out in 2023. In addition, Automotive News has commented that the Japanese company is considering a performance-oriented hybrid powertrain that could make use of the technology that Nissan has raced at Le Mans, so it would bring us to the street technology of the savage GT-R LM Nismo.
We will have to wait for the official confirmation since although the source is quite reliable, there are already many rumors around the next generation Nissan GT-R.
How would you see the hybridization of the model?