It is clear that this is not a good time to change cars. High production costs plus skyrocketing transport costs and raw materials that are also on the rise have caused a brutal rise in the final prices of automobiles.
Despite the efforts of many manufacturers to contain prices, increases are seen in some cases exaggerated impossible to justify. That of the law of supply and demand is a great truth and now that chips are scarce some concessions are trying to make a killing.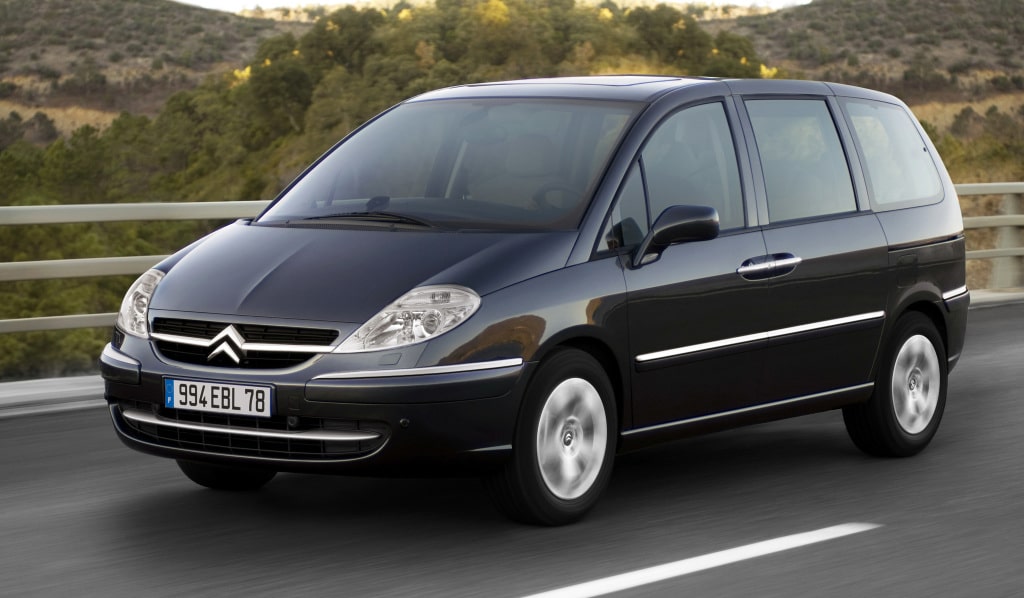 Before you throw yourself into the neck, you have to clarify that it does not happen in all cases, but you only need to take a look online to verify that in recent months a small bubble has been created which has pushed up both the price of new and used cars.
There are many examples of this and it will not cost you to find them on the net. We do not want to mention a real case in particular so as not to be unfair, but it is relatively easy to realize the market situation. If we use the promoted prices, the Citroën C1 that has just been fired has increased its sale price from €9,200-9,500 a few months ago, at the €13,500 with which he bids farewell.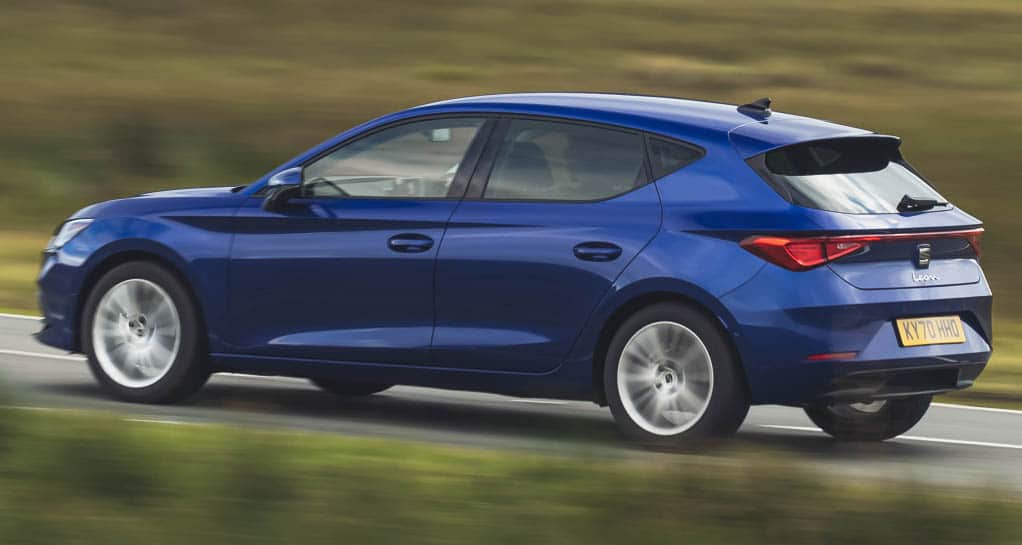 Seeing this situation we ask ourselvesHow much is €30,000 worth now compared to past times? If we pay attention to the year 2010, things do not look good at all, especially if your economic circumstances have remained more or less stable.
If twelve years ago for €30,000 it was possible to take home a SEAT León Cupra R with 265 hp and an impressive set-up, currently that rate is for a brand new León 1.5 eTSI 150 CV DSG Xcellence. It is a good car but nothing to do in concept with the one from a few years ago.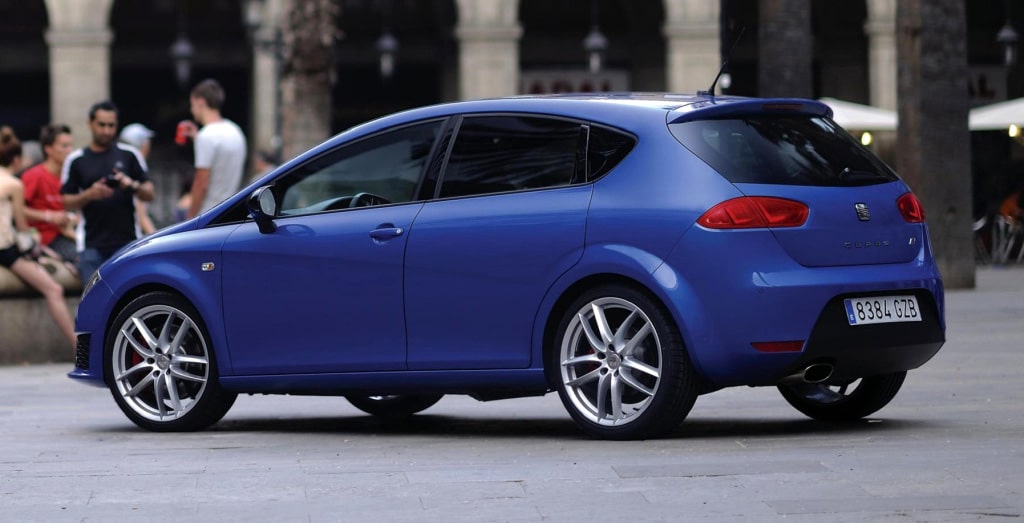 So that you can get an idea of ​​how much car prices have changed, we leave you a small table with several references of current models and their equivalent in 2010. Yes, we already know that now a good part of the population earns more money but that does not imply that it spreads more and I would even dare to say that much less than before.
MODEL
PRICES (2010/2020)
SEAT Leon Cupra R 2.0 TSI 265 hp

Cupra Leon 2.0 TSI 300 hp DSG

€30,550

€44,860

Audi A4 1.8 TFSI 120 hp

Audi A4 1.5 TFSI 150 hp

€29,820

€42,870

Suzuki Swift Sport 125 hp

Suzuki Swift Sport 129 CV SHVS

€16,614

€25,630

Volkswagen Golf GTI 210 hp

Volkswagen Golf GTI 245 hp

€30,975

€44,860

Fiat 500 1.2 Pop 69 CV

Fiat 500 1.0 Hybrid Cult 71 CV

€11,650

€16,500

Dacia Sandero 1.2 75 CV Base

Dacia Sandero 1.0 SCe 65 CV Access

€6,990

€11,200

Mercedes B180 CDI 109 hp

Mercedes B180d 116 hp

€27,625

€37,151

Kia Picanto 1.0i 65 CV Concept

Kia Picanto 1.0i 67 CV Concept

€9,409

€12,775

MINI Cooper S 184 hp

MINI Cooper S 178 hp

€25,089

€30,150

Hyundai Santa Fe 2.2 CRDI 155 CV Comfort

Hyundai Santa Fe 2.2 CRDI 202 CV Klass

€33,750

€45,220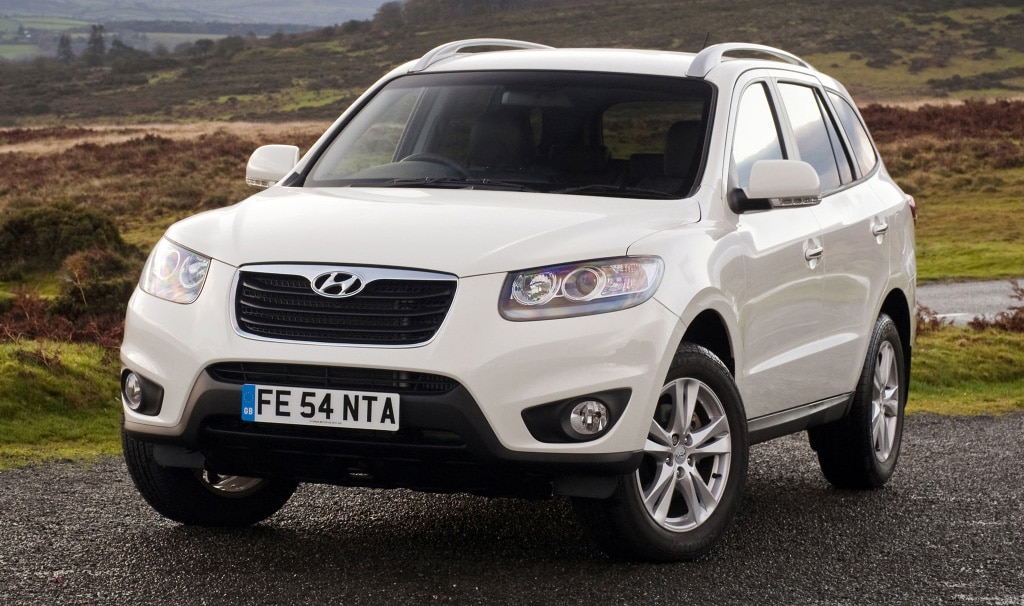 In short, about twelve years ago with €30,000 you could get a great car in a multitude of formats, either as hatchback with a dynamic character, a large minivan for family travel or a premium sedan. Currently you can buy a compact medium-high finish and a solvent engine but nothing to write home about.