We had been waiting for a long time the Toyota GR Supra range was completed with the introduction of access units in order to reduce the high cost of the vehicle. In Spain until now, only the variant with the six-cylinder engine was marketed but from this week you can also buy it with a four-cylinder engine.
Both the six-cylinder and four-cylinder blocks are of BMW origin, the same manufacturer that is responsible for producing the model. The block 2.0 Turbo has a power of 258 CV and is paired with an eight-speed automatic transmission. All the force is sent to the rear wheels.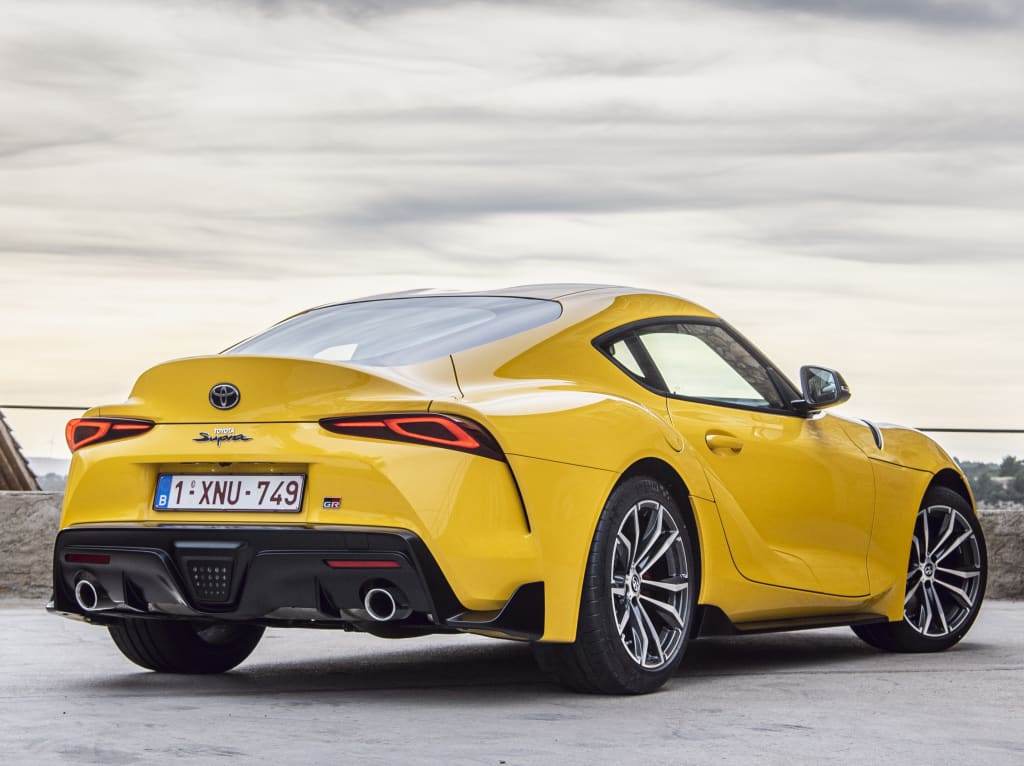 The new GR Supra Pure continues to boast a very good level of performance. Proof of this is that it reaches a maximum speed of 250 km / h and it can go from 0 to 100 km / h in 5.2 seconds while the average consumption remains at 7.3 L / 100, with CO2 emissions of 167 g / km.
The Pure finish comes standard with 18-inch alloy wheels, Smart LED headlights, electric parking brake, keyless entry and start, automatic headlights, rain sensor, heated mirrors, two-zone automatic climate control, trip computer and photosensitive interior mirror.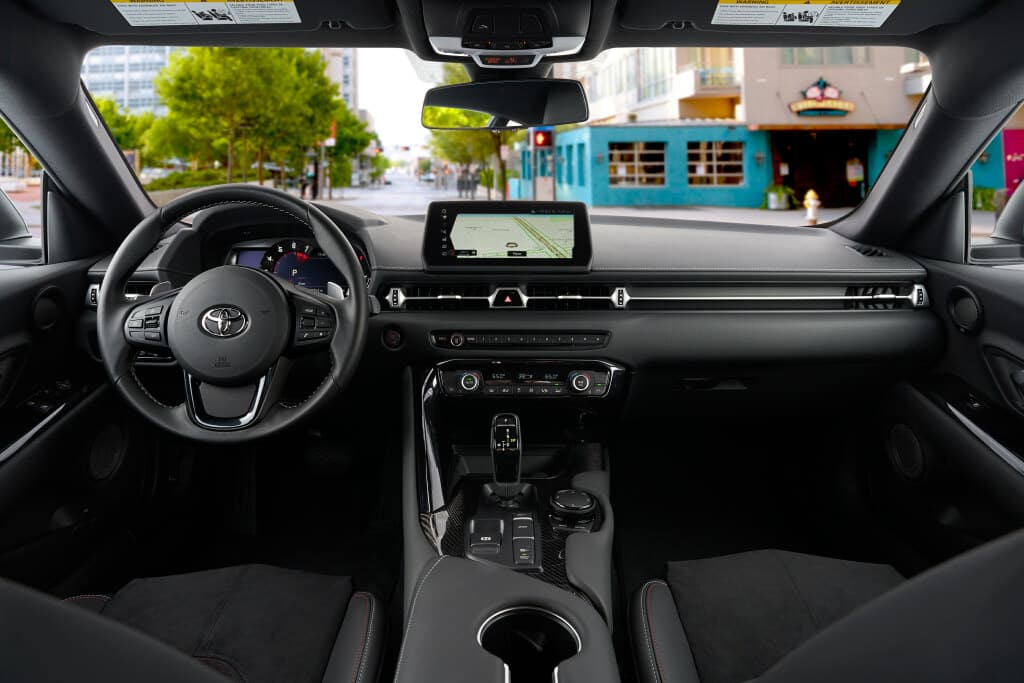 Other standard items are the driving mode selector, rear view camera, adaptive cruise control, signal reader, lane departure alert, 8.8-inch touchscreen multimedia system, bluetooth, USB, eCall call, alarm, etc. The Recommended price has been set at € 50,900 while the three-liter with Performance finish goes up to € 66,900.