The anti-pollution standards They make it increasingly difficult for vintage cars in the capital. The entry into 2022 brings with it news in the Madrid 360 Plan, the anti-pollution strategy of the Madrid City Council. Particularly noteworthy is the prohibition of cars without an environmental label from the General Directorate of Traffic (DGT) to circulate inside the M-30.
After beginning to fine on December 11 those drivers who do not respect the limitations established in the Low Emission Zones of Special Protection of the Central District and Plaza Elíptica, the January 1, 2022 The Madrid 360 calendar of measures has begun to be applied. As you know, this will run until 2025 to improve air quality.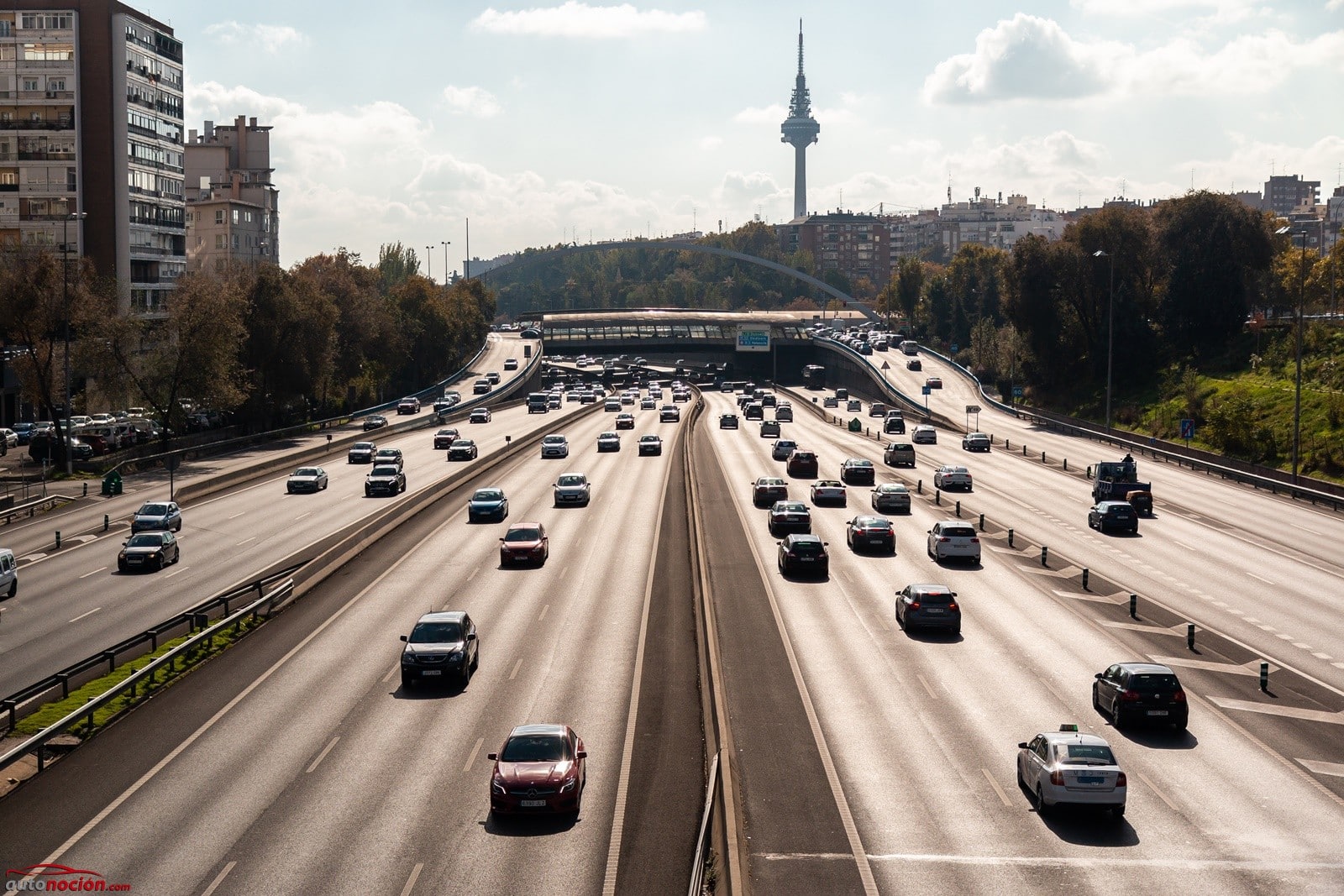 It is forbidden to circulate without an environmental badge in Madrid 360
Since January 1, 2020, vehicles without an environmental label cannot park in the SER zone (within the radius of the M-30, except registered in that neighborhood), although they can do so in car parks. This year, the ban is extended to circulation and access to the central almond for all vehicles with environmental label A.
In other words, from January 1, 2022, all those vehicles without a label – diesel registered before 2006 and gasoline before 2000 – cannot pass the M-30. Yes they can circulate through it. This prohibition will be extended to different areas of the city as follows:
January 1 2023 It will be prohibited to access and circulate on the M-30 itself.
From January 1 2024, it will be prohibited to access and circulate throughout the municipality of Madrid.
January 1 2025 All these vehicles from the capital will be excluded.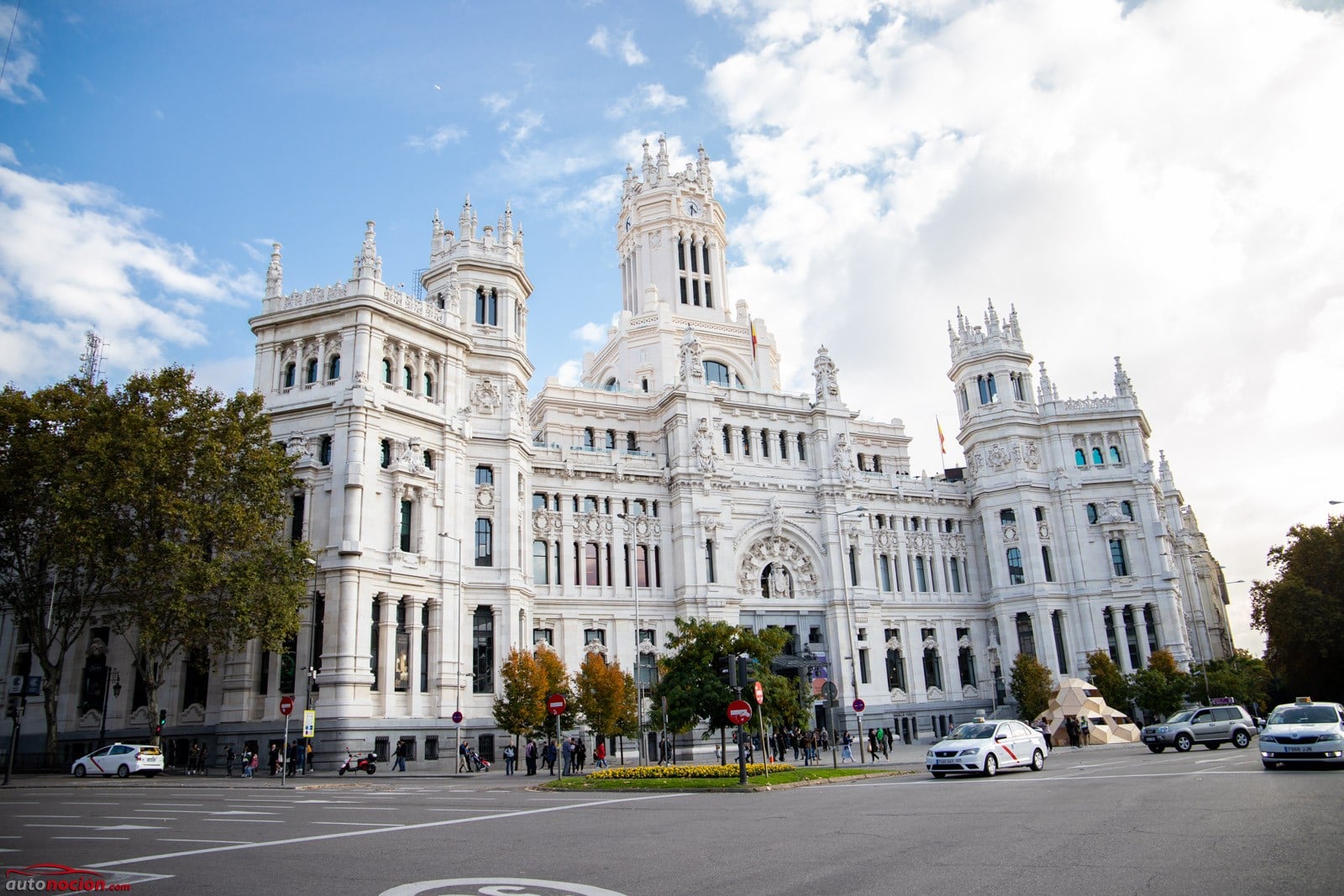 For the rest of the vehicles, for now only the limitations in the Madrid Central area (Zone of Low Emissions of Special Protection District Center):
Distinctive B: They are allowed access only if they park in a parking lot.
Distinctive C: They are allowed free movement as long as they prove high occupancy – that they carry two or more passengers. They can only park in car parks.
ECO badge: They are allowed to circulate in Central Madrid and park in the SER zone for a maximum of 2 hours, or for an unlimited time in car parks and garages.
ZERO emissions badge: They can circulate and park without restrictions.
Exceptions in Madrid 360
Vehicles without environmental distinctive of those may circulate through the central almond residents in Madrid and their vehicles domiciled in the city. They must be on the Madrid City Council IVTM register. Vehicles without an environmental label such as trucks, vans, motorcycles and mopeds may also do so.
Restrictions for these types of vehicles will begin on January 1, 2025. As of this date, the only vehicles without a badge exempted from the measures will be those adapted to be driven by people with reduced mobility or for their transfer, registered in the Madrid ZBE access management system or with the Parking Card for People with Reduced Mobility.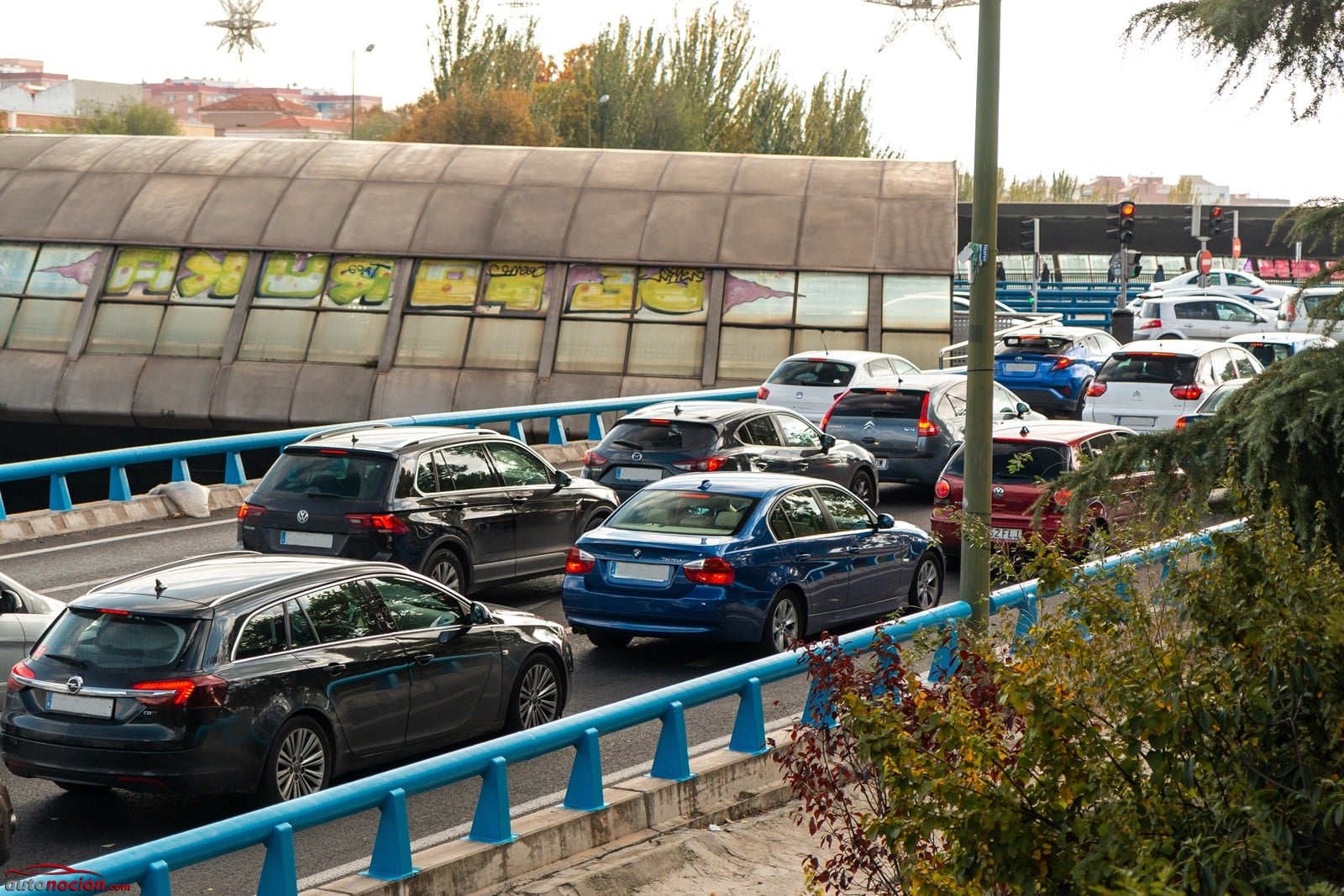 Access to the historical vehicles according to what is stated in Royal Decree 1247/1995, of July 14, which approves the Regulation of Historic Vehicles; as well as the emergency vehicles and armed forces.
When do the fines start?
On January 1, 2022, the new regulations come into operation, but the fine will not begin for another two months. It will be the March 2, 2022 when sanctions begin to be issued. Until then and, as established in article 242 of the regulations, there will be a prior notice phase in which only offenders will be notified.
As in Central Madrid, sanctions will be carried out through a automated system with cameras located in the entrances. They may also fine the agents of the authority. Furthermore, the Environment and Mobility Area will create a special surveillance operation with mobility agents. The penalties are 90 euros -with a 50% reduction for prompt payment before 20 days-.