There is not much left to know the spiciest variant of the entire C-Class range, the Mercedes-AMG C 63 S. Unfortunately, various reports suggest that the model will come with mechanical novelties that will not convince the public, but that they are unavoidable. To comfort us, this comes Manhart CR 700 Wagon.
Apparently, Mercedes-Benz could use for the new AMG the 2.0-liter four-cylinder engine in the AMG A 45 S. To this will be added an integrated starter generator (ISG) and an electric motor in the rear to develop an extra power and be able to comply with the strict anti-pollution regulations.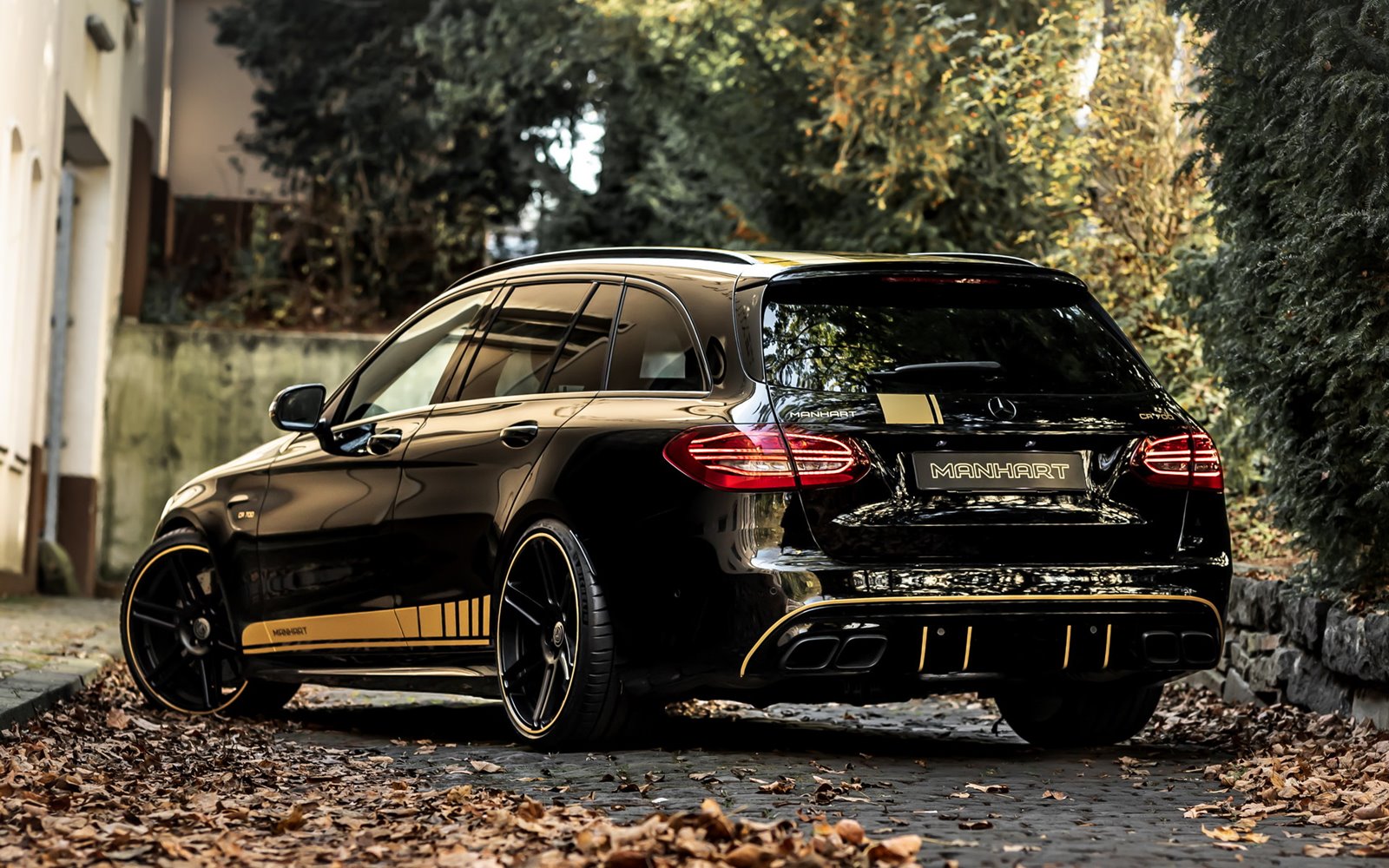 This suggests that the weight of the assembly will approach the two tons, adding almost 250 kg of weight to the current generation (before options). Of course, the power figures will not detract at all, hovering around the 550 hp (410 kW) and 800 Nm of pair. The function will not be missing boost, an e-Turbo and an electric autonomy around 60 km.
We stick with the V8 from the Manhart CR 700 Wagon
Luckily for us, it is still possible to get hold of the familiar in V8 format and, if strong emotions are your thing, Manhart has a proposal for you. The Manhart CR 700 Wagon is based on the Mercedes-AMG C 63 S Estate, whose intimidating block 4.0-liter biturbo V8 from Affalterbach generates 510 hp (375 kW) and 700 Nm of torque.
Thanks to improved turbochargers, a intercooler, new carbon intake, drop points with 200 cell catalysts -export only- and an ECU remap, power has been increased to 712 hp (524 kW). The engine torque is up to 920 Nm and is complemented by a new exhaust system.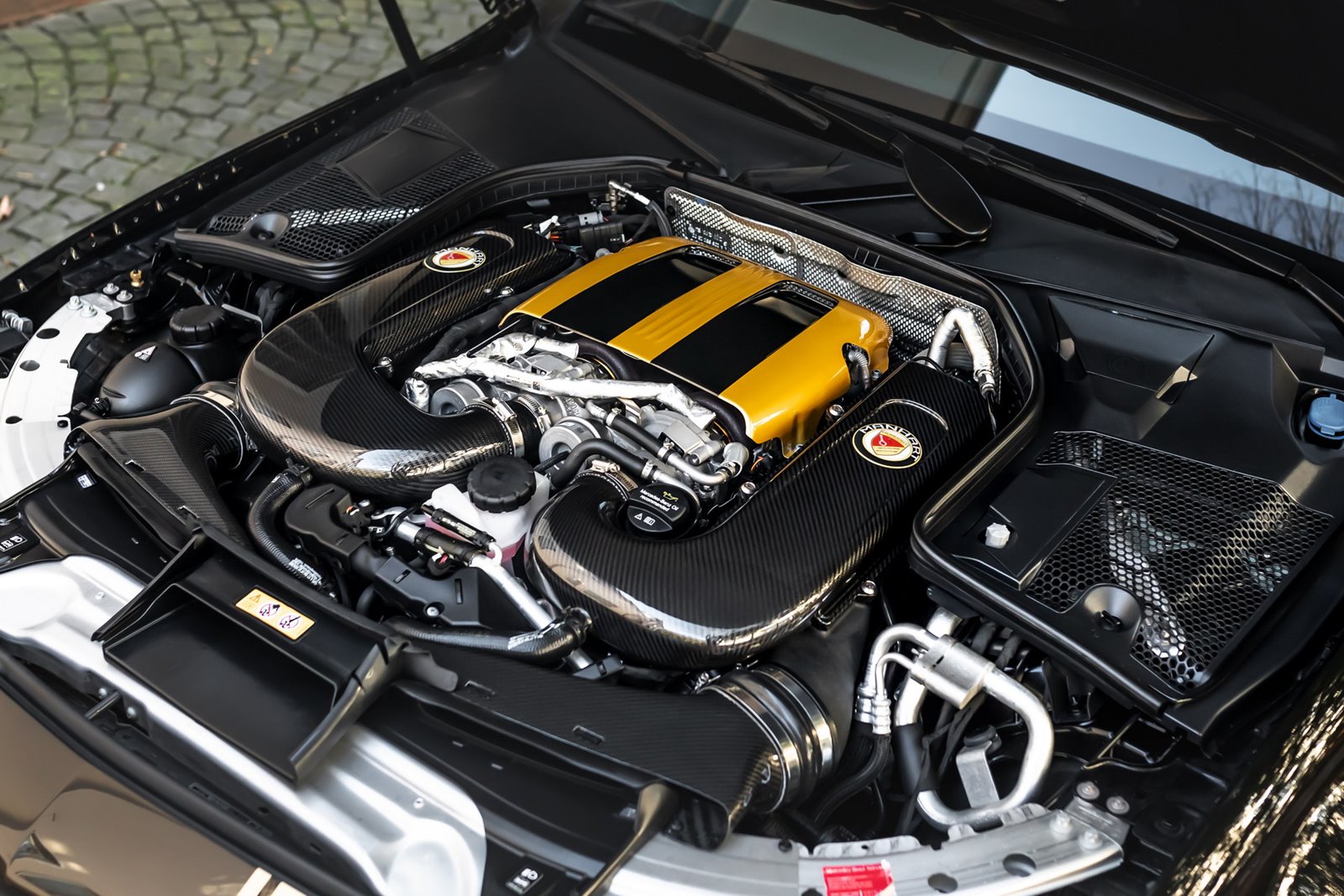 To better manage this power, Manhart has upgraded the AMG Speedshift nine-speed gearbox and brakes. To optimize high-speed driving, the air suspension. The tailpipes, meanwhile, can be chosen in carbon or ceramic.
On an aesthetic level, its black and gold bodywork is complemented by a custom grill. Of course, there is no shortage of various elements in carbon fiber and a new set of wheels. Christened the Concave One, they are 20-inch in size with a matte black design. They are shod with high performance tires.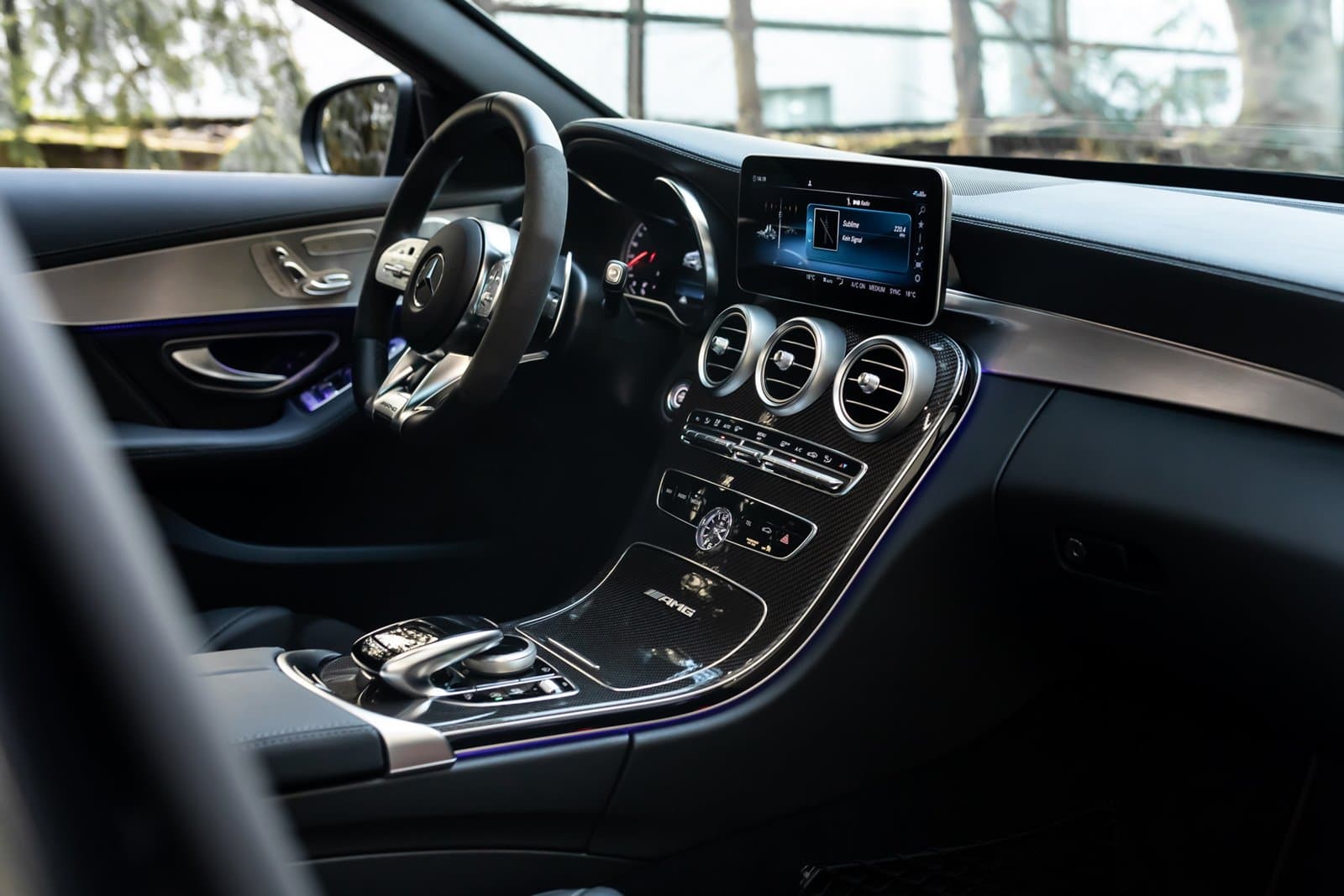 These measure a whopping 255/30 ZR20 at the front and 275/30 ZR20 at the rear. Inside the changes are more subtle, but we can add to the equation Manhart mats, a Starlight headlining in the purest Rolls-Royce style, carbon fiber elements …
Image gallery