Whether you are a fan of the classics or not, you will know that there are few more iconic models than Original Ford GT40 that rose to victory in the 24 Hours of LeMans in 1966, 1967, 1968 and 1969. Surely you already have in mind the model I am talking about, but do you remember its variant cabrio? Probably not, and no one is going to blame you for it.
Ford barely built 6 units of the roadster version and all of them were used only as development prototypes. But best of all, of those six copies, only one has survived over the years, and as you will surely be imagining, it is precisely the one that illustrates these lines.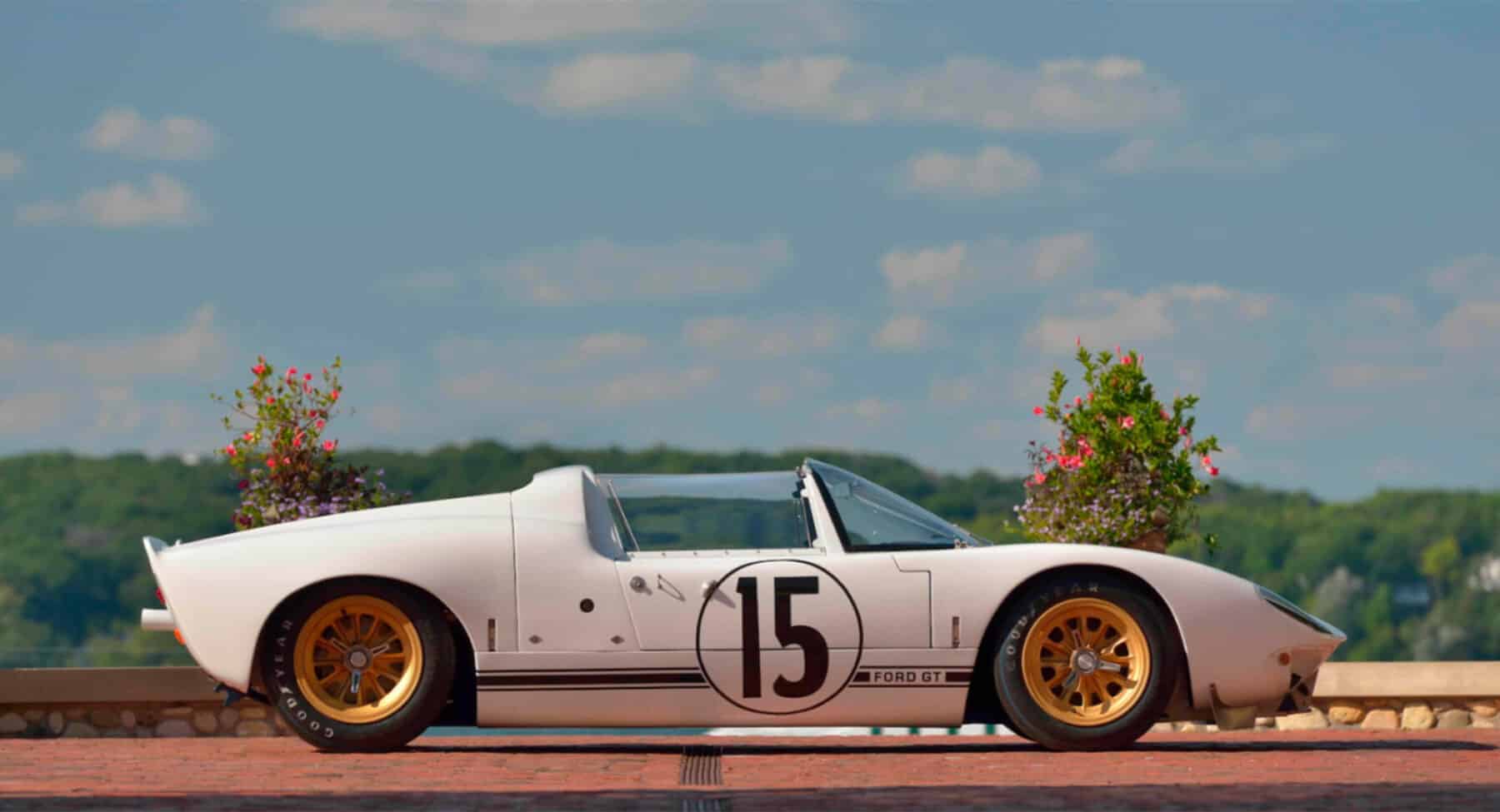 We talk about the chassis number # GT / 108, a vehicle that Mecum Auctions already tried to sell in 2018 and it will again be offered at auction next month July. As you might expect, the estimate of the sale price is one of those figures that take away the hiccups, since we are talking about quantities that would go from 7.5 to 10 million dollars, between 6.68 and 8.9 million euros to the current change.
If this unit were simply the only surviving Ford GT40 Roadster, it would already be one of the most important GT40s ever made, but in reality The history goes so far away. This interesting model was developed and built early 1965 by Ford Advanced Vehicles (FAV) in the UK.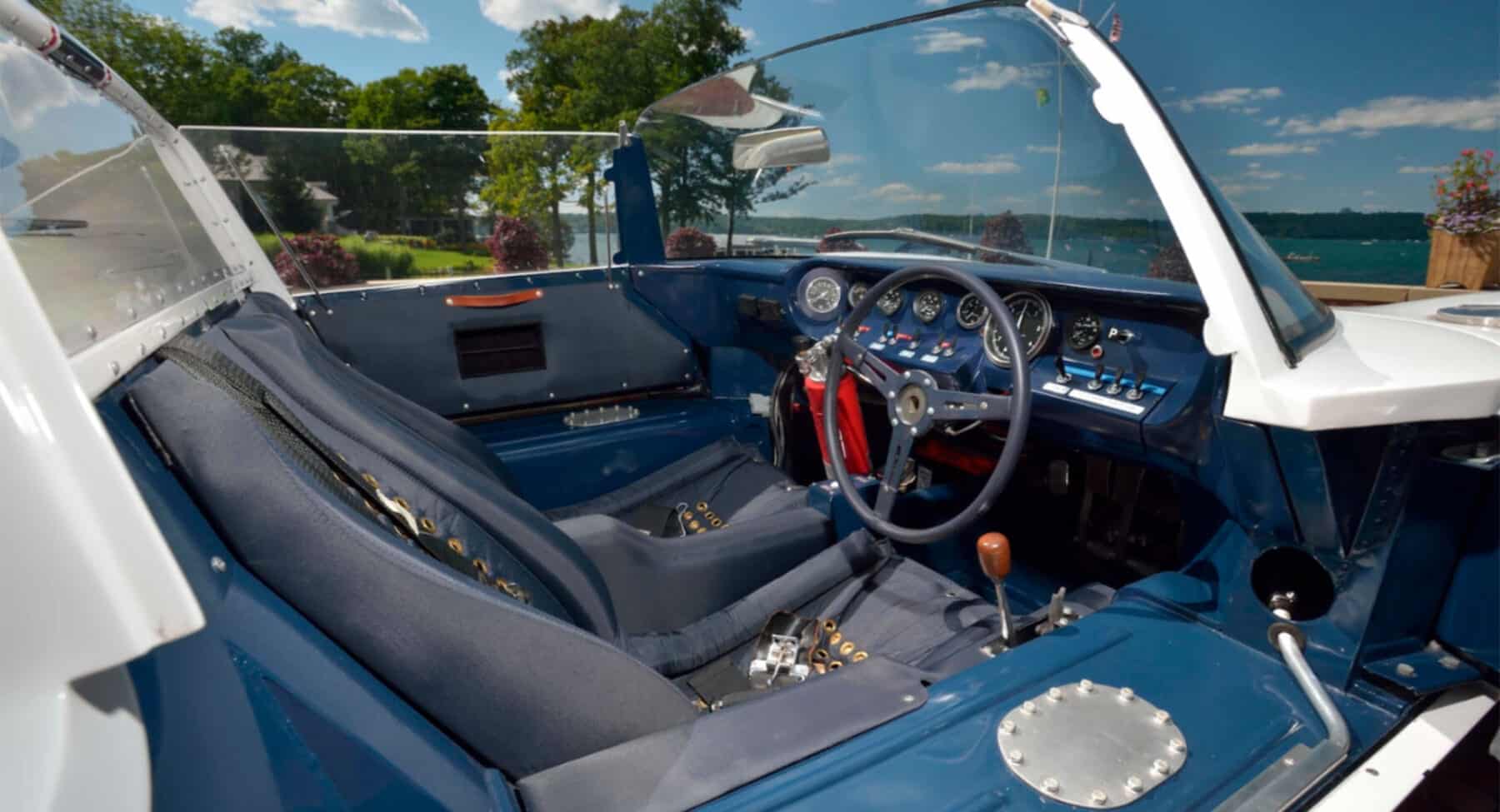 In March of that same year he was put to the test at Silverstone with Sir John Whitmore and Richard Atwood at the controls, and soon after, was sent to Shelby American in California (United States). Being under the ownership of Shelby American, the car was painstakingly developed by the legendary engineer and pilot Ken Miles, who exhibited it in numerous races throughout the country.
He was even present at a private event of the brand in which Carroll Shelby himself gave a ride to Henry Ford II, what's more, it is believed to be the only time that Mister Ford II rode a GT40. Somewhat later that same year, this peculiar model was exhibited at the United States Grand Prix at Watkins Glen, where it was piloted by that season's Formula 1 champion Jim Clark.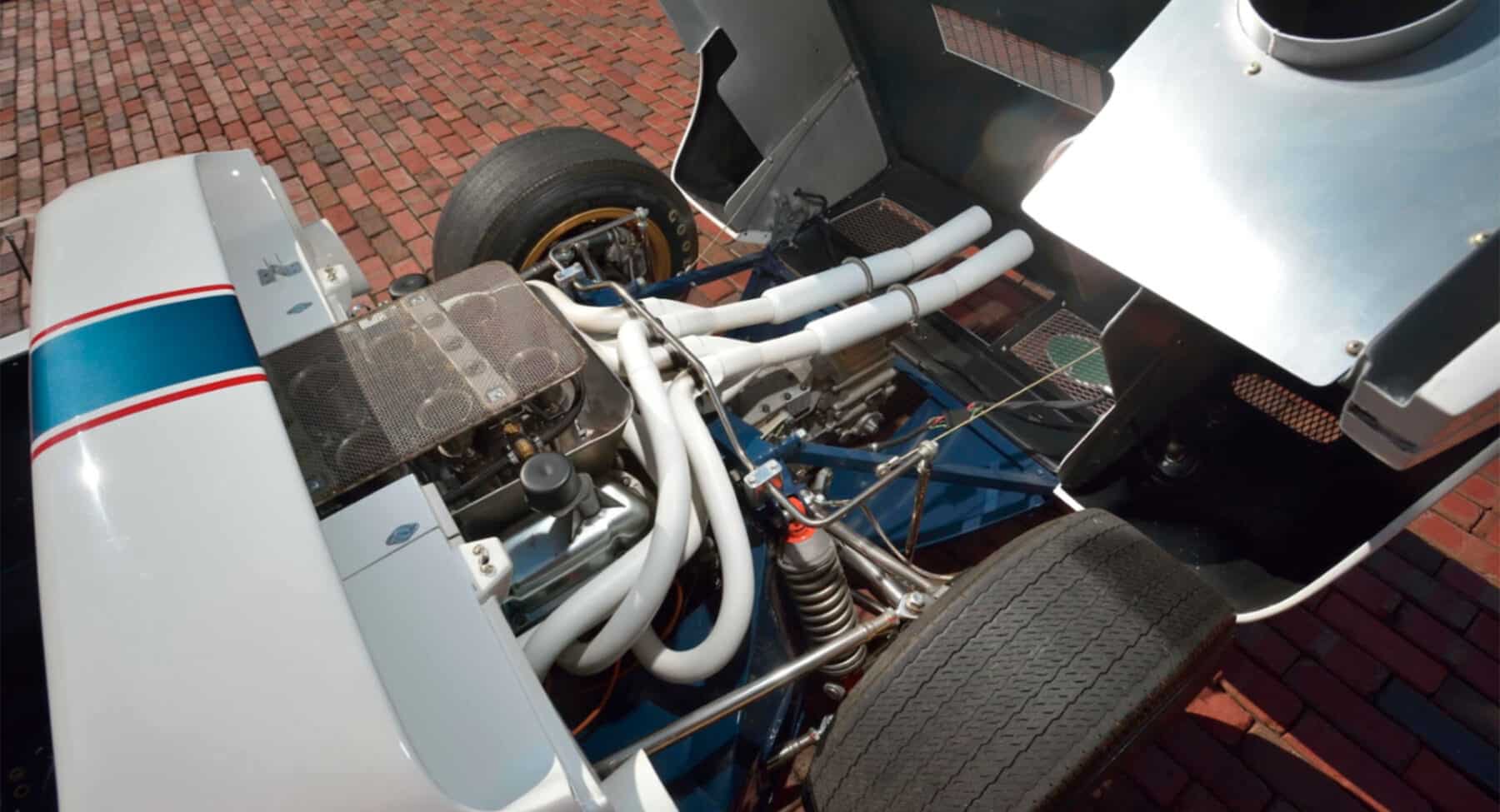 The rest of Ford GT40 roadster they later became coupe variants or disappeared to avoid disputes with the US government about its import, although curiously this unit still survives, making it the most special GT40 of all time.
Image gallery
Source: Mecum Auctions