Who was going to tell you that you were going to be able to buy cars on the Internet. What's more, who was going to tell you that you were going to be able to buy cars on the same page where you buy a coffee maker or some socks. Welcome to the 21st century, it's real and it's already happening with some car manufacturers. Today Toyota and Lexus announce the opening of your Amazon UK store.
Although for now it is only available in the United Kingdom, do not think that it will take time to expand to more countries and manufacturers. It is an ideal formula for brands, since we are talking about stores open every 24 hours a day, 7 days a week. These online stores provide quick access to current models, as well as parts and accessories.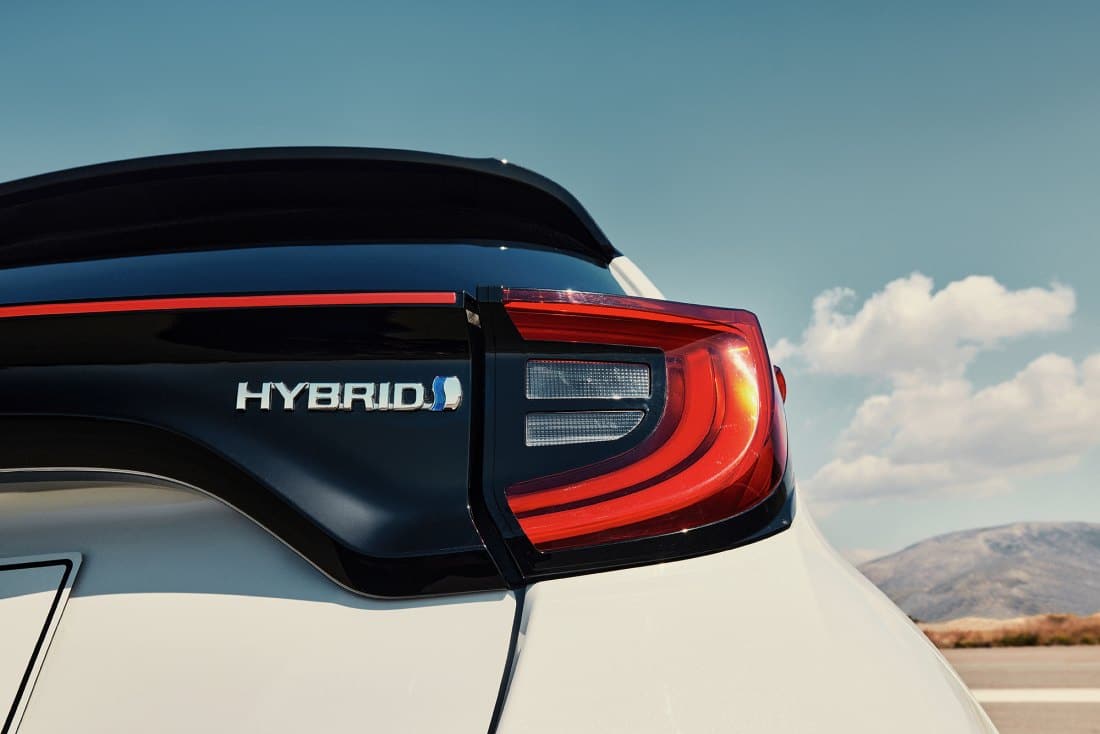 as pointed out Rob Giles, director of customer services at Toyota GB, "we are always looking for how we can improve our service to customers. This includes making it easy and convenient for them to get the items they want for their vehicle when they need it and wherever they are.«. Something that, without a doubt, makes Amazon possible.
In the footsteps of Hyundai
With this new step in its strategy, Toyota joins Hyundai on Amazon. The Korean automaker announced last year that it would expand its offerings on the platform in October 2021. The difference here is that US buyers can also shop for Hyundai models and accessories on the website.
Currently, Toyota and Lexus are still in the process of organizing and entering all their inventory on the platform. But nevertheless, thousands of items already offered, from brake pads to ski racks. The store also offers products from Gazoo Racing for Toyota GR Sport models. Included are the GR Supra, the GR Yaris and the GR 86.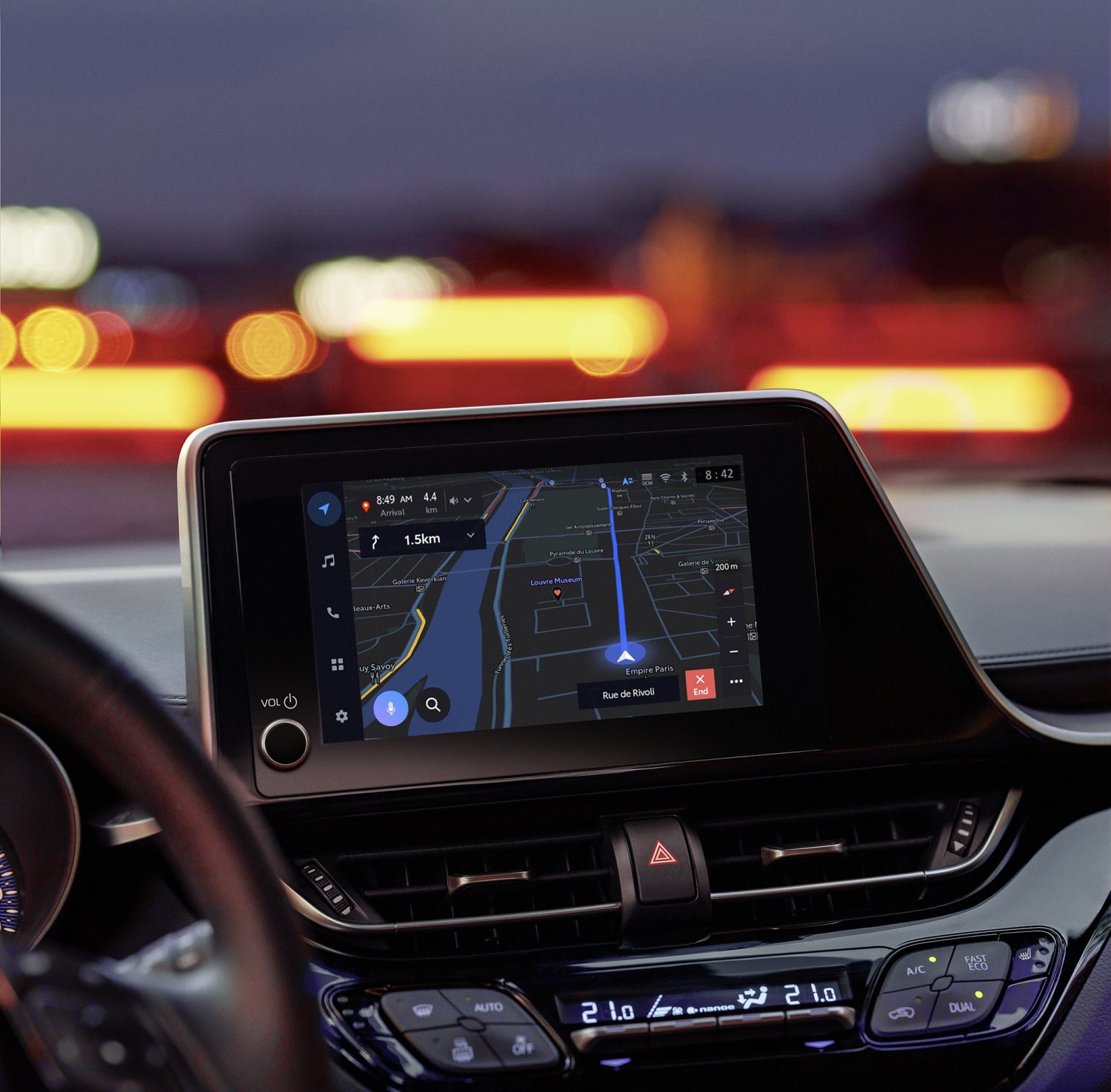 As the manufacturer itself assures, parts ordered through the Amazon store are protected by the same guarantees than if purchased from an official Toyota or Lexus dealer. Of course, customers can also be sure that they will receive the same product quality, because all the pieces are original.