Technology advances by steps. In just a decade we have seen how the screens have taken over the dashboard of the cars, winning the battle against traditional buttons on all types of vehicles, from utility vehicles to luxurious saloons. The evolution has been remarkable, but having it in mind today, it may not be particularly striking.
However, digitization has not only made its way in cars, but also in large vans, buses and even trucks, where the human-machine interface (HMI) is the same or even more advanced than in our private vehicles. That is precisely the reason why Mercedes Benz Today he offers us a particular journey through its history.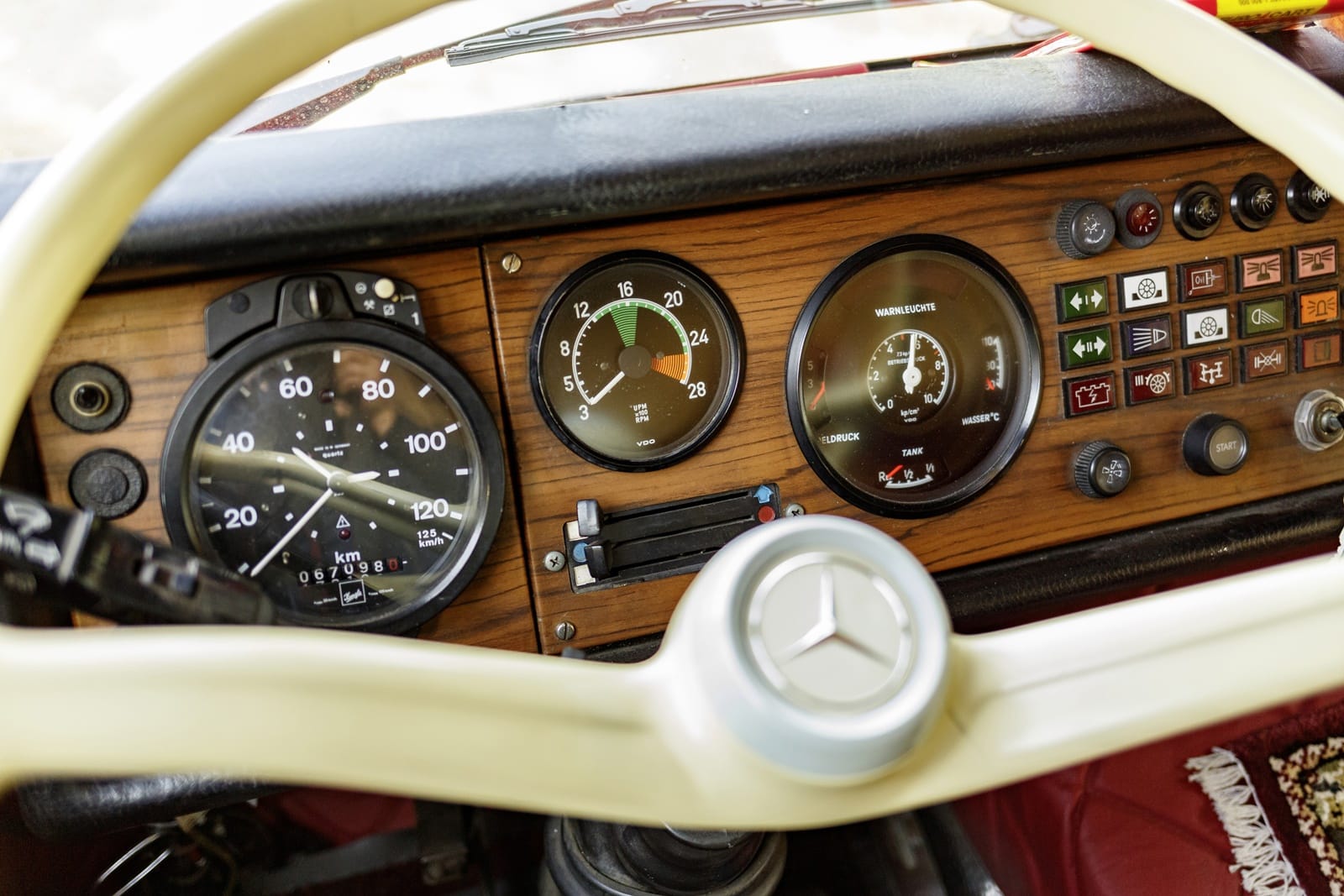 In the images provided by the star brand we can clearly see how the interior of trucks has evolved in just over six decades. In the first Mercedes-Benz trucks, manufactured in 1958We could hardly find a painted sheet metal board, a thin steering wheel, several switches and an ashtray.
And more or less they remained that way until the 1990s. In the images we can see such well-known models as the 1972 Mercedes-Benz 1924; those known as Leichte Klasse (light class) or LK, precursors of the Atego, which were manufactured between 1984 and 1998; or a 1989 Mercedes-Benz 1317 tractor. It wasn't until 2003 with the second generation of Actros when the real modernization came.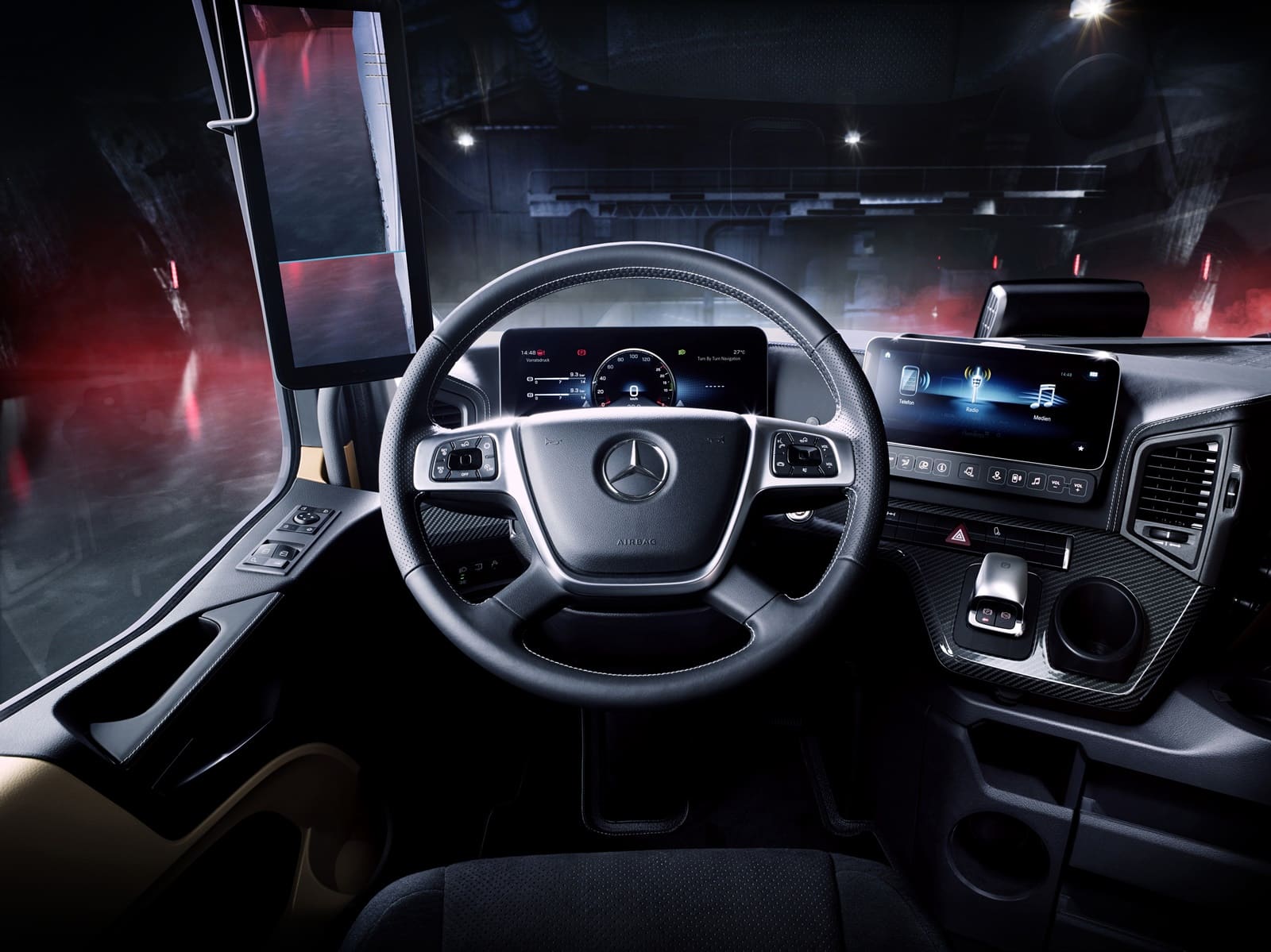 In this case, the steering wheel housed the airbag of the driver and ergonomics was taken to a whole new level. Seats, steering wheel, switches … numerous elements could already be individually configured. We also saw the inclusion of the first digital display for instrumentation, which showed functions such as the selected equipment and the displays of the assistance systems that were working.
We had to wait until 2018 to know an almost entirely digital workplace with the Multimedia Cockpit that was launched in the fifth generation of the Mercedes-Benz Actros. Two high-resolution displays replaced the traditional instrument panel and numerous driving assistants were introduced. The set is completed by the two MirrorCam screens installed in vertical orientation on the A-pillars.