When we talk about Manhart, the usual thing is to talk about BMW. The Wuppertal company started out as a specialist for the Bavarian automaker, but over the years this approach has gradually faded. While BMWs are the main part of his work, creations like this Manhart QV 600 they have no waste.
Building on the Alfa Romeo Giulia Quadrifglio, Manhart has created an authentic macchina. Let us remember that the 2.9-liter biturbo V6 The Italian manufacturer delivers a power of 510 hp and 600 Nm as standard. Thanks to this, it has exceptional performance: a top speed of 307 km / h and an acceleration from 0 to 100 km / h in just 3.9 seconds.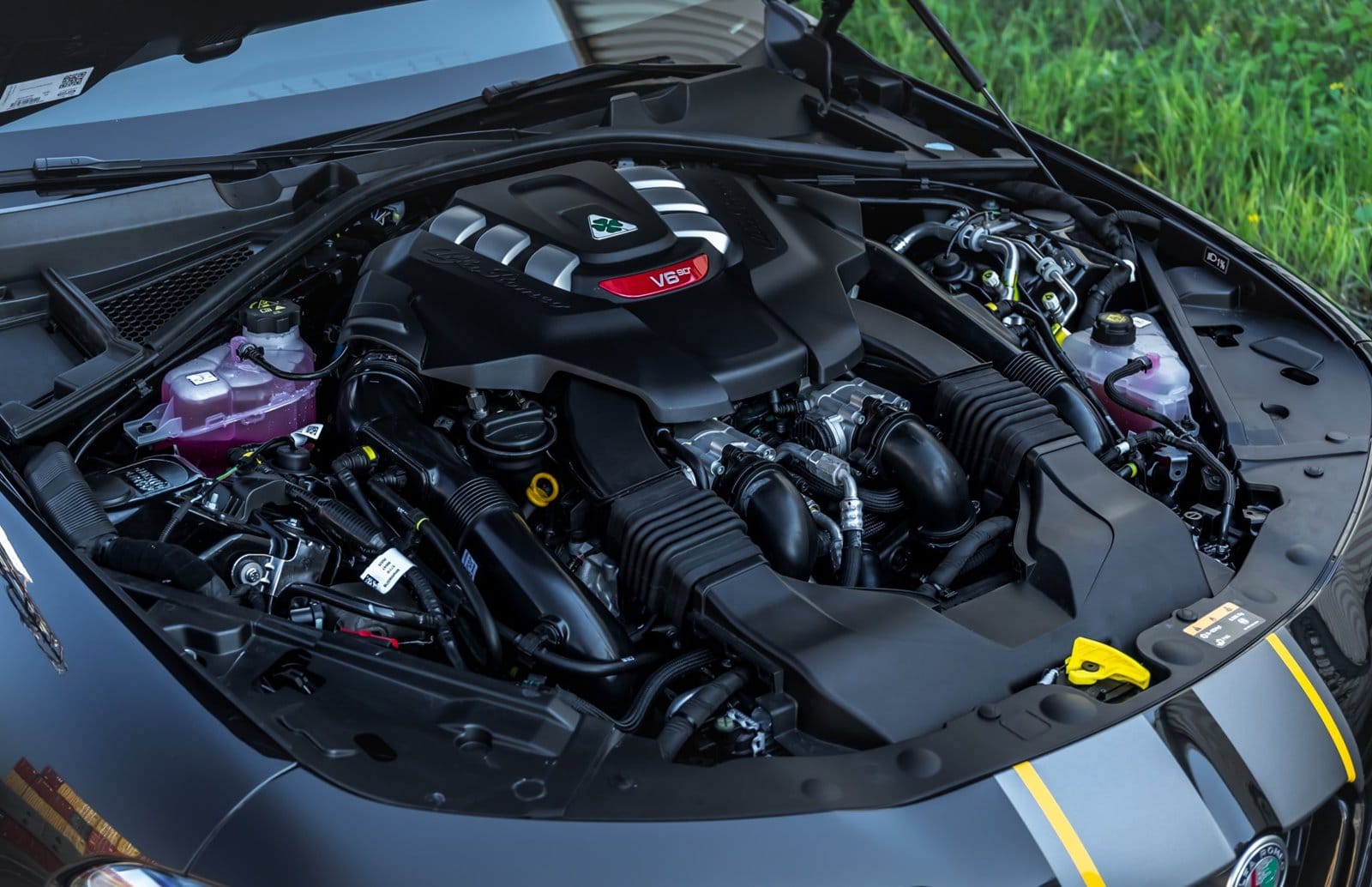 But the stunt guys have managed to get an even juicier figure out of the six-cylinder. For this they have installed new turbochargers, intercoolers optimized and an ECU tuning. In total, nothing less than 653 hp power and 790 Nm of maximum torque. And be careful, because soon we will see a QV 700 with a brutal aesthetic.
The icing on the cake is sports exhaust system with 200-cell catalysts and no-catalyst racing downspouts (export only). This valve-controlled stainless steel exhaust system is visible at the rear of the Giulia through four 100mm diameter carbon tailpipes.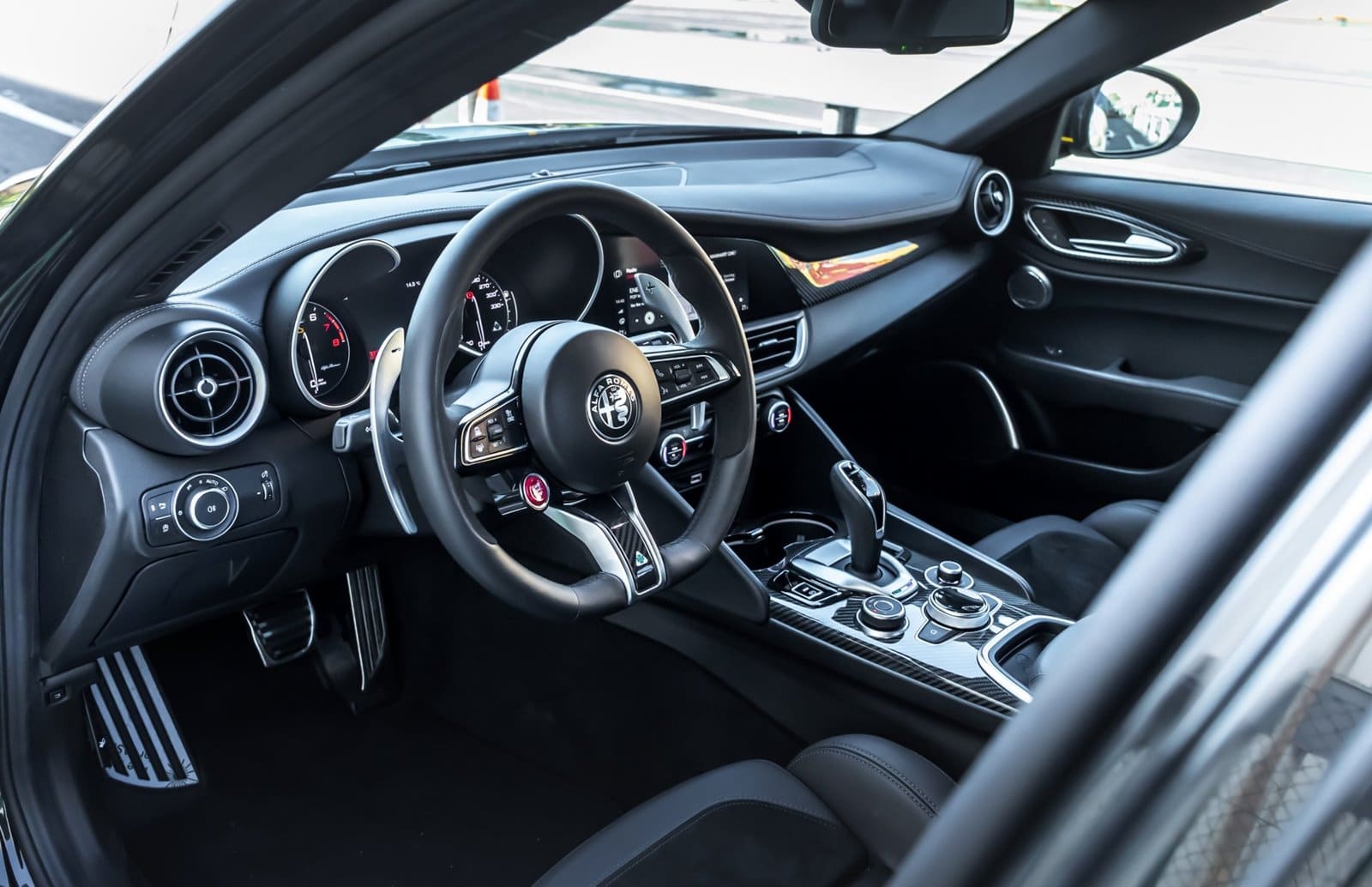 Aesthetic enhancements for the Manhart QV 600
Along with the mechanical improvements, the Giulia Quadrifoglio receives the well-known Classic Line by Manhart on the outside. The bodywork has been tinted in satin black with gold accents and carbon fiber elements. No less striking are the alloy wheels in size of 20 inch. They are available in a wide variety of colors.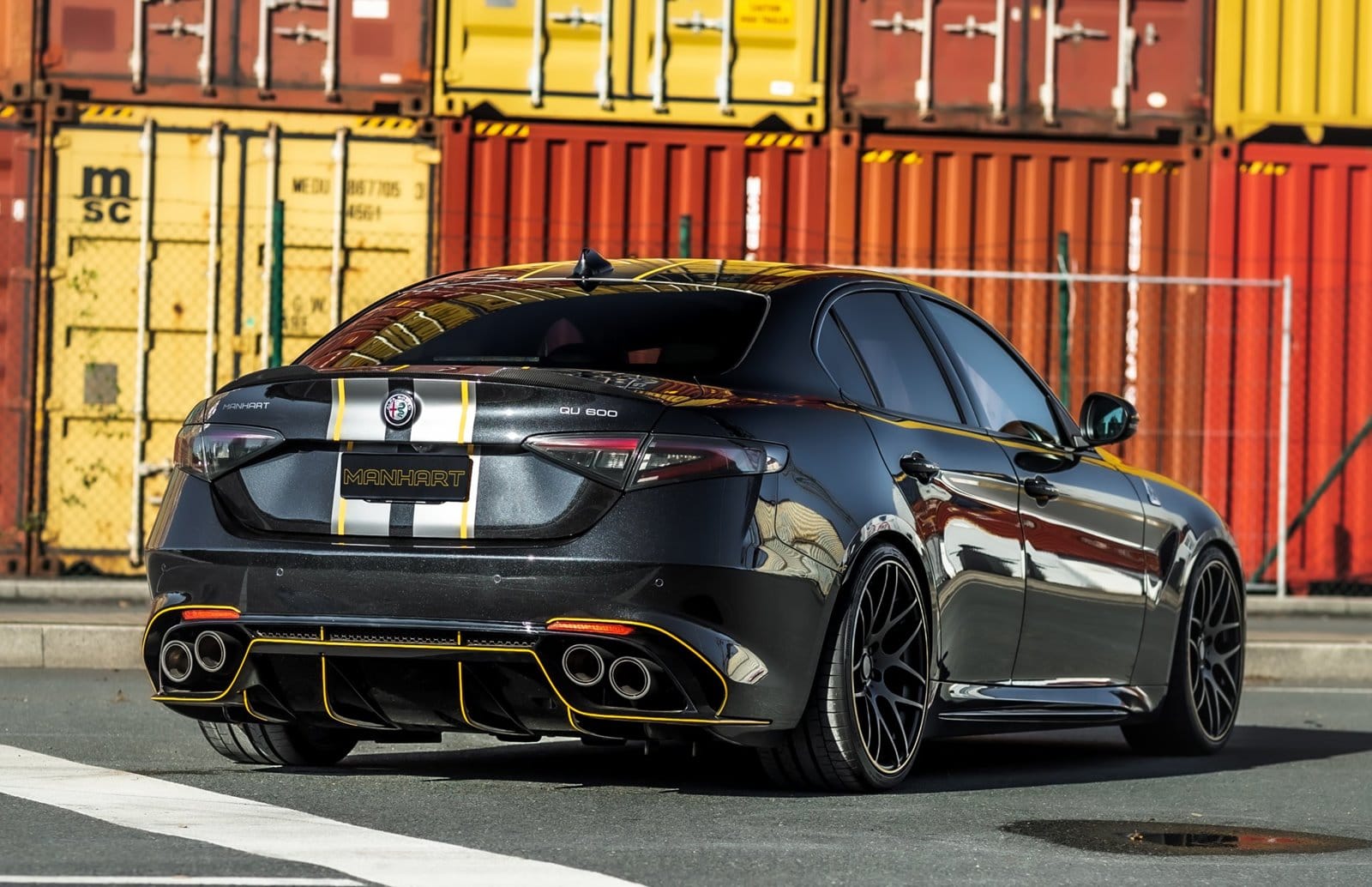 They are fitted with sports tires in dimensions 255/30 ZR20 for the front axle and 295/25 ZR20 for the rear. They are complemented by new H&R springs for the suspension, which lower the height of the vehicle by about 40 millimeters. Last but not least, the car receives a set of decals in yellow and silver gray.
Image gallery