Zeekr is a new brand of the Geely Group that has specialized in luxury electric vehicles. With a sales forecast of 70,000 units for this 2022 in China, the brand aims to conquer no less than 650,000 customers around the world by 2025.
In order to achieve such a high number, the brand will bet on the United States and Europe to market its products. Those who have doubts about what this new brand will offer should be calm since they will have many components shared with Volvo.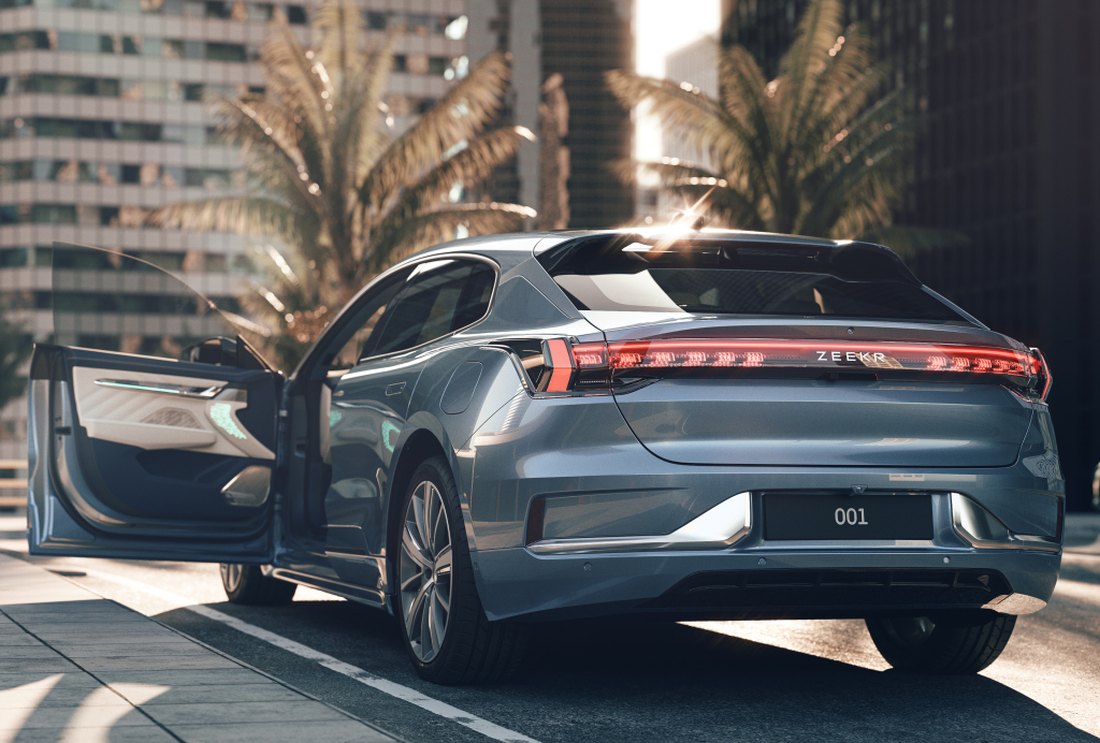 At first glance many will have seen a great similarity of the new Zeekr 001 with the Lynk&Co 01 that is marketed in Spain and it is not for less; Both models have many points in common and share some parts, something necessary to not raise costs too much.
The Zeekr 001 has a mechanical 100% electric with two electric motors that develop 544 CV of power that move with great solvency the 4.97 meters in length. To give you an idea of ​​what's going on, states 3.8 seconds to reach 100 km/h from a standstill.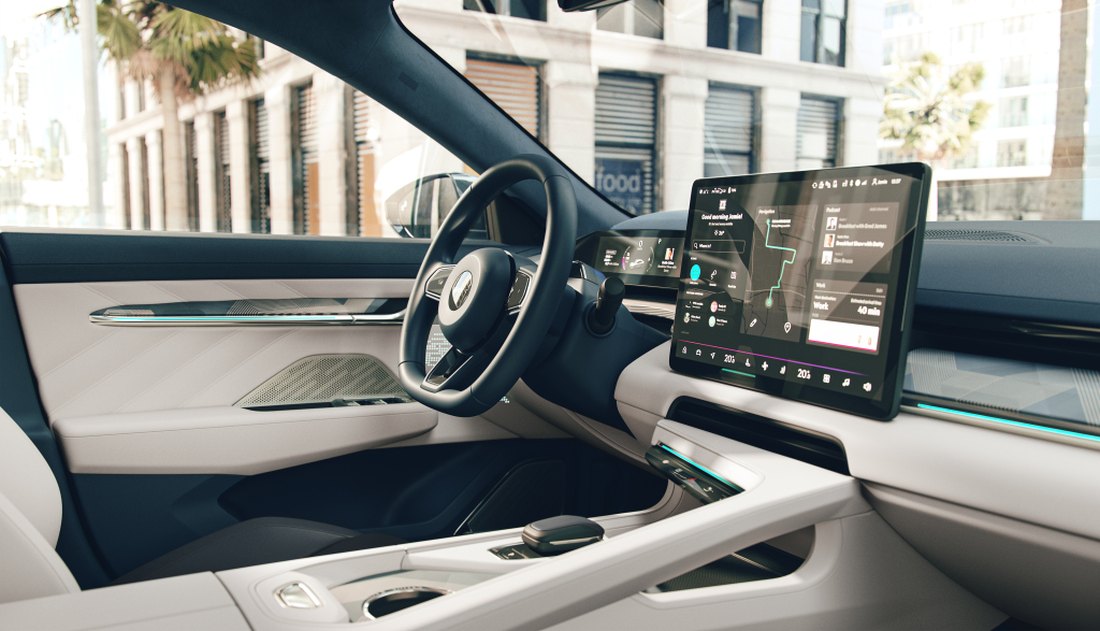 One of the highlights of the new Zeekr 001 is its high quality finish that places it at the same level as Volvo in many aspects, showing off sensational materials and settings. The autonomy of 700 km according to the NEDC cycle it will also be a great claim for the model.
For now we do not know in which countries they will begin their expansion, but they will foreseeably start in those that have a high demand for electric cars, such as the United Kingdom, Norway, Germany, the Netherlands, France and Switzerland. Spain, Italy and Portugal could be part of the "chosen" in a second stage.