Along with the SR model update, what's new for 2022 from Zero Motorcycles focus on technology: upgrade for full range batteries and Cypher Store, a store on-line where you can purchase upgrades software for motorcycles with on-demand functions.
The offer of batteries, called Z-FORCE, now includes the 14.4+ kWh and 15.6+ kWh versions, which can optionally increase their capacity up to 17.3 kWh. Both will be available on the SR / S 2022, while the SR 2022 is only compatible with the small one, and the SR / F 2022 can only be paired with the top one.
In addition, there is the possibility of combining them with the Power Tank, a device that increases capacity to almost 21 kWh. With this, their autonomy in the city is up to 365 kilometers, while circulating on expressways the range remains at 182 kilometers.
Cypher Store
The other great novelty for the coming year is the Cypher Store, a store on-line that works thanks to software Own brand (Cypher) that comes standard installed on the SR / F, SR / S and SR models. This will allow users to purchase updates with new functions for your motorcycles. Among the initials are "faster charging, longer range, increased speed and performance, parking mode, heated grips and instrument cluster navigation."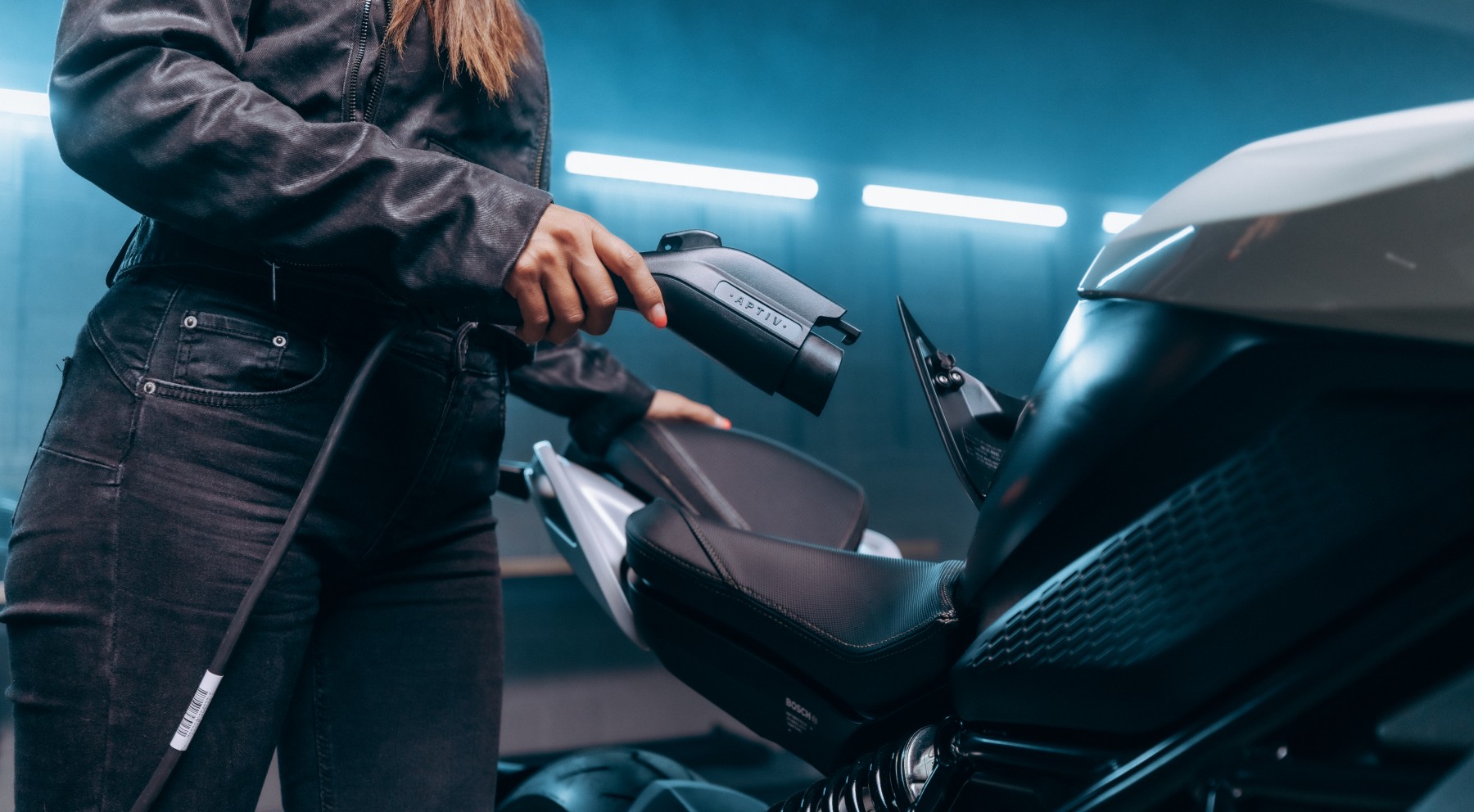 Zero Motorcycles SR 2022
On the other hand, the Zero Motorcycles SR is updated for the new course (from 19,150 euros) and in Europe it replaces the SR / F Standard. It equips an electric motor of 74 hp and 166 Nm of maximum torque that allows you to achieve 167 km / h maximum speed. In addition, it incorporates as standard the improved batteries (the Power Tank will be available in early 2022) and the Cypher III + operating system, which allows connection to the Cypher Store.
Another novelty is the incorporation of Mennekes connector (Type II), with which the motorcycle can be connected to the public recharging network, but also at home, work or any other place that has a standard electrical outlet.