QEV Technologies has presented the Zeroid brand in Barcelona, a new company that will be responsible for producing electric commercial vehicles from 2023 in the old Nissan facilities in the Barcelona Free Zone. It is therefore positive news for the sector.
The company QEV Technologies will share facilities with B-Tech, another brand that will be responsible for producing various vehicles with the Ebro brand. The latter should manufacture some 40,000 units per year in 2025, which will be added to the 60,000 units of QEV Technologies.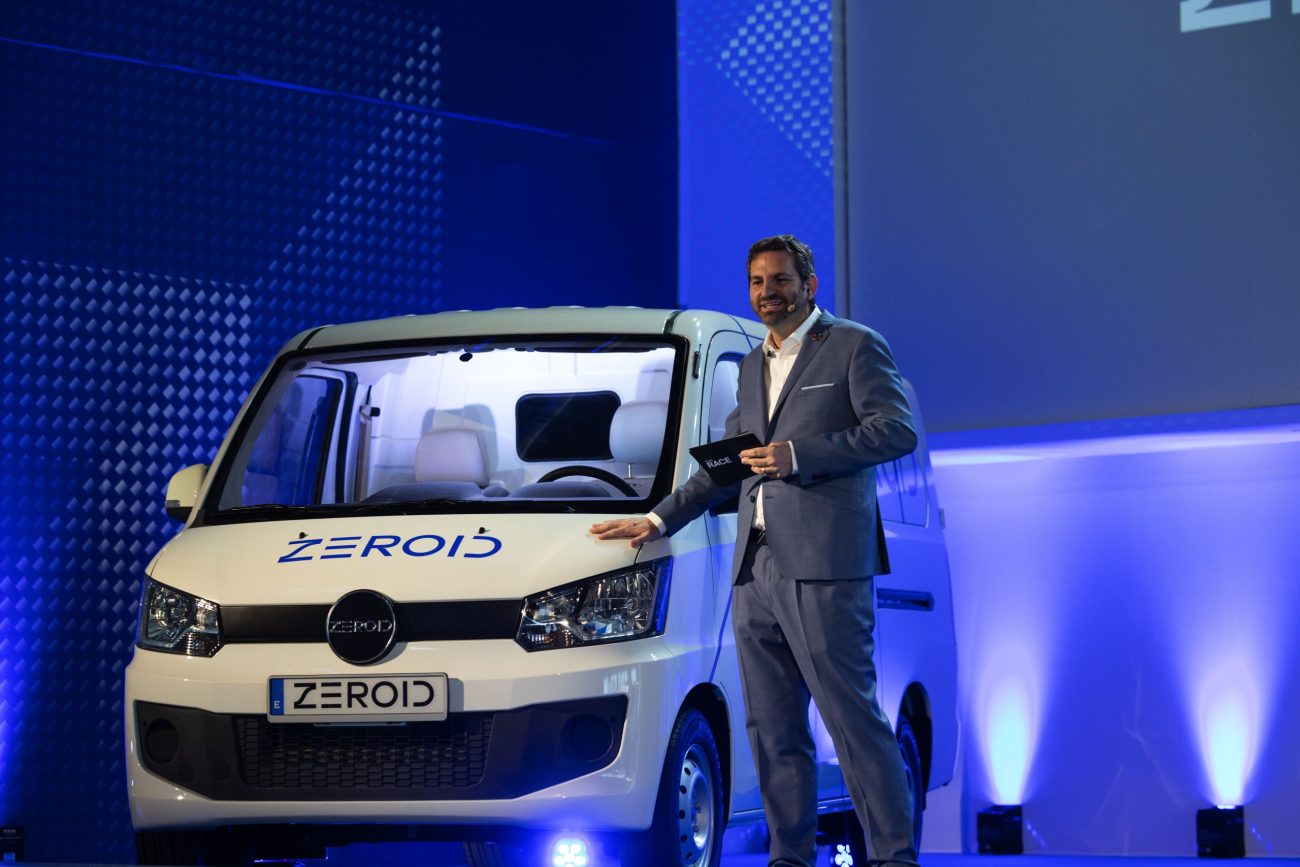 At the moment the first to start manufacturing will be QEV Technologies with the new Zeroid brand. Be in 2023 when the commercialization of the small van for now known as "eVan" begins but larger options can also be purchased.
As indicated by the brand, you can choose various alternatives with prices ranging between €20,000 and €120,000will cover a wide gap in the commercial segment (with various bodies and preparations) and will serve to maintain a good part of the workforce that was part of Nissan.
At the moment, all electric vehicles will use batteries that will be imported directly from Asia, but a little later there is the possibility of manufacturing them locally in a new factory. From the Barcelona plant, the brand should cover the needs of the European market.